WWE Commentators Change Brands, Cole to Appear on Both Shows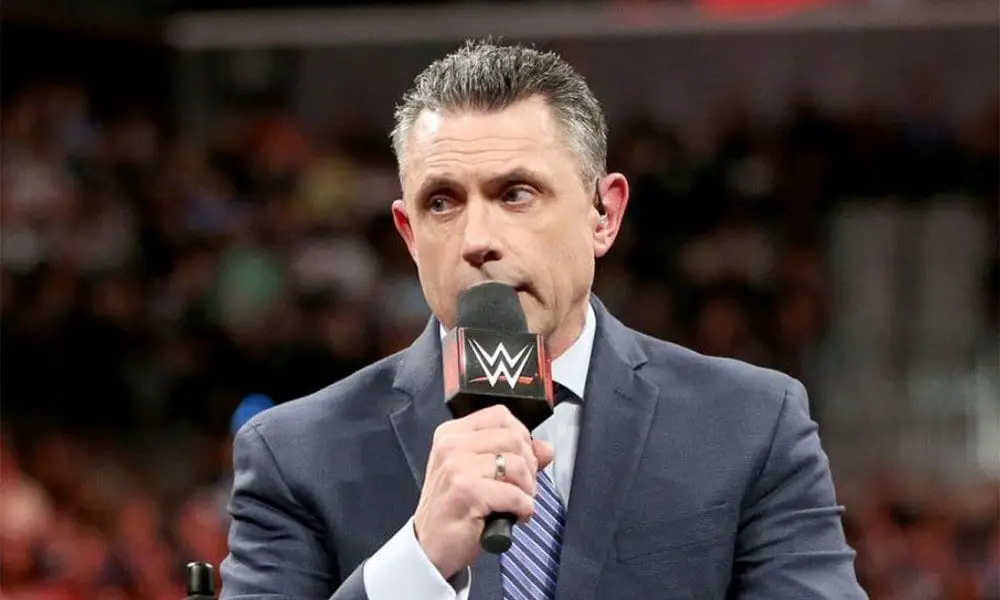 WWE is set to make some changes in its on-air commentary team beginning on August 7. 
According to an exclusive report from Variety, Michael Cole and Wade Barrett will move to Raw as commentators whereas Corey Grave and Kevin Patrick will be the new commentators of SmackDown. 
However, Michael Cole will continue to appear on SmackDown too, as WWE thinks Cole's presence can make a great impact on Patrick's growth as a commentator. 
Wade Barrett will do the color commentary on Raw for the first time on August 7. He started by doing color commentary in NXT and then WWE moved him to SmackDown in late 2022. 
Michael Cole has been serving in WWE and operating on the desk for more than 25 years now. It was also reported that he only missed 2 episodes in all these years. 
WWE decided to make this change just a few hours before its second biggest PPV of the year "SummerSlam 2023" goes live. 
It will feature Roman Reigns vs Jey Uso in the main event, elsewhere on the card you can see Cody vs Brock, Rollins vs Balor, and more. 
You can check the live results of this PPV event by clicking here.