Report: WWE in Talk With CMLL for Video Library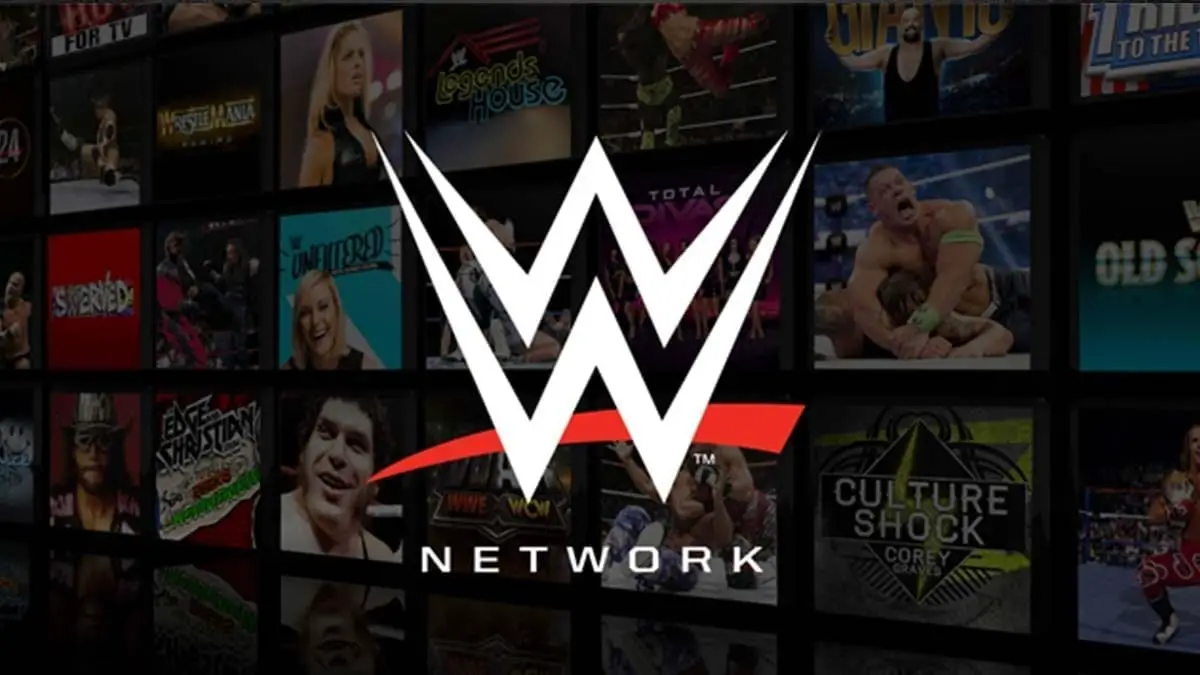 As per recent reports, WWE might be in talks with Mexico's CMLL Wrestling Promotion to purchase their video library.
Wrestling Observer Newsletter reported last month that WWE and CMLL, Consejo Mundial de Lucha Libre wrestling were in talks for some kind of deal. The reports led to speculation on a possible talent exchange between WWE and CMLL. However, the latest reports are indicating that the talks are actually for CMLL content to be featured on the WWE Network.
According to Planeta Wrestling, WWE has approached CMLL about purchasing access to their video library. WWE is planning for CMLL content to be available under the tiered pricing system that is to be rolled out in the near future. It is going to be part of the tiered pricing system where WWE is looking to offer various indie wrestling content from other promotions.
After the launch of WWE Network 2.0, WWE will be rolling out its three-tier price system- free, paid and additional languages content. It is also reported that additional tiers and more global localization are planned for the future. The CMLL content is just one of the promotion that WWE is looking to include on its streaming system.
WWE has had previous talks with promotions like PROGRESS Wrestling, ICW, and others while they already air the content from WWN Live, the parent company of Evolve Wrestling.
Last month, there were some rumors that WWE was looking to purchase the sports combat streaming service FITE TV which streams the events and shows of many promotions around the world. However, those reports were quickly refuted by FITE TV social media team.