WWE Performance Center Renamed As Capitol Wrestling Center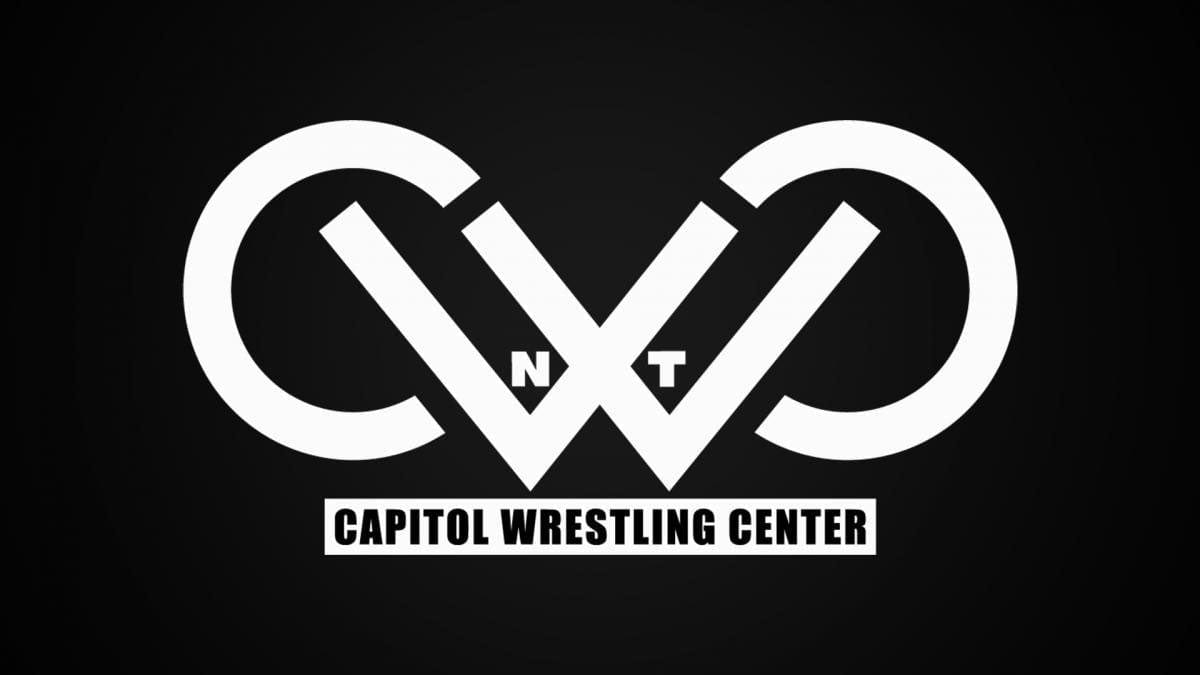 WWE Performance Center will be known as the Capitol Wrestling Center from now.
Sports Illustrated is reporting the Performance Center will be a tribute the Capitol Wrestling Corporation which was founded by Jess McMahon in 1953 and run by Vincent J. McMahon. WWE also confirmed the same on their website.
Capitol Wrestling Center will have a newly remodeled TV set which will debut tonight at NXT TakeOver 31. You can check the results from NXT TakeOver 31 here. WWE has announced that around 100 fans will attend the show tonight as well as Thunderdome.
Regarding Capitol Wrestling Center, Triple H commented, "It's a historic callback to where this all began. We gutted the Performance Center and it's now rebuilt, so it feels like we're going back to the beginning. To me, it feels like we're going back to 1953. Just like then, we're doing something different and new, taking the business to a whole new level.
Earlier, it was rumored that NXT shows will start running from Performance Center starting from NXT TakeOver 31. Triple H added in the pre-show call that there will be a new set, look and feel for NXT starting from Sunday.
Triple H also noted there was talk of running NXT at the ThunderDome, but he was resistant as he wanted NXT to keep its own unique feel. He also added that NXT's relationship with Full Sail will continue and they will return to the venue in due course.