WWE Begins Post-Merger Layoffs as EVP of Marketing & Development Depart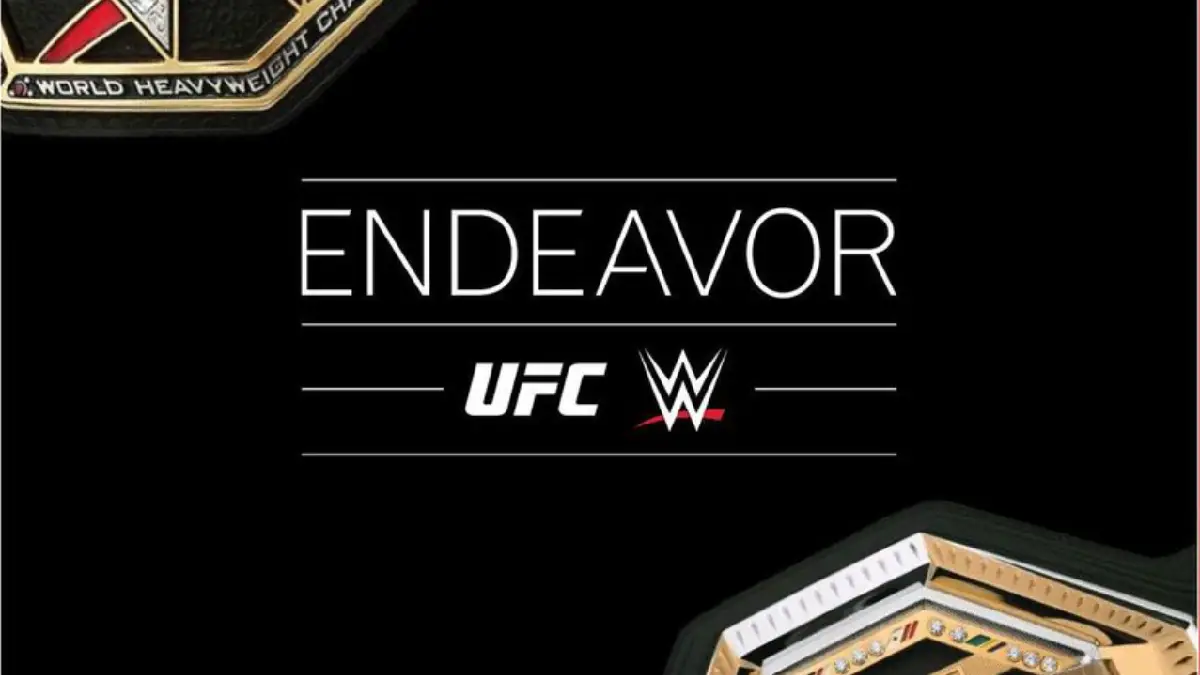 WWE finally began to identify the cost synergies as the promotion started the layoffs of several employees after merging with Endeavor to form TKO Group Holdings. 
According to a report by PWInsider, WWE bids farewell to Jamie Horowitz, Executive Vice President of Development and Digital, Amanda Bloom, Director, Enterprise Master Data & Governance, and Catherine Newman, Executive Vice President and Head Of Marketing. 
Jamie Horowitz, who held the post of Executive Vice President of Development and Digital, is no longer with WWE as a result of the post-Endeavor aquisition layoffs.

– PWInsider pic.twitter.com/paOHi0kSzj

— WrestlePurists (@WrestlePurists) September 15, 2023
Moreover, it was also confirmed that Andy Levine, WWE Vice President, International & Platform Strategy has departed from the promotion. 
WWE President Nick Khan sent an internal memo to all the employees on September 14 asking them to work from home so the company can have privacy during the workforce reductions. 
WWE & Endeavor officially completed their merger on Tuesday, September 12, 2023, and announced the formation of TKO Group Holdings. 
It is expected that WWE will announce more layoffs moving forward due to this merger.