More Details on Backstage Meeting with WWE Talent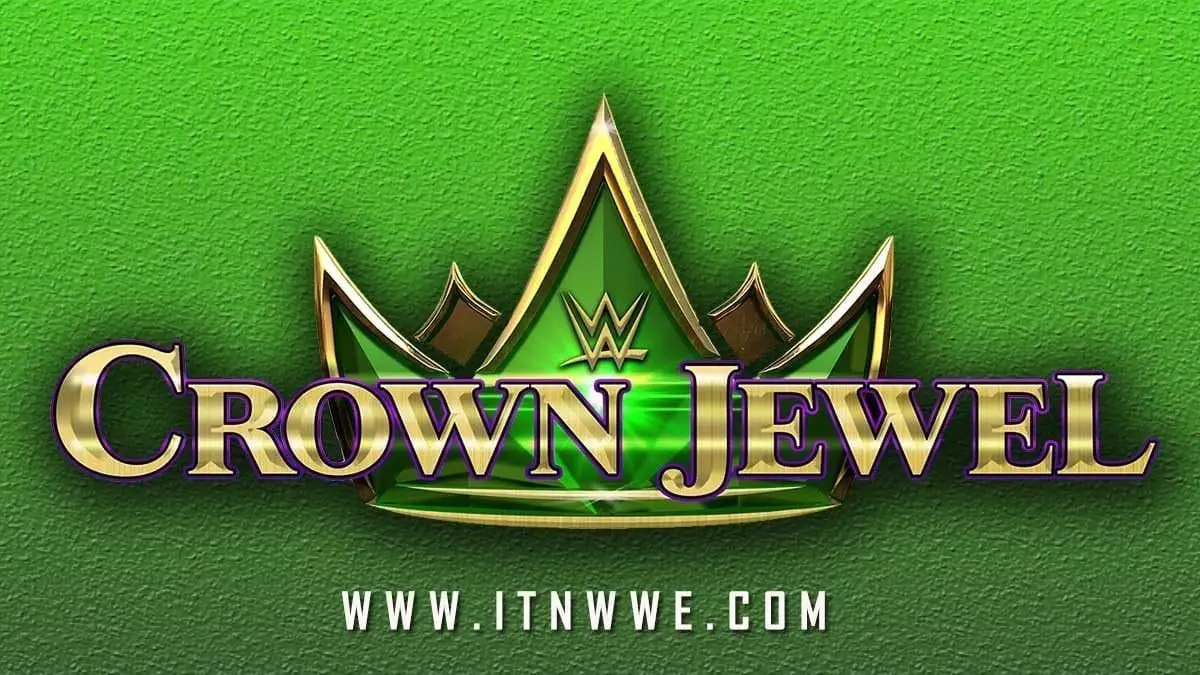 As earlier reported, WWE Officials held a meeting backstage with WWE talent before RAW taping yesterday on 4 November 2019. Now the latest Wrestling Observer Radio shed some more light on the meeting.
As per Dave Meltzer, The meeting was held at around 3 PM ET yesterday with Vince McMahon and the RAW crew. The agenda of the meeting was definitely the travel fiasco in Saudi Arabia after Crown Jewel 2019, among other things. The company has reportedly blamed all the speculations from talent for the blowup of the story. They were once again told that the flight issues were all mechanical, and nothing more.
Seth Rollins also spoke up at the meeting and attempted to do what was described as a "rah-rah" speech. He mainly focused on telling people to keep things off social media in the future. It seems that Rollins was not comfortable in addressing the issue and be the locker room leader. At least AJ Styles and Natalya did a better job in public forums to address this issue.
WWE has also announced a new deal with Saudi Arabia General Entertainment Authority which makes two WWE events mandatory in the country. Meltzer also commented on the announcement and claimed that the announcement had nothing to do with the rumors surrounding the travel fiasco. The announcement's sole purpose was to stop the decline in WWE share prices. WWE's share price is around 6.5% up on Tuesday after the announcement came late on Monday.