Women Tag Team Championship is cursed!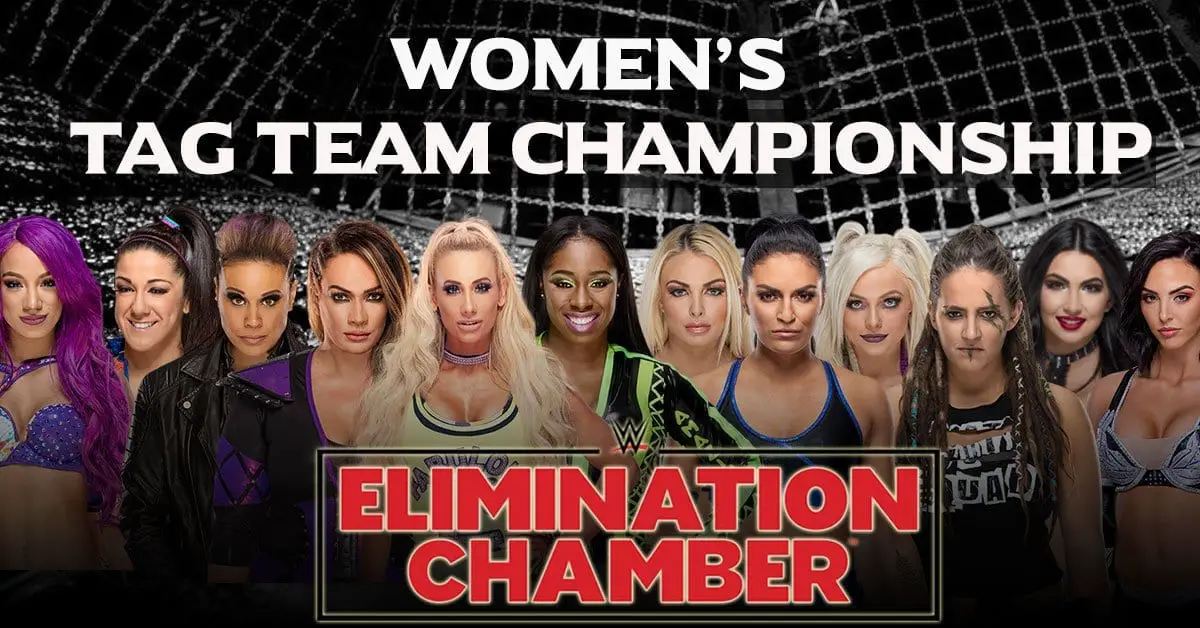 It seems that the Women's Tag Team championship is cursed even before its inaugural match. Earlier, SmackDown was not able to field enough teams to hold the qualifiers for the Elimination Chamber match, then the final two teams for the match were leaked before WWE announced it and now it seems that Sasha Banks is not cleared yet to compete in the match.
As per recent reports, Sasha suffered an injury during her Royal Rumble Match against Ronda last month and has not fully recovered to work the matches yet. It was the same reason due to which Sasha and Bayley were shown to be attacked by Nikki and Alicia during their entry by Nikki Cross and Alicia Fox, forcing Bayley to work the entire match on her own while Sasha was shown injured in the corner. She is although expected to be medically cleared by the time Elimination Chambers come, nothing is guaranteed as of yet. As per earlier reports, Sasha and Bayley are planning to win the match inside the Elimination Chamber and be crowned as the inaugural champions. But with Sasha's injury, those plans might change.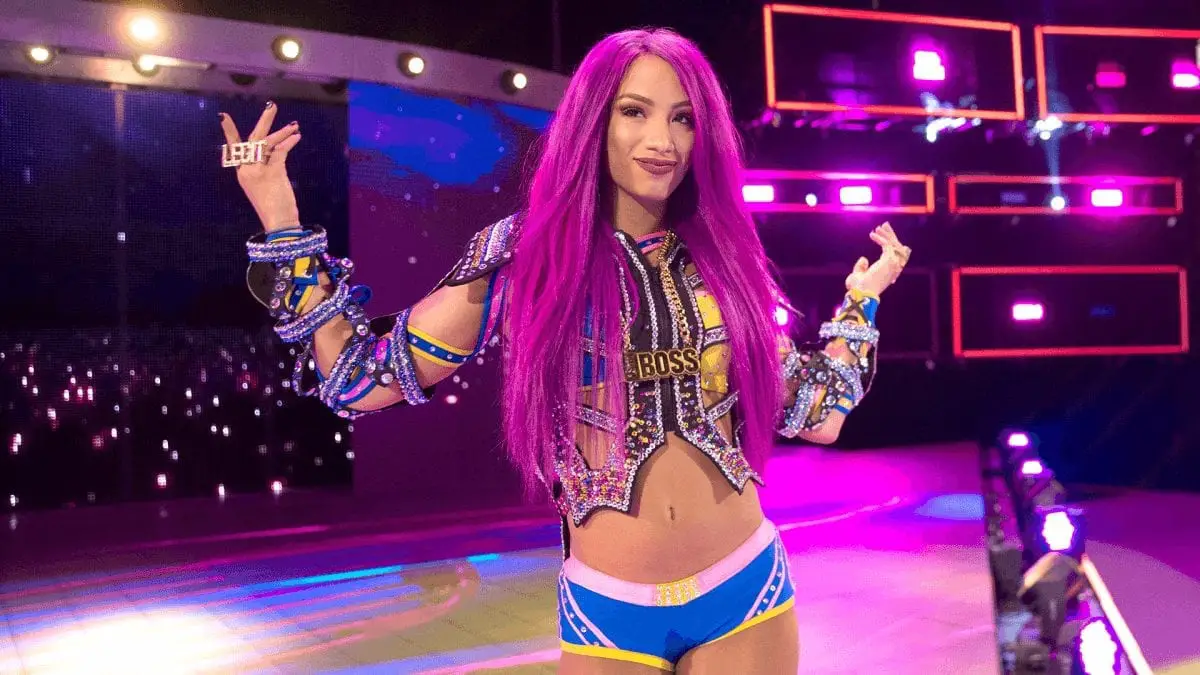 A new team is formed in Naomi and Carmella to complete the SmackDown quota in the Elimination Chamber match. The team is called Fabolous Glow worked a triple threat match against the other two SmackDown teams that are supposed to be in Elimination Chamber- the IIconics and Mandy Rose and Sonya Deville. Not only Naomi's arch-nemesis Mandy and her partner Sonya have mocked the team FG, but also Naomi's earlier tag team partner Lana has expressed her displeasure over it. Lana has worked with Naomi as the tag team partner on Live events in the last few months. She took to Twitter to show her displeasure on Naomi picking Carmella as a partner instead of herself. But then Naomi reminded her of the leg injury that she was serving last week as the reason.