First Ever Women's Main Event Match for WrestleMania Becomes Official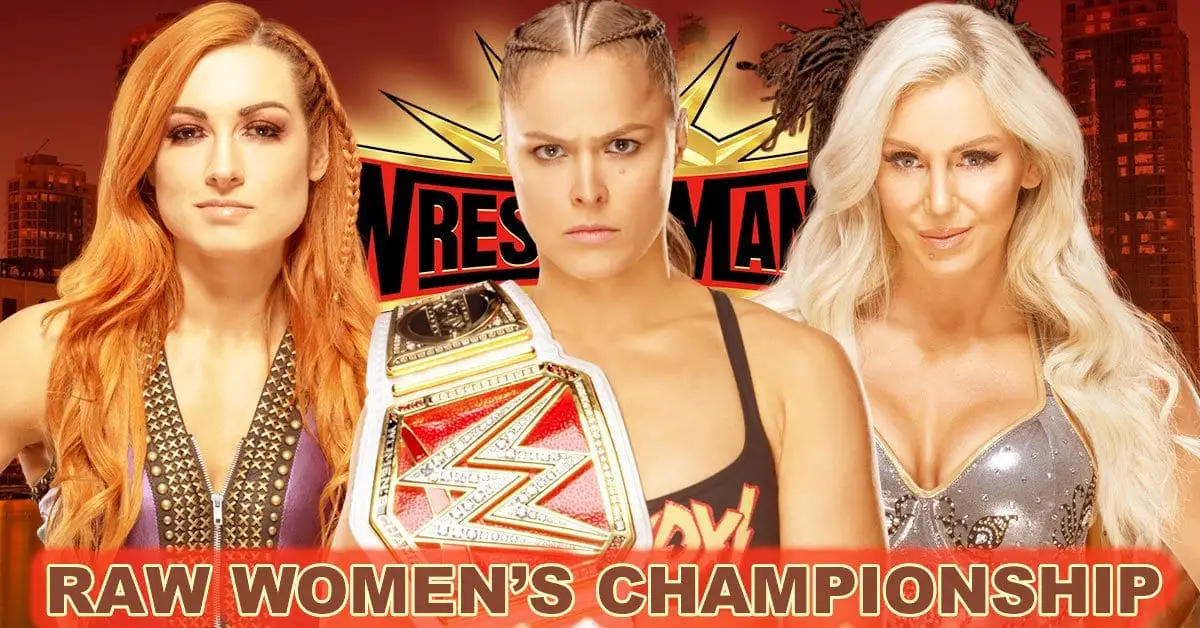 WWE has officially announced that this year's WrestleMania will feature a Women's match at the main event match for the first time ever in its history when Ronda Rousey, Becky Lynch and Charlotte Flair will face off for the RAW Women's Championship.
The match, which is in the making for almost 6 months, was always talked about to be the main event at WrestleMania both inside the WWE and in the media because of the heat that was garnered by Becky Lynch and the fame of Ronda Rousey. WWE may have convoluted the storyline far too much in the build-up and got a bit of negative reaction when they added Charlotte to the match, but the momentum that the match is carrying has made the decision easier for WWE.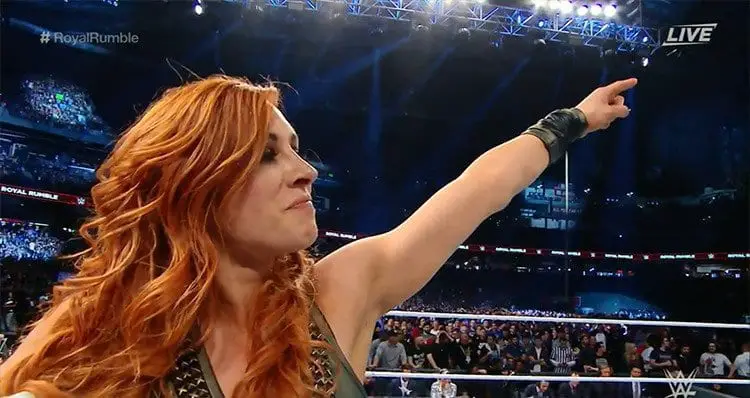 WWE made the announcement on the website earlier today. In their official announcement, they have also included the terrific achievements of all three women in the match.
Ronda Rousey– Olympic medalist, the first female UFC Champion, the first woman to be inducted into the UFC Hall of Fame, an actress and New York Times bestselling author.
Becky Lynch– 2019 Women's Royal Rumble winner, two-time SmackDown Women's Champion, Wrestler of the Year 2018 by both Sports Illustrated and CBS Sports, the first woman ever to top ESPN's WWE Power Rankings.
Charlotte Flair– seven-time Champion in WWE, a former Division 1 volleyball player, philanthropist and author, the daughter of two-time WWE Hall of Famer Ric Flair.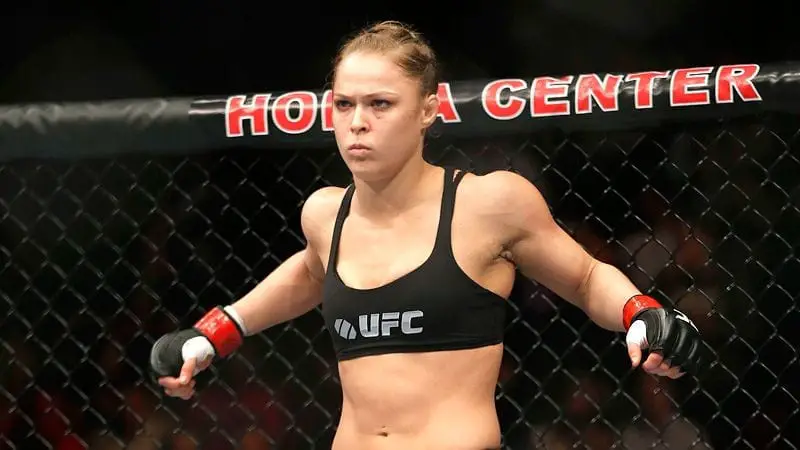 The match will also take the Women's Revolution in WWE, which somewhat started with the introduction of a fresh crop of NXT recruits in 2015, to the peak level. At WrestleMania 32 in 2016, WWE replaced the existing Divas Championship to the new Women's Championship title. That match was also the triple threat match with Charlotte Flair becoming the first champion and Becky Lynch and current Women's Tag Team Champion Sasha Banks also involved.
Later in the year, the women's championship was segregated following the brand segregation in WWE with the existing championship being changed to RAW Women's Championship and the SmackDown Women's Championship was newly introduced. Becky became the first SmackDown Women's Champion in a six-pack challenge match which also involved Alexa Bliss, Naomi, Carmella, Nikki Bella and Natalya. Last year in October, WWE hosted a first Women's only event called Evolution which was a sold out event apart from being watched by million through WWE Network.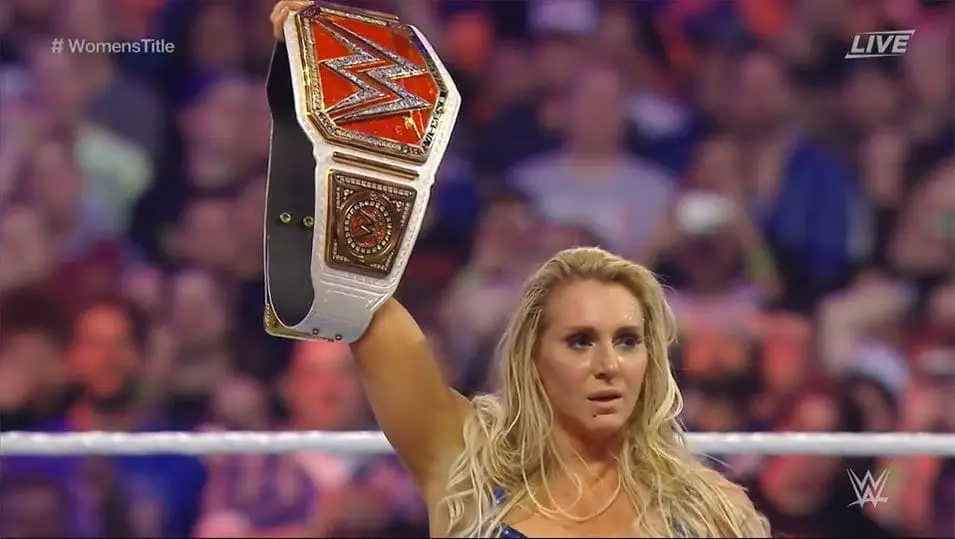 WrestleMania 35 will take place at Met Life Stadium in East Rutherford, New Jersey on 7 April this year. For the full match card from the event, please click here.