WrestleMania 35- 2019 Results Predictions
After for more than two months in the making, with some underwhelming and some exciting storylines, the WrestleMania 35 match card is almost final and with the final match card, its time for the result predictions for WrestleMania 2019.
The Sixth Andre The Giant Memorial Men's Battle Royal
WWE has decided to bring in some comic element in the Battle Royal when Colin Che and Michael Che ended up in the match due to their feud with Braun Strowman. Strowman looks the winner from the outset but there is still a possibility of more stars to enter the match. Kevin Owens doesn't have any match at Mania for now, so if he enters or any other returning star, they are gonna win it. Also, EC3 to reach last 3/4 remaining stars.
Prediction- Braun Strowman/Kevin Owens
The Second Annual Women's Battle Royal
Asuka is the most high profile star in the Battle but she will not be the winner. WWE has been building Nikki Cross over social media and Lacey Evans push is still ongoing. Both of them will be the last three remaining stars in the Battle for sure. From there, whichever can win.
Prediction- Nikki Cross to get over
Bobby Lashley(c) vs Finn Balor – WWE Intercontinental Championship Match
Hardcore Balor fans have been waiting for the Demon King to come out at WrestleMania ever since he made his WWE Debut. As they are finally getting their wish, it is to remember that Balor has never lost in WWE while donning the Demon look.
Prediction- Finn Balor to regain the Intercontinental title.
Samoa Joe(c) vs Rey Mysterio – WWE United States Championship Match
All through out his career Mysterio has beaten the guys twice and even thrice his size. But the way Samoa Joe is currently going, a win for Mysterio looks too good. I am more interested in seeing is what will the angle with Dominic Mysterio in the crowd turn out to be?
Prediction- Samoa Joe to retain the title and Dominic Mysterio to confront him afterward.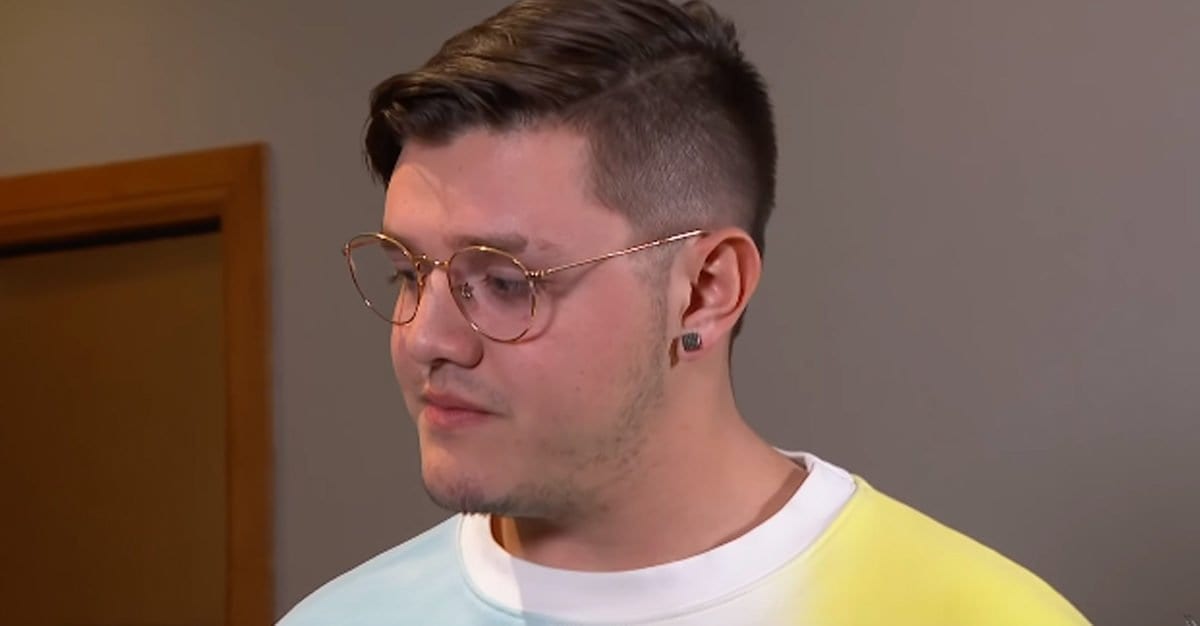 Buddy Murphy(c) vs Tony Nese – WWE Cruiserweight Championship Match
Buddy Murphy has been unstoppable since becoming the champion. But, he did not have a storyline with any of his competitors in that run until the current rivalry with Nese. Whether Nese has garnered enough traction to become the new champion is debatable but he is portrayed as a solid opponent for Murphy. Murphy won the title at his hometown in Melbourne and guess which is Nese hometown? It's New York. Do you get the trend here?
Prediction- Tony Nese will become the new Cruiserweight Champion
Please continue to the next page!