Vince McMahon Stepping Down From WWE CEO Role Until Investigation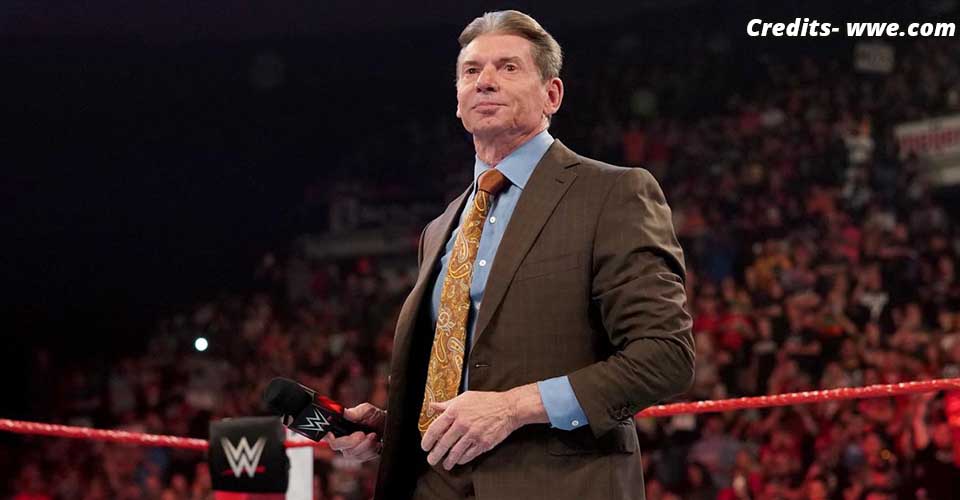 Vince McMahon is voluntarily stepping down from the role of WWE CEO and Chairman of the Board until the conclusion of the ongoing investigation.
McMahon's daughter Stephaine McMahon will step in as the interim CEO and Chairwoman, as per a press release from WWE. Stephaine took a leave of absence from WWE last month.
In a press release, WWE confirmed that a Special Committee is conducting an investigation into alleged misconduct by CEO Vincent McMahon and John Laurinaitis, head of talent relations. The press release states that McMahon has voluntarily stepped back from his responsibilities as CEO and Chairman of the Board until the investigation continues. However, he will retain his role and responsibilities when it comes to WWE's creative content.
The press release also has a statement from Vince McMahon where he pledged his complete cooperation to the investigation while also pledging to accept its findings and outcome. The press release also states,
WWE and its Board of Directors take all allegations of misconduct very seriously. The Independent Directors of the Board engaged independent legal counsel to assist them with an independent review. In addition, the Special Committee and WWE will work with an independent third-party to conduct a comprehensive review of the company's compliance program, HR function and overall culture.
WWE Board is investigating misconduct settlements by Vince McMahon and Head of Talent Relations John Laurinaitis. Wall Street Journal reported on Wednesday that WWE Board is investigating a "secret" $3 million settlement between Vince McMahon and a paralegal with whom McMahon allegedly had an affair.
The Journal reports that the separation agreement from January 2022 bars the employee for divulging any details of her relationship with Vince McMahon. WWE Board started an investigation in April this year which has also unearthed older NDA signed by older employees related to misconduct by both Vince McMahon and John Laurinaitis. Board is still said to be collecting information but it is clear that the total payment is in millions.
While the board continues its investigation, WWE's TV shows and PLE events are expected to continue in the same manner with Vince McMahon as the content head. Keep tuned in for more news and updates from WWE.