Vince McMahon Pissed Off With Production Botch, WWE Used 8K Cameras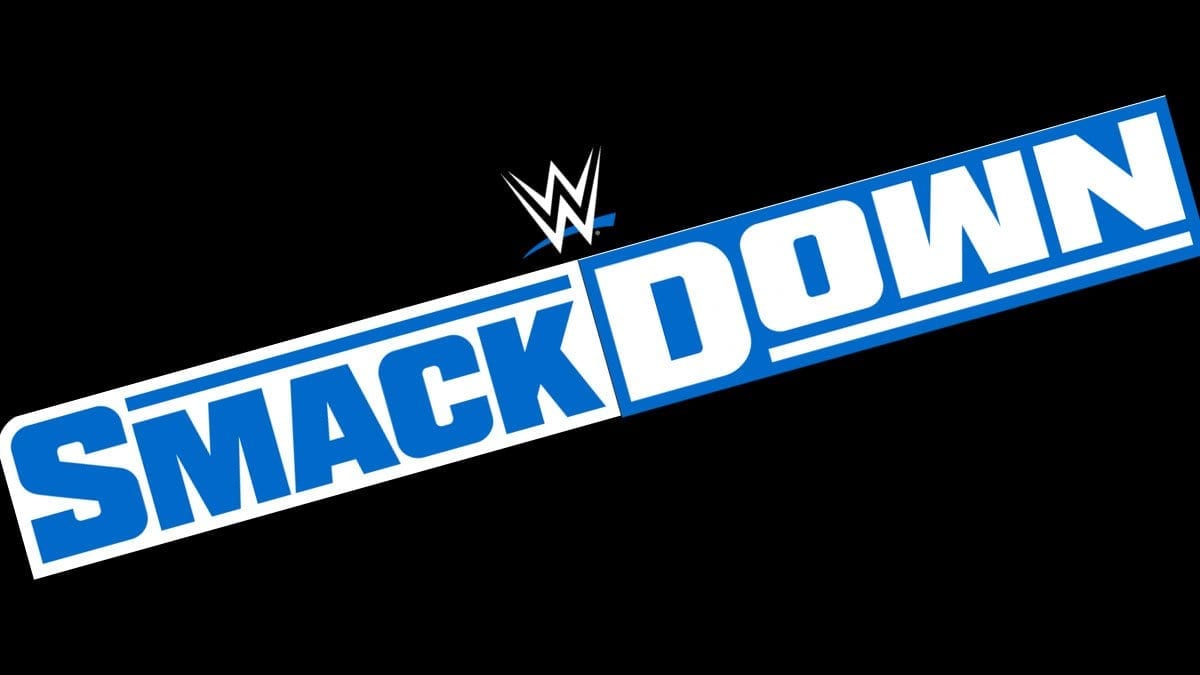 WWE ended SmackDown this week with a big angle that saw Adam Pearce announcing Kevin Owens as his replacement against WWE Universal Champion Roman Reigns for Royal Rumble 2021. However, as he was delivering his lines, his microphone was having issues and most of his promo went unheard.
Ringside News is now reporting that it was a production botch which is not a common occurrence in WWE. Vince McMahon and Kevin Dunn(Executive Vice President, Television Production) are said to be livid about this production botch. Those lines from Pearce were extremely important for the storyline but were not heard for the most part.
The report emphasized that it was not a staged microphone malfunction and all the conspiracy theories can be put to rest.
In more news related to this week's SmackDown, WWE shot the entrances for the episode with new 8K cameras. The WWE On FOX Twitter account and Sports Illustrated noted last night that the upgraded camera work was due to WWE using the 8K cameras that FOX has been using for NFL games.