Vince McMahon comes up with a diplomatic answer about Ronda Leaving WWE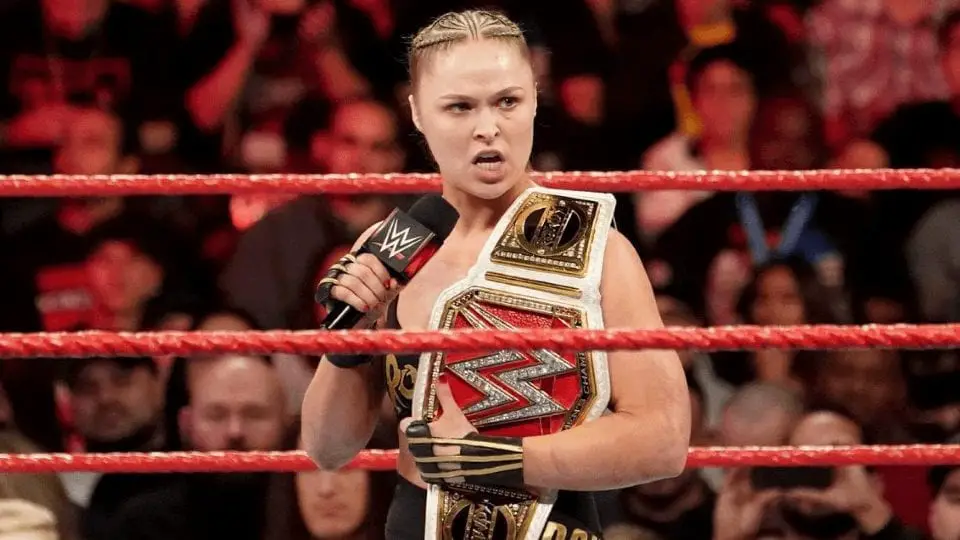 On 7th February at WWE's fourth quarter earning call with investors, Vince McMahon was asked by the journalists whether Ronda Rousey leaving just one year after signing in 2018 would be labeled as success or failure. Here is what Mr. McMahon answered:
"Again, we can bring people in from the outside to our environment. It can't be just a one-off type thing because our audience realizes that's not going to push the envelope as far as their enjoyment of what we do. Nonetheless, bringing Ronda in gave us more visibility in terms of the initiative of reaching more women. And when you do something like that it allows you to not just use Ronda's platform from a different niche to come into WWE, Ronda in of herself becomes a brand of WWE. It's a different Ronda than what you saw before, in terms of UFC and things of that nature. When you put talent, rub talent up against Ronda, Ronda can help us make talent, and she's doing just that. She knows how to do it, she's one of the brightest people we've ever done business with. And the fact that she's adapted to the WWE culture so fast, it really is truly an amazing salute to her as an athlete, and as a human being. So, the Rondas will come in and out, and when they do, as long as we know what those dates are, we plan around it."
Ronda Rousey made her first in ring appearance at Royal Rumble 2018 and later signed with WWE. She first competed in a match at Wrestle Mania 34 where she partnered Kurt Angle to face Triple H and Stephaine McMahon. Then she went on to become the RAW Women's Champion at Summer Slam later that year and has been the champion since. She is yet to be pinned or forced to tap out by anyone in WWE with her only loss coming when her tag team partner Natalya submitted to Sasha Bank on RAW last month. Currently she is invovled in a feud with Becky Lynch and they are scheduled to face off at Wrestle Mania 35 this year. But the rumors are doing rounds that Ronda wants to leave WWE after WM to focus on starting a family. However, both WWE and Ronda has refuted any such claims on twitter but she is expected to take some time off WWE later this year.