Updates on AEW Dynamite TV Deal In India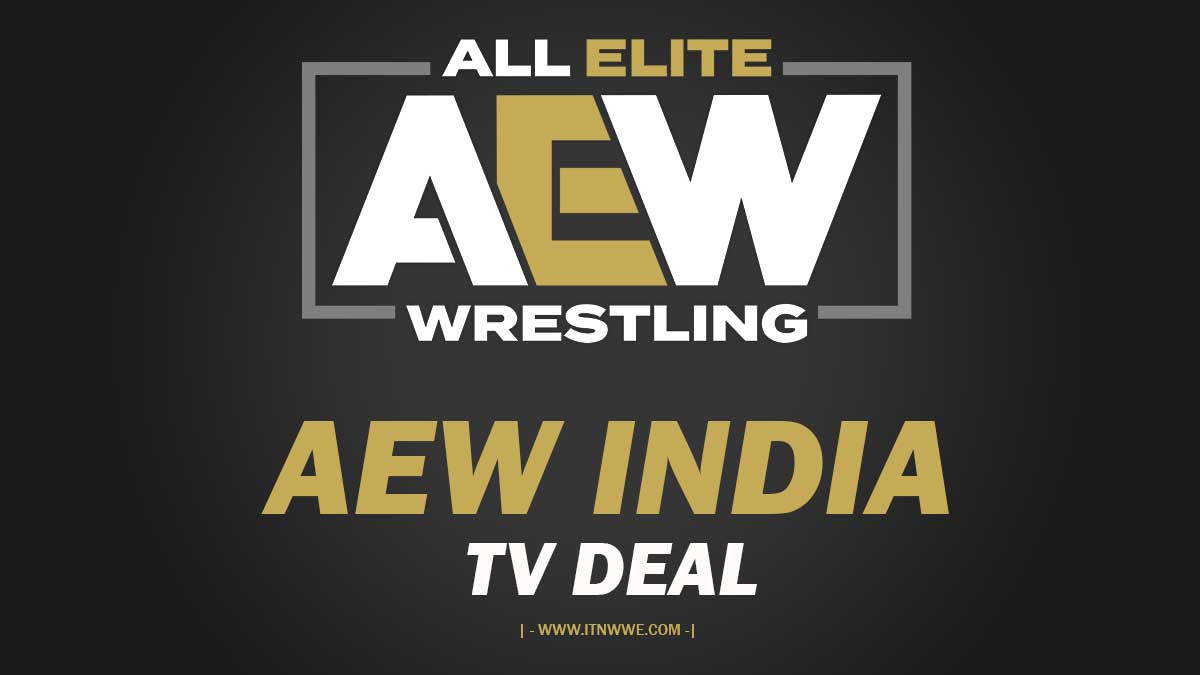 All Elite Wrestling is looking to for a TV Deal in India as per the comments from AEW Announcer Tony Schiavone.
During this week's AEW Dynamite Post-Show, Tony Schiavone acknowledged that they are receiving a lot of comments, tweets, and emails from fans in India enquiring about the TV deal in India. Schiavone then revealed that talks are underway between AEW management and television networks in India.
You can hear to Schiavone's comment in below post-show video on AEW's official channel.
On Which Channel AEW Might Air in India?
Currently, WWE and IMPACT Wrestling air in India on Sony Sports Network channels(SPN) like Sony Ten 1, Sony Ten 3(regional languages), and Sony Six. WWE resigned a 5 years deal with SPN in April which marked the start of NXT being aired live in India. IMPACT has also been a long term partner with Ten Sports which is now owned by SPN itself.
However, SPN might not be interested in AEW Dynamite since due to NXT already airing in the same time slot.
Discovery Sports currently airs Women of Wrestling and some NJPW content. But AEW will be at a major disadvantage since that channel does not have a major foothold in India. The only viable option for AEW in India is Star Sports Network.
Being the largest sports network in India, Star Sports could give major competition to WWE & NXT viewership as well as add a variety to its programming. Currently, almost every major sports combat event airs with SPN channels. AEW will also get advantage of popularity of Star's Disney+ Hotstar app in India to air its shows and PPVs.
Last year, WWE's Global Talent Head noted how India is the biggest market for WWE outside the United States. AEW would definitely want to tap some of that viewership for themselves.