Updates on WWE Elimination Chamber, Fastlane & Hall of Fame
WWE announced the WrestleMania PPVs for the next three years on Saturday. Now, there is some news on the immediate PPVs following Royal Rumble 2021.
Elimination Chamber 2021
PWInsider has reported that WWE Elimination Chamber 2021 PPV, which will follow Royal Rumble 2021, is now shifted to 21 February. Earlier reported date for the show was 28 February. The event will possibly take place at WWE Thunderdome facility from Tropicana Field in St. Petersburg, FL.
This year's Elimination Chamber PPV will be 12th show in the series. It has been a regular event on the road to WrestleMania and has featured several #1 contender matches for WrestleMania.
Fastlane 2021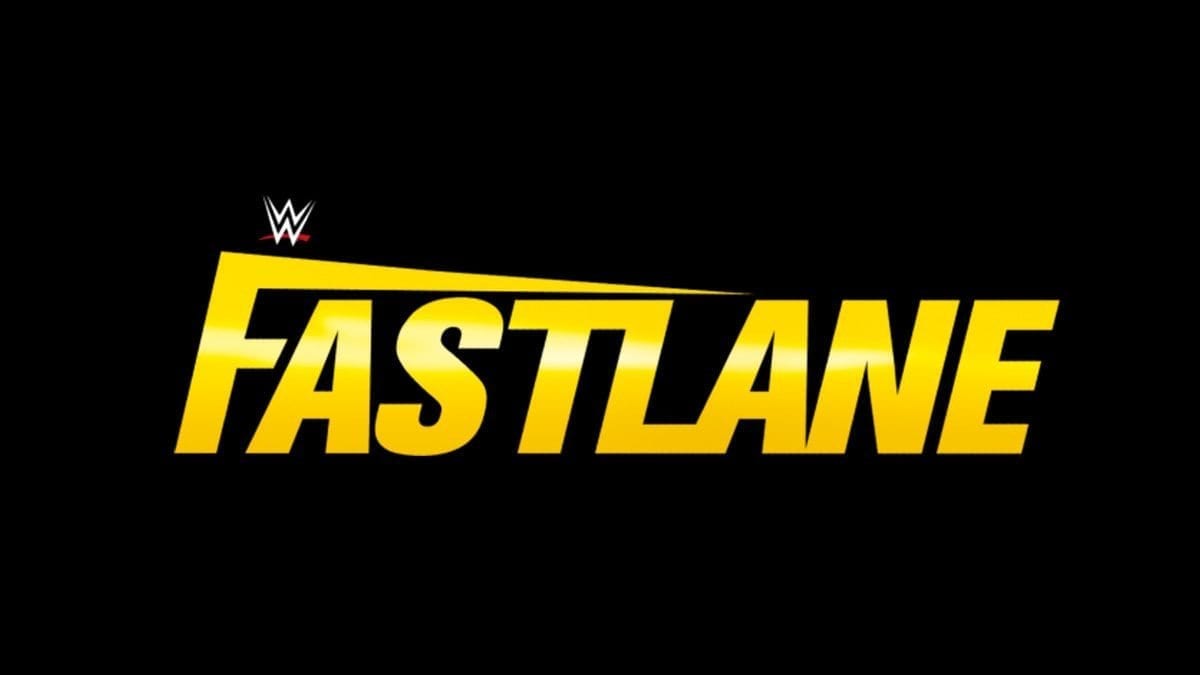 In another update, PWInsider has reported that WWE Fastlane PPV is set to return to WWE PPV Calendar this year. The expected date for the Fastlane 2021 is 21 March 2021 right now from WWE Thunderdome.
The change has come after WrestleMania 37's date is changed to 10 & 11 April from 28 March. WWE has now added another PPV for the month of March. If it happens, this will be 6th Fastlane event. Fastlane PPV has been a regular event in March since 2015, except last year when it did not take place at all.
WWE Hall of Fame 2021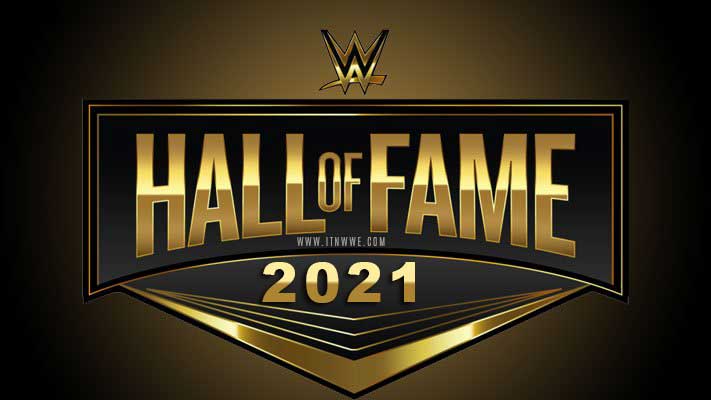 Due to the COVID-19 pandemic, WWE did not hold the Hall of Fame Induction ceremony in 2020 even after announcing the members. On the latest Wrestling Observer Radio, Dave Meltzer has provided updates on WWE's plans for the 2021 ceremony.
It is said that the latest plan for the Hall of Fame 2021 ceremony is to it virtually with no fans. WWE earlier hosted Slammy Awards 2020 in a similar manner with R-Truth hosting the show while others joined via pre-recorded videos.
Previously, it was reported that WWE will be delaying the induction of the 2020 Hall of Fame class in 2021. For the class of 2020, WWE announced Batista, JBL, The Bella Twins, Jushin Thunder Liger, The British Bulldog and The nWo (Hulk Hogan, Sean Waltman, Scott Hall, Kevin Nash). There has been no news regarding 2021 Inductions so far.
The upcoming WWE PPV list is currently as follows:
Royal Rumble 2021- 31 January 2021
NXT TakeOver 33- 14 February 2021
Elimination Chamber 2021- 21 February 2021
Fastlane 2021- 21 March 2021
WWE Hall of Fame 2021- April 2021
WrestleMania 37- 10 April 2021(night 1) & 11 April 2021(night 2)