Update on Bryan Danielson's New AEW Contract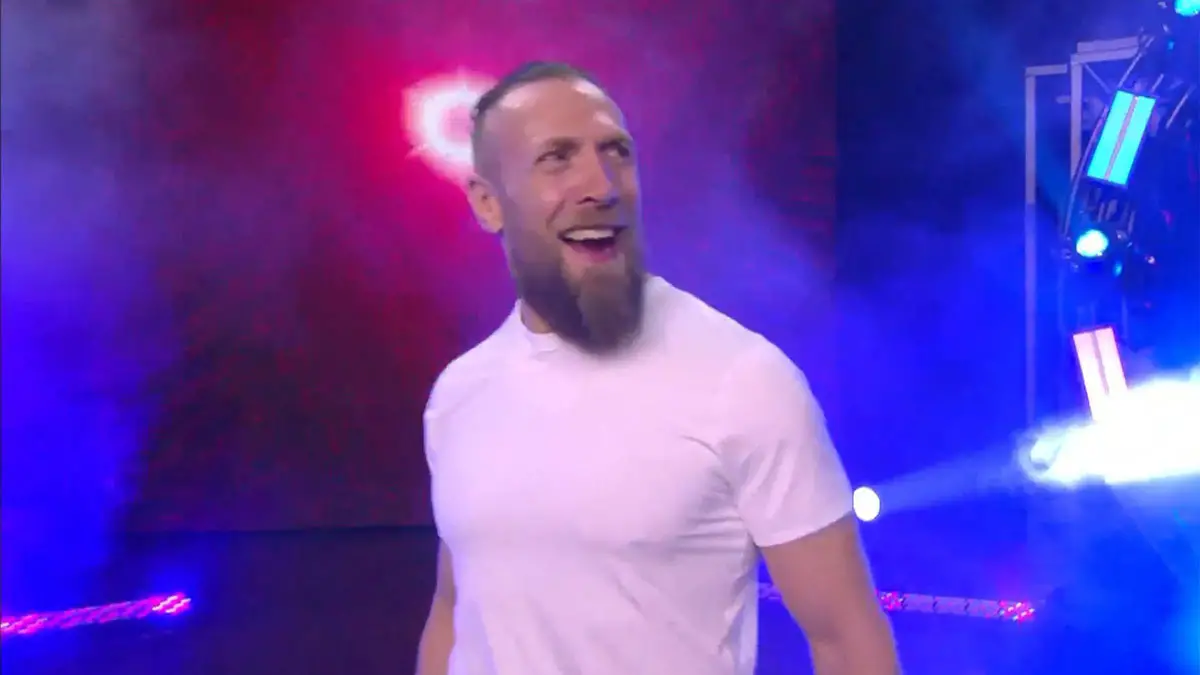 According to the latest reports, Bryan Danielson has signed a multi-year deal with AEW. This deal will tie him up with the promotion till 2025. 
In the latest edition of the Wrestling Observer Radio, it was revealed that Bryan Danielson has inked a three-year deal with All Elite Wrestling. 
Dave Meltzer stated that Danielson himself decided to go AEW at the end of the day. This decision came with a lot of new things, and if he doesn't like it, he can go back to the WWE after 3 years to chalk it up. 
According to reports, both WWE and AEW made similar offers to Bryan Danielson in terms of money, and both of them allowed him to work with NJPW as well. WWE gave the green signal to Danielson to work with New Japan Pro Wrestling but he wanted to open that door for other wrestlers as well that wanted to work with that promotion. 
Bryan Danielson ended up with AEW because he thought it would be best for the business. It was a really tough decision for him due to his family ties with the company and his personal admiration for WWE CEO and Chairman, Vince McMahon.
Bryan Daniel made his much-anticipated AEW debut at last Sunday's All Out PPV event. He came to the ring and confronted the AEW World Champion, Kenny Omega right after his debut.