Undertaker Reportedly Scheduled to be in Detroit for SummerSlam Weekend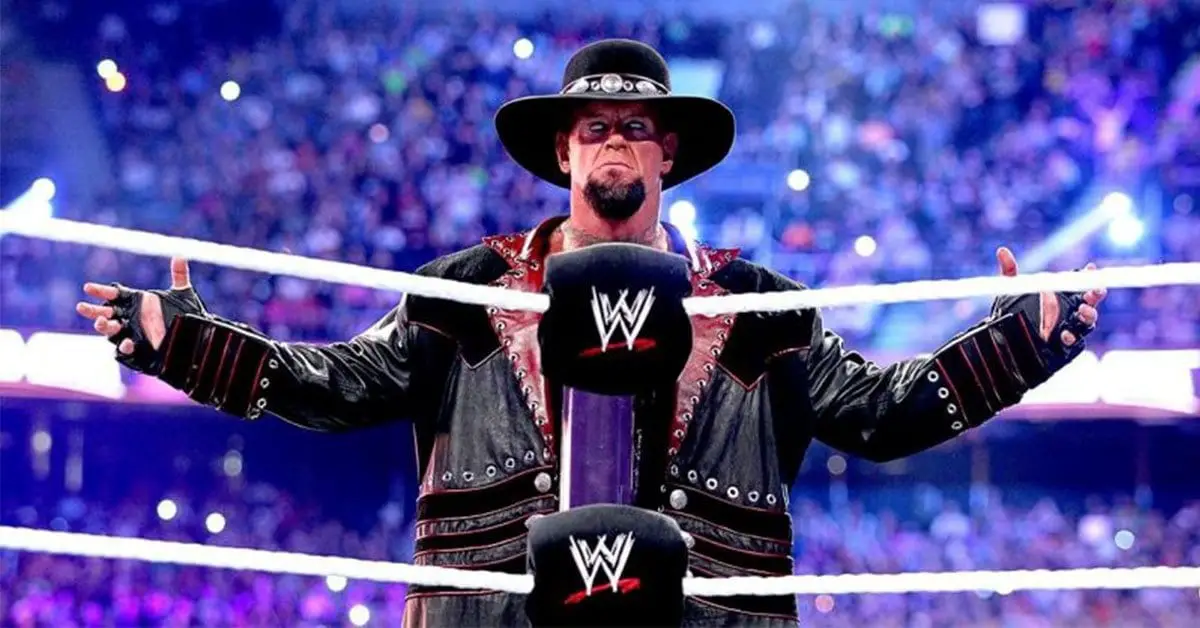 The Undertaker will reportedly be in Detroit during the SummerSlam weekend. 
According to a report from Mike Johson of PWInsider, The Undertaker will also be present in Detroit the same weekend as WWE SummerSlam 2023. However, he is not scheduled to host any 1 deadMAN show in Detroit. 
BIG NAME HEADING TO WWE SUMMERSLAM WEEKEND Elite: https://t.co/UJK1hDe5RQ, Free: https://t.co/nPtd5CfO80

— PWInsider.com (@PWInsidercom) July 21, 2023
Hence, it is currently unknown what his role will be during SummerSlam and whether he will appear during the show or not. There is a possibility that the Undertaker will be a part of WWE tryouts as he already expressed his desire to be involved with the future of WWE. 
The Undertaker retired after his match against AJ Styles at WWE WrestleMania 36. Whereas his last SummerSlam appearance came in 2015 where he defeated Brock Lesnar. 
WWE SummerSlam 2023 will take place at Ford Field – the same venue where The Undertaker defeated Batista to win the WWE World Heavyweight Championship at WrestleMania 23. 
The Undertaker last appeared during RAW 30th Anniversary episode where he had a segment with LA Knight & Bray Wyatt. Now, it remains to be seen whether he blesses the screens of WWE fans at SummerSlam.