Twitter War sets up the title match at Elimination Chamber
It's official!!!! WWE is now setting up storyline and matches on Twitter itself! Ya, they just setup Ronda Rousey's title defense against Ruby Riott after a twitter fight between them. Why do we need RAW every week then? Lets just set it up every match on twitter itself!!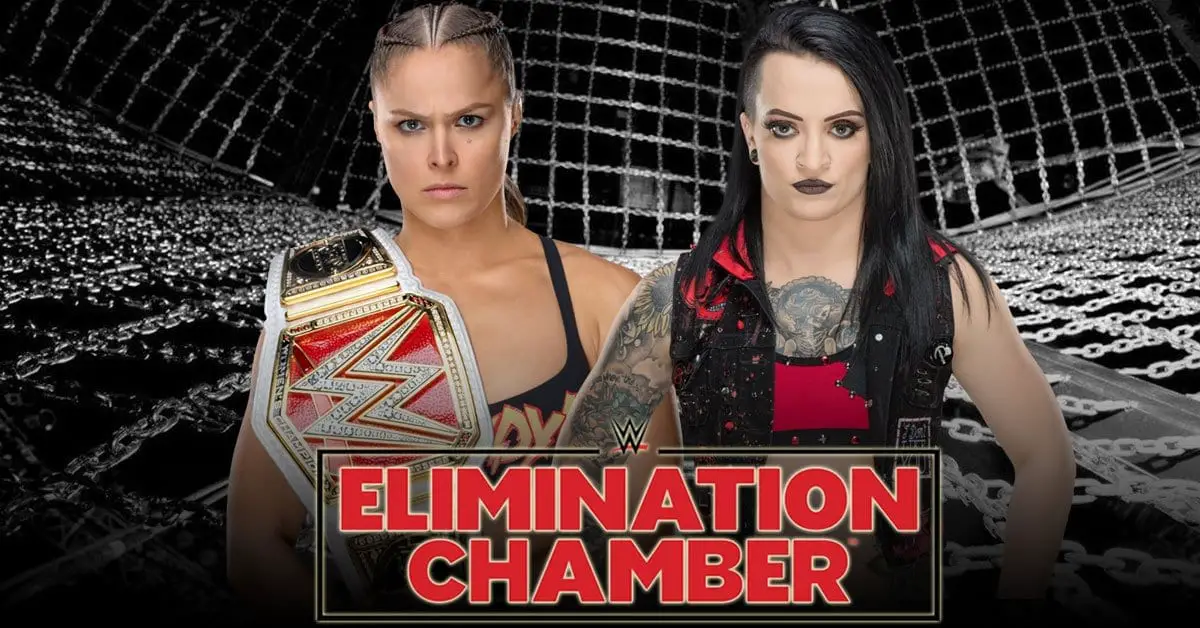 On this week's RAW episode, Ronda faced Liv Morgan in a non-title match which Ronda finished in about a minute by putting Liv under the armbar. But Ronda was livid with the boos she was getting from the crowd. Clearly desperate, she yelled at them and told them she can beat anyone and demanded someone else to step up. Sarah Logan walked in the ring and but could not mount a significant offense with Ronda again winning by submission using the armbar. With both Morgan and Logan hurt, Ruby Riott teased to enter the arena to face Ronda but thought against it.
Ruby later explained her decision in an interview backstage that she did not run away from Ronda, but her team members were hurt and needed her and when she would beat Ronda, it will be for the title. It became clear that WWE is teasing a title match between them at Elimination Chamber and the storyline will further unfold in next week's RAW. However, Ronda nudged Ruby on Twitter to which she replied with how the crowd booing was effecting Ronda. Later WWE went ahead and announced the match on their website and social media.
This is the 5th confirmed match for Elimination Chamber. For the complete Match Card and expected matches at Elimination Chamber, please click here.