Tiffany Haddish to Host SummerSlam After Party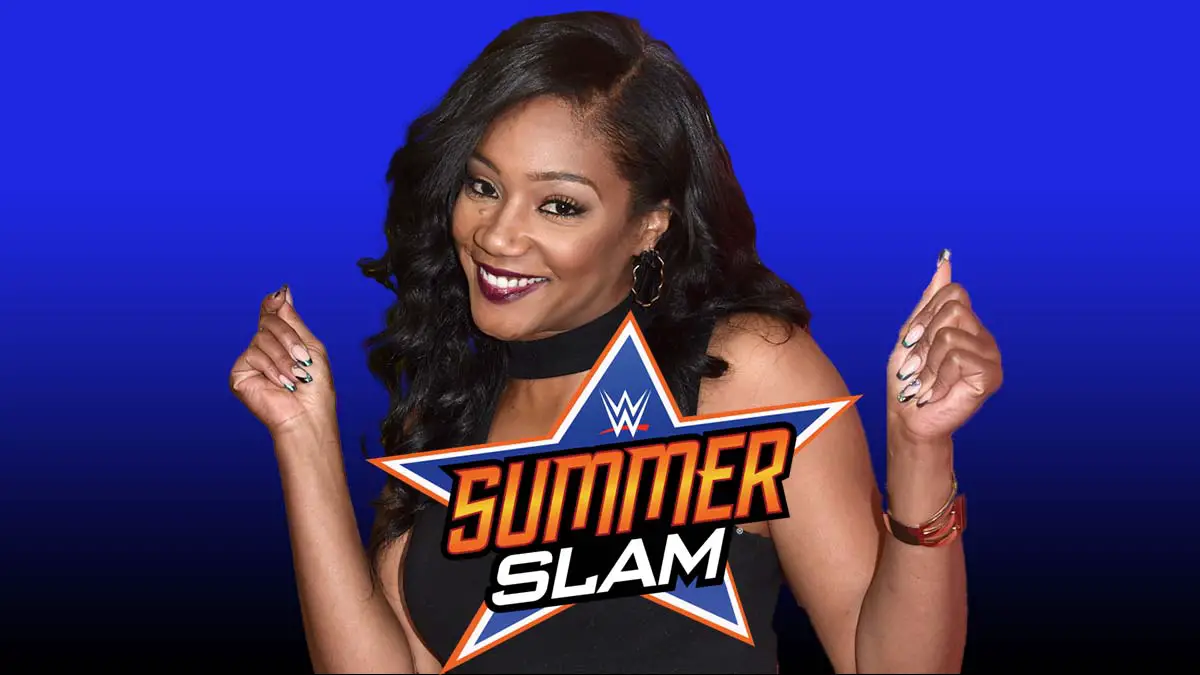 WWE was planning for Cardi-B to host SummerSlam. But it seems they will have to be content with Tiffany Haddish bringing in some glamour in Summerslam After Party.
WWE has confirmed that Comedian and Actress Tiffany Haddish will host an after-party which will be attended by WWE Superstars, celebrity guests and influential business partners. The event will be sponsored by Pure Life Purified Water. In lieu of this event, WWE will make a financial contribution to Haddish's She Ready Foundation.
She Ready Foundation works for children living under the foster care system and helps to build a better life for them. The website pf the foundation writes the below description of their work,
"She Ready Foundation believes that foster children deserve an equal opportunity for a normal childhood. Founder Tiffany Haddish has made it her goal to empower, support and encourage children living in the foster care system. She knows all too well what it's like to move from home to home in the middle of the night with all her belongings packed in garbage bags and feel like the world has forgotten about her."
WWE Summerslam 2021 will air on 21 August 2021 from Allegiant Stadium in Las Vegas, NV. Keep tuned in for more news and updates from WWE SummerSlam 2021.