Survivor Series 2020 Champion vs Champion Matches Announced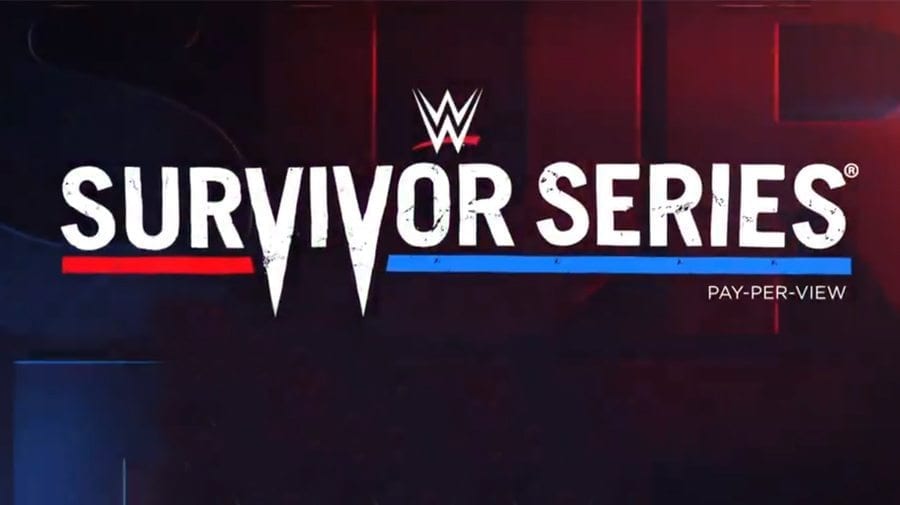 WWE has confirmed the champion vs champion matches and traditional 5-on-5 tag team elimination matches for Survivor Series 2020 PPV.
WWE confirmed the Survivor Series PPV for this year last night during Hell in a Cell broadcast. The Undertaker's 30-year anniversary celebration was also confirmed with the Deadman himself likely scheduled for an appearance at the show.
At tonight's RAW episode, WWE announced that this year's Survivor Series will only have RAW and SmackDown brands competing for brand supremacy. Unlike last year, NXT is being left off the card altogether. NXT had won the Survivor Series bragging rights last year by winning 4 out of 7 matches.
With NXT out of the picture, the subsequent champions from RAW and SmackDown will face each other now. WWE Champion Randy Orton will represent RAW against WWE Universal Champion Roman Reigns from SmackDown. RAW Women's Champion Asuka will challenge newly crowned SmackDown Women's Champion Sasha Banks.
Similarly, the secondary champions will also face each other as United States Champion Bobby Lashley will look to defend his brand's honor against Intercontinental Champion Sami Zayn. The tag team champions – New Day(RAW) and Street Profits(SmackDown) will close the champions clashes.
Traditional Survivor Series 5-on-5 tag team elimination matches will also take place between men and women's team from respective brands. AJ Styles, Keith Lee and Sheamus have qualified for RAW's men team. For Women's team, Nia Jax, Shayna Baszler, Mandy Rose, Dana Brooke & Lana are announced.
SmackDown's teams are expected to be announced on this week's episode. The confirmed match card for Survivor Series till now is as below:
Roman Reigns(Universal Champion) vs Randy Orton(WWE Champion)
Asuka(RAW Women's Champion) vs Sasha Banks(SmackDown Women's Champion)
Bobby Lashley(United States Champion) vs Sami Zayn(Intercontinental Champion)
New Day(RAW Tag Team Champions) vs Street Profits(SmackDown Tag Team Champions)
Men's Tag Team Elimination Match – RAW(AJ Styles, Keith Lee, + 3) vs SmackDown
Tag Team Elimination Match – RAW Women's Team – Nia Jax, Shayna Baszler, Mandy Rose, Dana Brooke & Lana vs SmackDown Women's Team