Survivor Series 2019 Weekend Schedule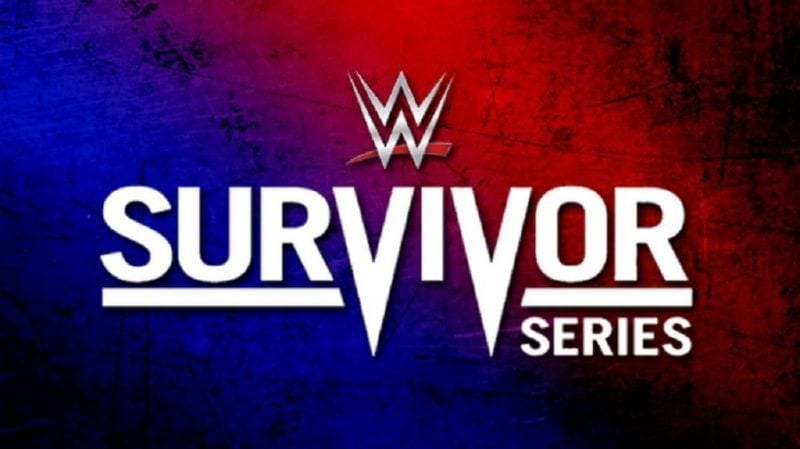 This year, Survivor Series will return to Chicago after 20 years with Allstate Arena as the hosting venue on 24 November. And with it, WWE will also be taping the SmackDown, Takeover and RAW on either side of Survivor Series.
From October, SmackDown will move to Fox and with that it will also be shifted live from Tuesday to Friday. This will force SmackDown to go live from almost the same area from where the PPV events will take place on Sunday, at least for big 4 PPVs when Takeover events will also take place on Saturday at the same weekend.
Similarly, the Allstate Arena will host SmackDown on Friday, 22 November. NXT Takeover: Wargames, which will have matches with the Wargames concept, will also take place on the next day on 23 November, Saturday at the same venue. Survivor Series will take place on Sunday 24 November while RAW will also air from the same venue on Monday.