Special Referee Added to Rollins-Corbin Clash at Stomping Grounds
A special guest referee will be added to the Universal Championship match between Seth Rollins and Baron Corbin at Stomping Grounds 2019.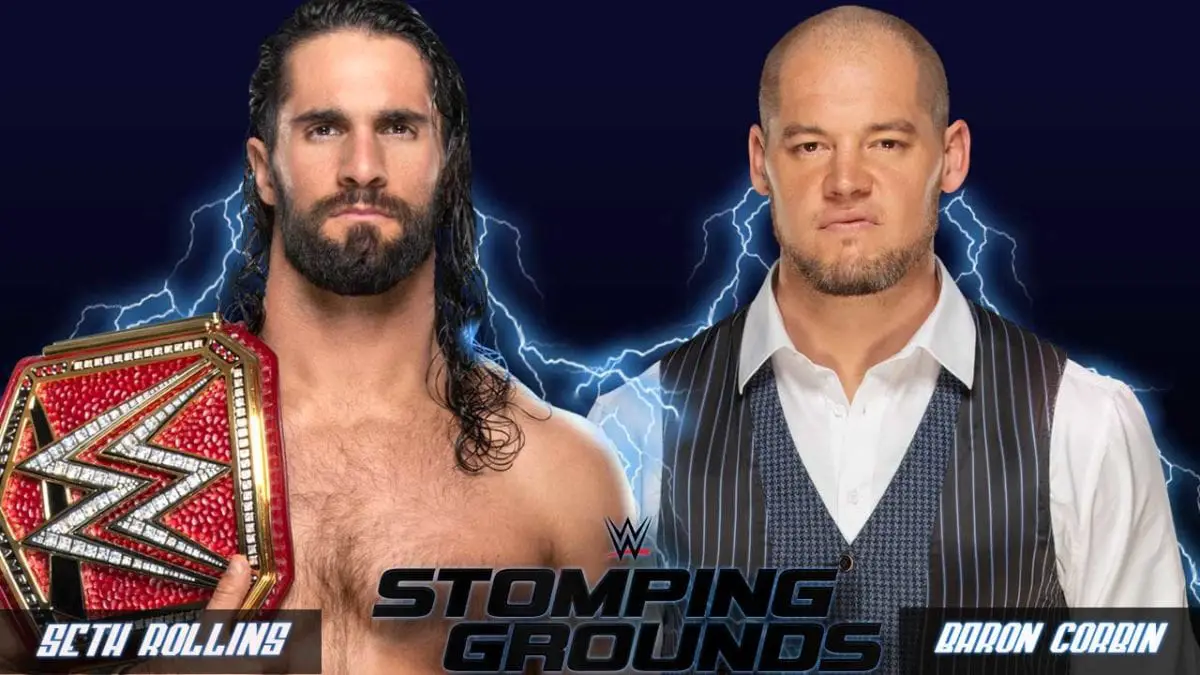 At Super ShowDown, Baron Corbin was constantly seen complaining to the referee John Cone about something or the other during the Universal Championship match against Seth Rollins. The finish also came when he was once again cornering Cone and Cone started yelling back at him. Rollins caught Corbin with a roll-up and get the pin.
Last night at RAW, Seth Rollins opened the show but was quickly interrupted by Corbin. Corbin went on to announce that there will be a Special Guest Referee for his title shot Stomping Grounds. There's no word yet on who the special referee will be, but Corbin mentioned that he has two weeks to make the decision and find someone who's good at their job.
Last night's episode also saw Sami Zayn and Kevin Owens getting involved in support of Baron Corbin. Kevin Owens battled Seth Rollins at the main event of the match where Sami Zayn auditioned for the referee's role at Stomping Grounds by becoming the special second referee.
The match ended after Rollins got frustrated with Zayn interrupting his moves and grabbed him by the collar. Zayn called for the disqualification and gave the win to Kevin Owens.