SmackDown Storyline Reviews – 6 January 2019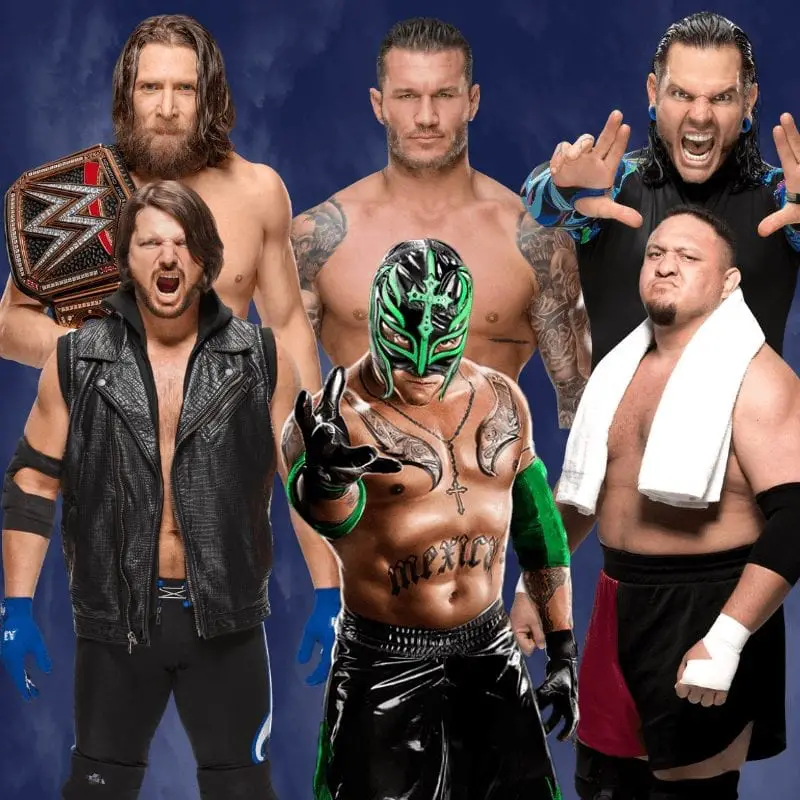 Among the many storylines ongoing on SmackDown, we are looking at a few and anticipating what could happen next.
What's next in Samoa Joe vs Jeff Hardy?
The feud between Samoa Joe and Jeff Hardy is already a long storyline in which we have already seen them doing everything possible. A now we have seen 2 matches between them in back to back weeks. Until and unless WWE add something spicier in the storyline, it will only get more boring from this point onwards. There are rumors of Hardy's family being used in this storyline as Joe has made some mean comments about Hardy's substance abuse problems. Or WWE has something else in mind?
If not, it's better to end this now than ever. Another thing is that Samoa Joe is kept without a title in WWE until now. With the body of work, it's unheard of any superstar to go without a championship title for such a long time. So, it would be better than this storyline should be tweaked in that direction (he was part of the fatal 5-way match for WWE Championship no. 1 contender but lost).
The New Daniel Bryan vs the Real AJ Styles!! A Storyline Renewed?
After AJ Styles attacked Mr. McMahon as SmackDown ended last week, he again faced the McMahons and promised that they will see the Real AJ Styles now. And we did see the real AJ Styles which was a reinvigorated persona with more energy and aggression. Daniel Bryan has also turned heel earlier with a changed personality, portraying himself as the Planet Star (and not the peoples' star anymore) and ridiculing the audience about their lack of awareness toward pollution. But he is still the same meticulous wrestler who does not give you any space in the match easily. And to counter this new Daniel Bryan, AJ styles has also upped the ante with the spiced up aggression in the Fatal 5-Way match (to determine the no. 1 contender for the WWE Championship Match) to show that he is capable of standing up to Bryan and giving the rivalry a new edgier angle.
What's next for Randy Orton vs Rey Mysterio?
2 other fighters who were part of the aforementioned fatal 5-Way match were Randy Orton and Rey Mysterio. Their rivalry was renewed on a grand note when Orton brutalized Rey last month on SmackDown. He went on to remove Mysterio's Mask after giving him a handful of beating. After cutting some promos in following weeks, they faced off at TLC in one of the best matches of the night. But since then, their feud has tapered off. Even during the Fatal 5-Way match, there was hardly any evidence that some feud is ongoing between these two. The reason may that WWE is actually unsure whether they want to continue this storyline till Wrestle Mania. It is now rumored that there will be triple threat match with these two and Batista at Wrestle Mania but that would be a poor setup without any proper justification. If WWE would be able to finish this feud in any way near to the intensity it started with, it would be a rivalry for the ages then.