SmackDown Ratings 29 November 2019: Lowest On FOX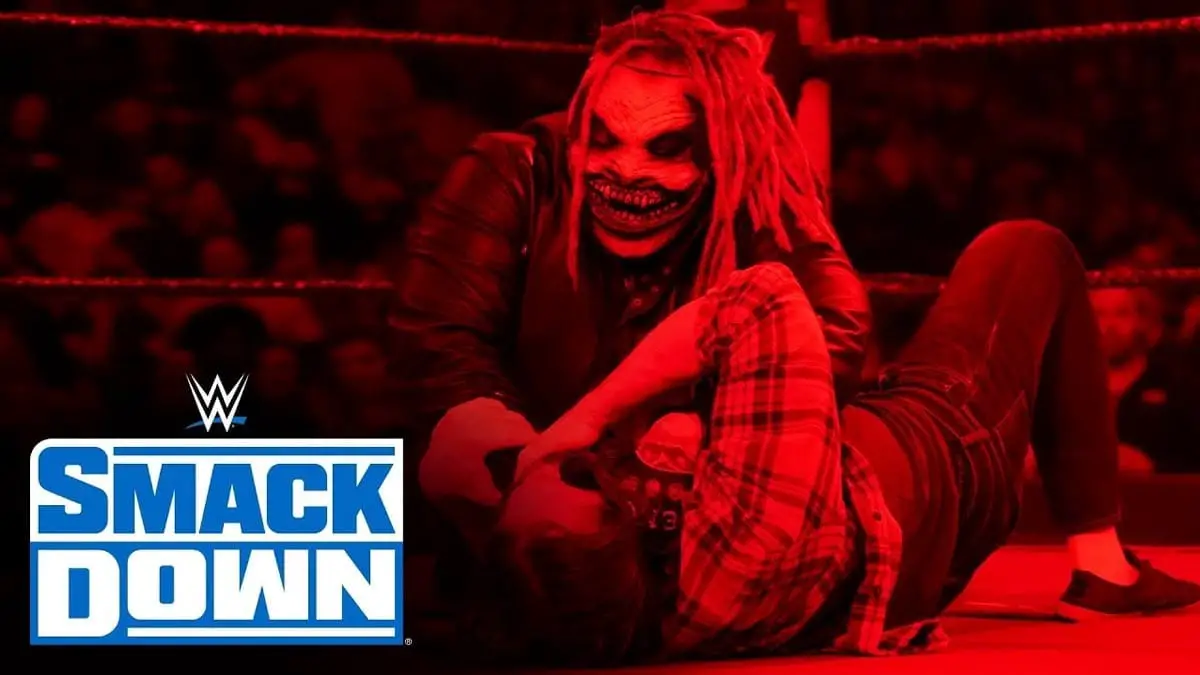 This Friday's WWE SmackDown episode drew it's lowest rating on FOX channel with 2.336 million viewership in the United States market, according to Showbuzz Daily's overnight ratings.
Hour one of SmackDown drew 2.350 million viewers and hour two showed a minimal drop of 1.2% to take the viewership to 2.322 million. The total viewership is down 8.2% from last Friday's SmackDown episode, which drew an average of 2.544 million viewers.
SmackDown also drew an average of 0.7 ratings in the 18-49 demographic, which was tied #1 for the night with Frosty the Snowman. The rating point is also less than 0.8 ratings in the 18-49 demographic from last week. It is the lowest audience for the show since the move to FOX. However, the drop was expected due to Thanksgiving week.
SmackDown was #9 for the night among the networks in viewership behind American Housewife, 20/20, Hawaii Five-O, Blue Bloods, Frosty the Snowman, Frosty Returns, National Dog Show, and Dateline NBC.
This week's SmackDown episode featured the WWE SmackDown Tag Team Title open challenge from the New Day, Roman Reigns addressing Survivor Series and WWE Universal Champion Bray Wyatt taking hold of Daniel Bryan as the new character for the Firefly Fun House universe, apart from various other segments.