SmackDown Ratings 27 December 2019: Slight Increase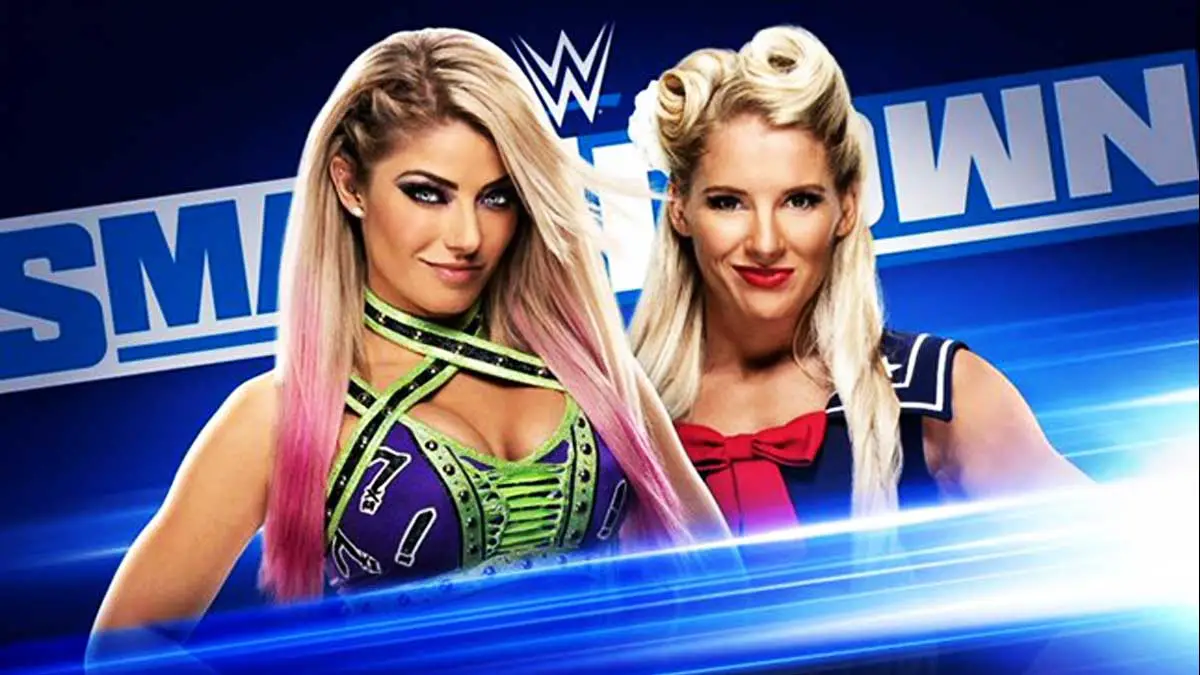 The US TV Ratings for SmackDown episode of 27 December 2019 took a slight jump with a total of 2.439 million average viewership.
As per Showbuzz Daily's overnight rating report, this Friday's WWE SmackDown drew 2.54 million viewers in hour one and then dropped to 2.337 million viewers in hour two. Overall viewership, 2.439 was up by 1.8% compared to last week's 2.337 million. Complete ratings will be out on Monday.
SmackDown also drew an average of 0.65 ratings in the 18-49 demographic, down from last week's 0.7. However, the show still was at #1 for the night in the 18-49 demographic. SmackDown also ended at #6 for the night among the networks in viewership.
This week's show was based around the #1 contender match for the WWE Universal Championship between Daniel Bryan, The Miz, and Baron Corbin. The match was stretched out to various segments over the show and finally took place in the main event.