WWE SmackDown Ratings 25 December 2020: Best Since Fox Premiere
The 25 December 2020 episode of Friday Night SmackDown has received the best WWE TV ratings of 2020.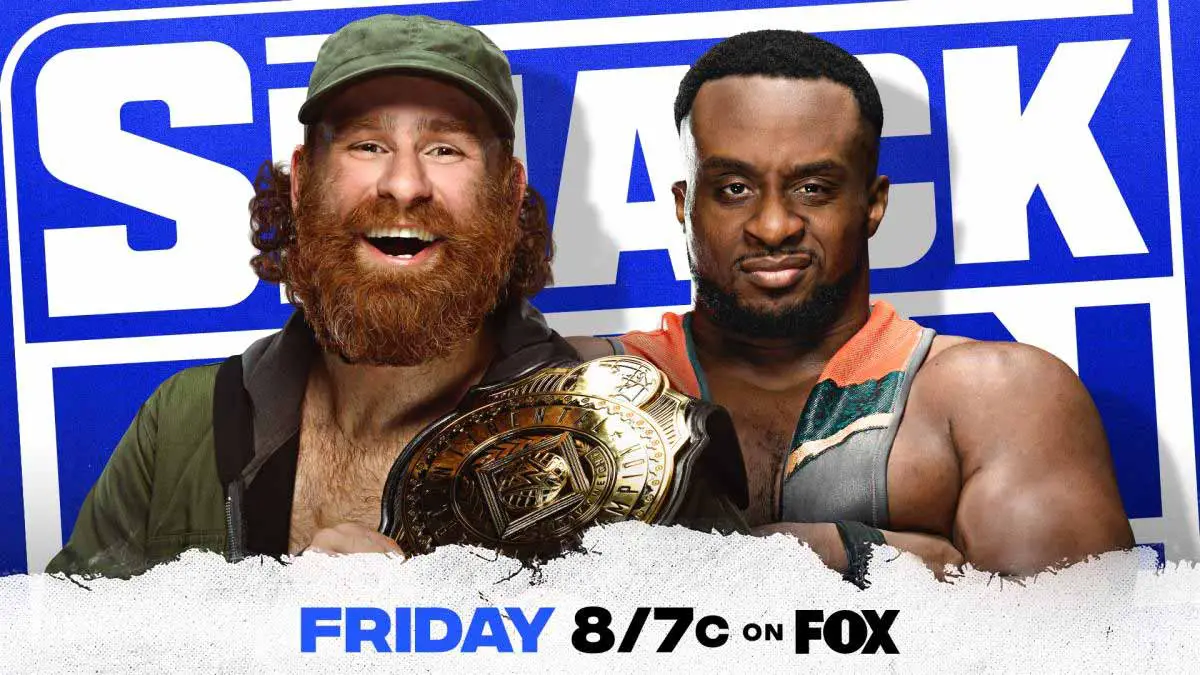 The Christmas edition of WWE SmackDown has received an average of 3.3 million viewers on FOX in the final ratings.
Earlier, the overnight ratings had Hour 1, featuring the Universal Championship Steel Cage match between Roman Reign and Kevin Owens, with 4.097 million viewers. The second hour featuring Big E winning the Intercontinental title was down to 2.574 million viewers.
The show has added almost 900,000 more viewers when we compare it to 27 December 2019 episode which had 2.439 million viewers.
When compared to the episode from a week before(18 December), the viewership for this week was up by 223.8%. That jump can be attributed to the fact that 18 December SmackDown aired on FS1(1.03 million viewers). The 11 December 2020 SmackDown episode had 2.206 million viewers.
On the rating front, this week's blue brand episode drew a 0.96 rating in the 18-49 demographic.
This week's Friday night's rating is now the second-biggest audience for WWE SmackDown on FOX. The highest viewership on Fox remains at 3.869 million viewers for the debut episode on 4 October 2019.
As per the figures from Wrestling Inc., SmackDown drew a total of 113.372 million viewers in 2020. The figures include 2 FS1 cable airings from 23 October and 18 December episodes. If we leave, FS1 airings, the Smackdown's average viewers per episode in 2020 will come as 2.29 million.