WWE SmackDown Preview & Matches- 3 September 2019
Check out the preview and matches announced for WWE SmackDown episode of 3 September 2019 (9/3/2019).
Location- Norfolk Scope Arena, Norfolk, VA, US
Time- 8 PM EST(4 September 12 AM GMT/5:30 AM IST)
Daniel Bryan Still Wants an Apology from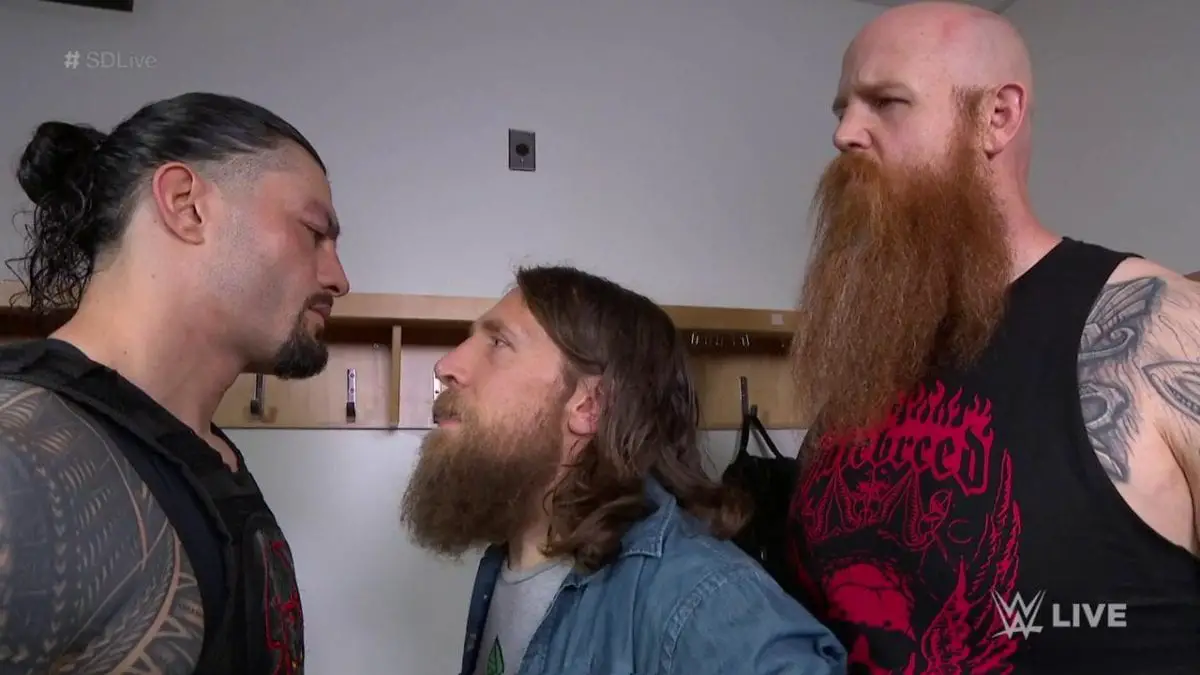 After Roman Reigns released footage last week on SmackDown which revealed Rowan as his attacker, Daniel Bryan exploded at Rowan. Bryan attempted to justify that he is not involved in the act but that only resulted in Reigns hitting Bryan with a Spear. WWE has released a statement from Daniel Bryan where is still asking for an apology from Reigns since he is not the attacked, but Rowan. Will Roman apologize to Bryan? We think not.
Will Kofi Kingston be out for payback after Orton's vicious attack?
The cat and mouse game between the New Day and the trio of Randy Orton and the Revival has been going on for some time now. Mostly, Orton and team have had the upper hand in their clashes barring the SmackDown episode two weeks back where Kofi ran rampant. Will Kofi be able to repeat the performance again?
King of the Ring Tournament Quarterfinals Matches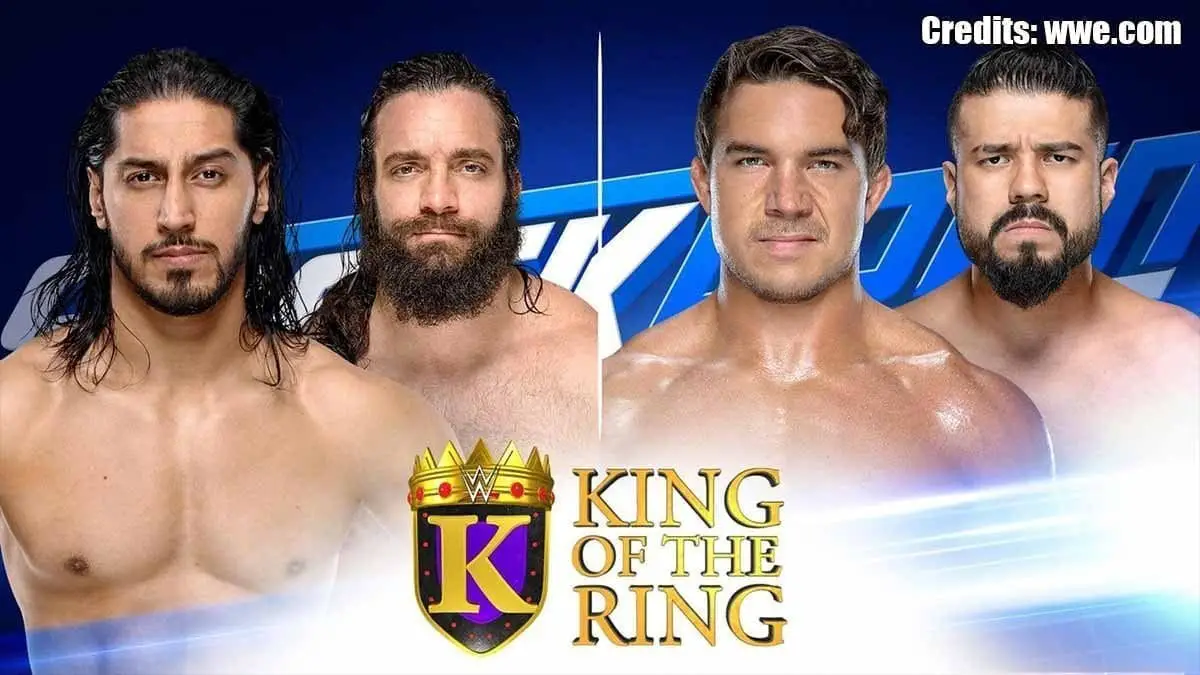 King of the Ring 2019 tournament will enter into quarterfinals phase. Ali will face off against Elias while Andrade will take on Chad Gable in their attempt to get into the semis.
Ali vs Elias
Andrade vs Chad Gable
What will be the fallout of Bayley's shocking attack on Becky Lynch?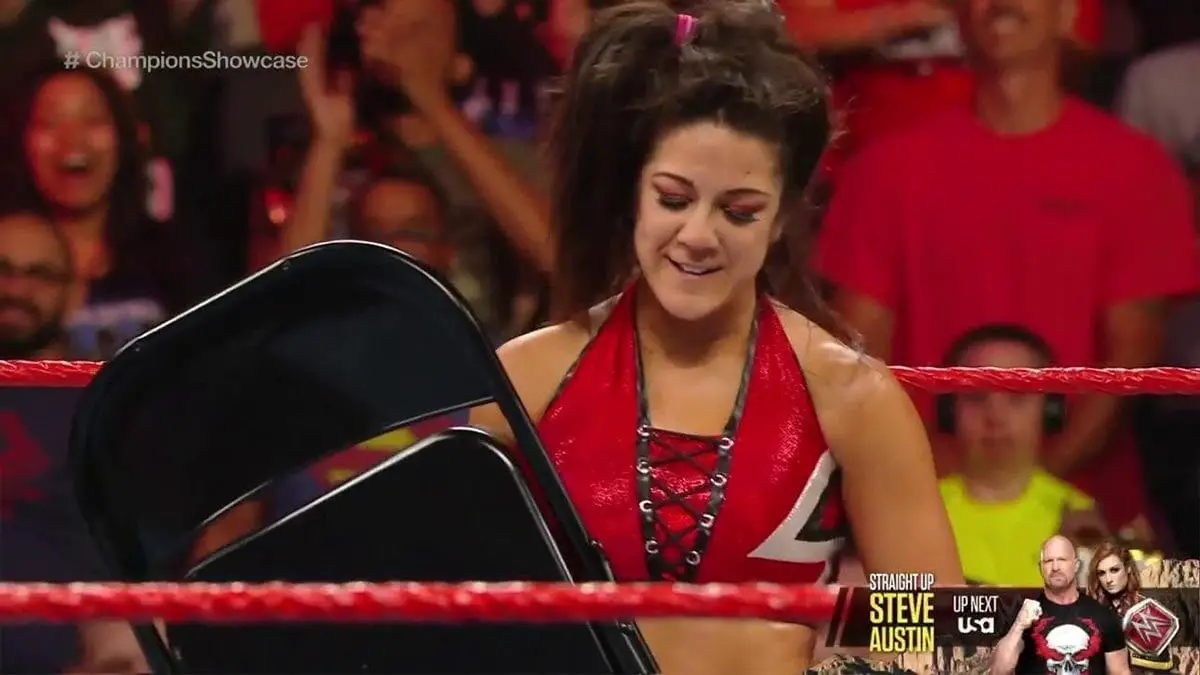 Bayley's heel turn was one of the shocking moments of the year in pro-wrestling. The turn is more interesting since it will open a heel vs heel dynamic when Bayley will face Charlotte Flair at Clash of Champions. Will Charlotte turn face now? Will Becky start supporting Charlotte now that Bayley and Sasha look to be working in tandem? The possibilities are wide open.