WWE SmackDown 11 October 2019- Matches & Preview: Draft 2019
Check out the preview and matches announced for WWE Friday Night SmackDown episode of 11 October 2019 (10/11/2019) which will see the start of the WWE Draft 2019 process.
Date: 11 October 2019
Location: T-Mobile Center, Las Vegas, Nevada, US
Time: 8 PM EST(12 October July 2019 12 AM GMT/5:30 AM IST)
The Start of the WWE Draft 2019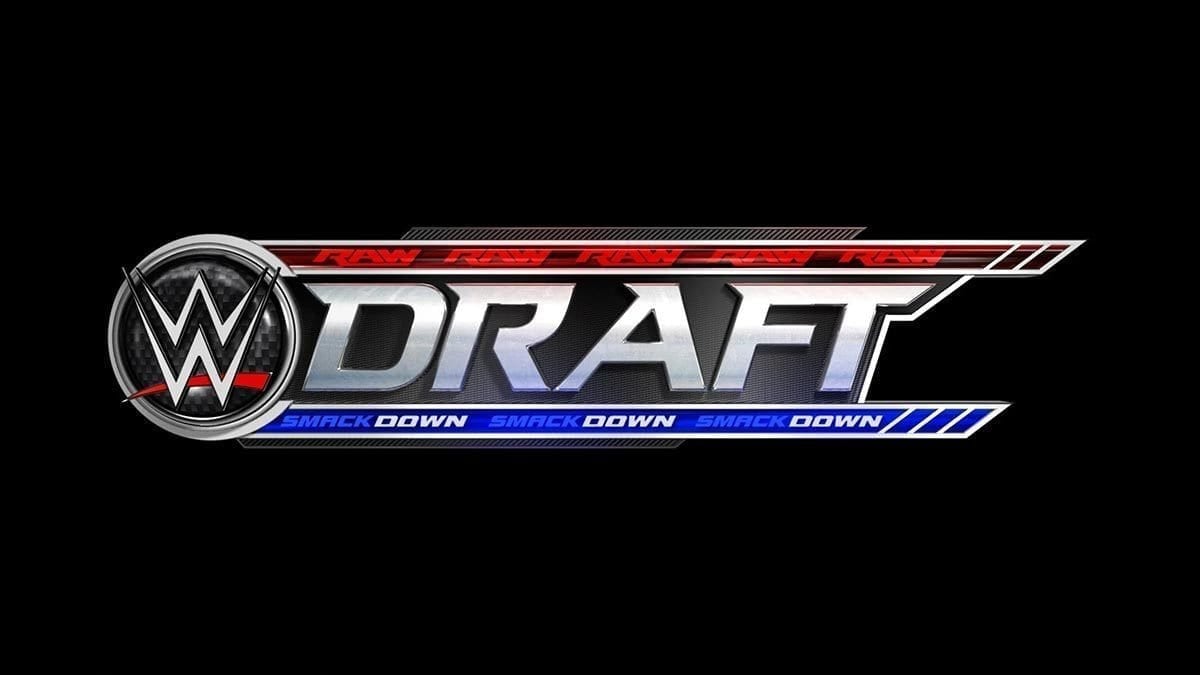 After Superstar Shakeup went into shambles earlier this year and then the embarrassment of the Wildcard Rule, WWE decided to clean the slate and readjust their rosters for good with WWE Draft 2019. SmackDown's move to Fox provided a good opportunity and they are grabbing it hands-on. Not only this, they are tweaking the idea from their original draft process and will include the angle of different brands airing on different networks into the process.
Several celebrities from FOX and USA Network shows are scheduled to appear for this week's SmackDown episode which will represent both networks. The change was also required due to the removal of on-screen authority figures from WWE. While earlier, the managers or in-charges of both brands used to fight over different wrestlers, there are no such figures in WWE at this point.
Seth Rollins vs Roman Reigns – Winner Gets the First Draft Pick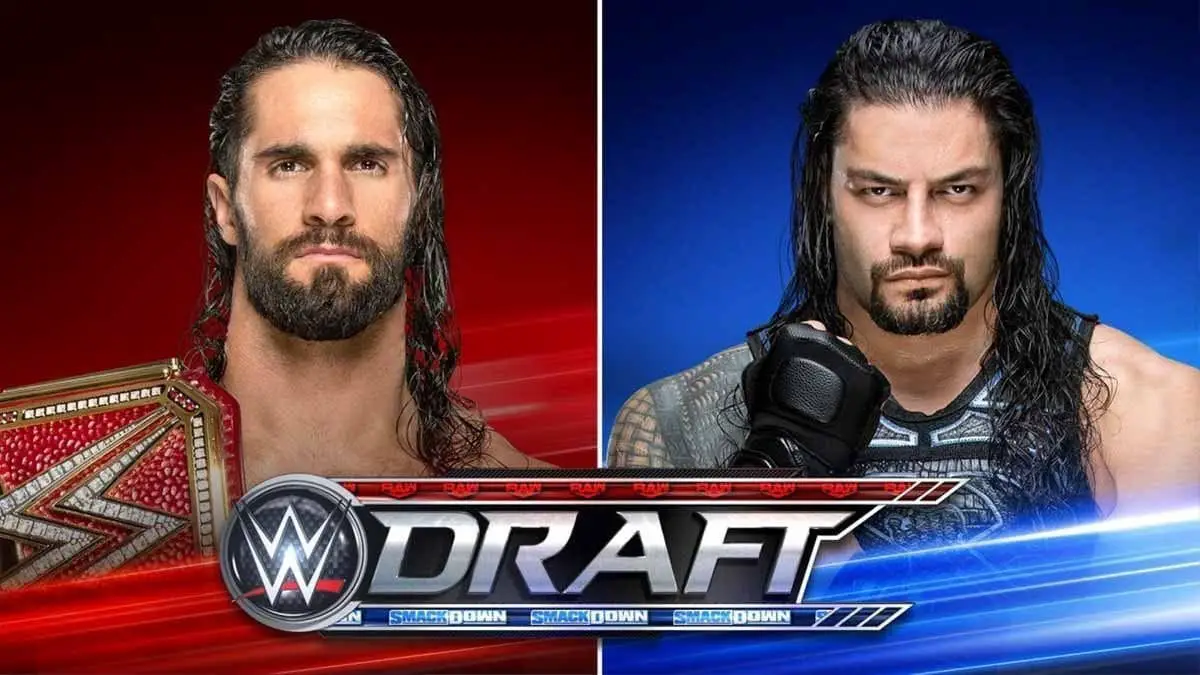 WWE will roll out two of its biggest superstars to start the draft process. Universal Champion Seth Rollins will be representing the RAW brand in this match while Roman Reigns will be representing his current brand SmackDown. This is a kind of match that can go around without even a build required to it. The history of brotherhood and betrayal between them is too rich. And the knowledge about each other that these two have, it could result in a bonkers of a match. Anything less than that would be disappointing.
Charlotte Flair vs Bayley – SmackDown Women's Championship Match
Charlotte Flair became a 10 times champion at Hell in a Cell 2019 by defeating Bayley. Now, they will face off against each other once again at SmackDown tonight. This will their fourth title match this year and have also competed against each other in some tag team matches. Bayley was about to snap after her title loss at Hell in a Cell. Will another loss break her into something else?