SmackDown Likely to Get New Name After FOX Move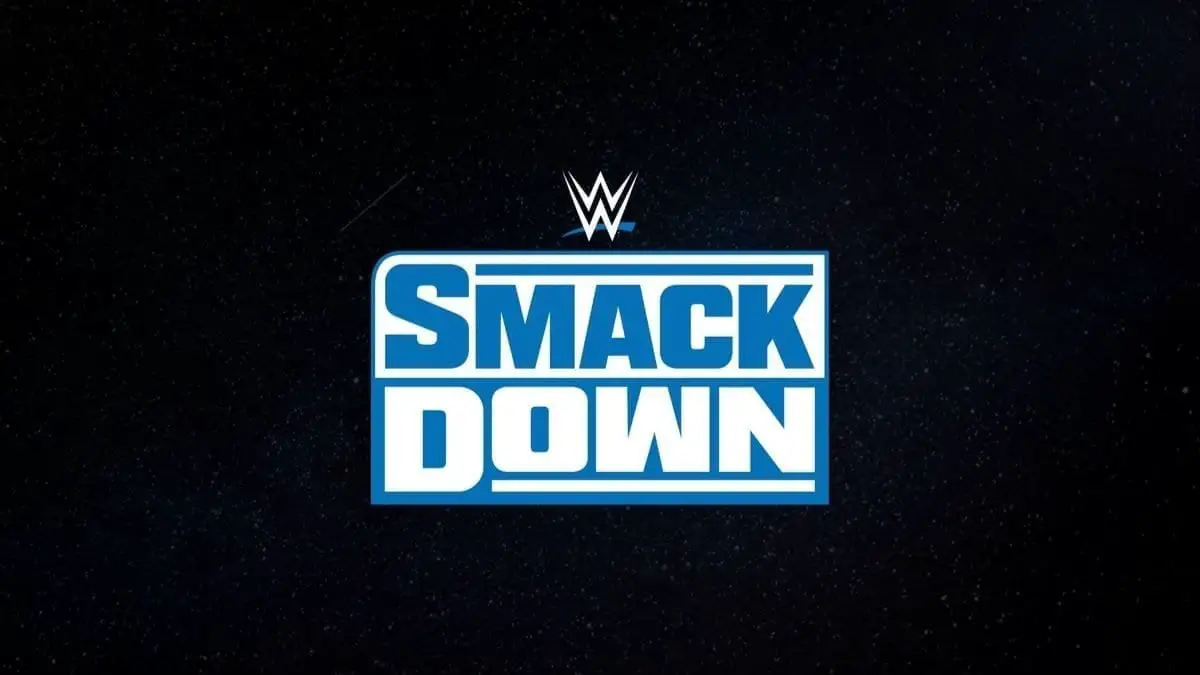 SmackDown Live is likely to get a new name following its move to FOX Network and might be called 'WWE Friday Night SmackDown.'
WWE's SmackDown will be moving to FOX Network starting next week. This will be done as part of a deal between FOX and WWE which will see WWE getting $205 millions yearly for the next 5 years. Aired on Tuesdays till this week, the show will air on Friday nights going forward.
Over the years, SmackDown program has called with many different names. Earlier called as Thursday Night SmackDown and Friday Night SmackDown, it is recently called 'SmackDown Live'. Now it seems like it will have another name change.
According to PWInsider, going forward, the blue brand will be called "WWE Friday Night SmackDown." This will be the name called during the commentary as well as all marketing and promotion for it. A new logo was also revealed for the show a couple of weeks back when FOX started the promotions for SmackDown.
SmackDown will be celebrating 20th Anniversary of the show during their Fox Premiere. The episode will see many WWE Legends appearing along with the WWE Championship match between Kofi Kingston and Brock Lesnar.