WWE Reveals New SmackDown Logo and Fox Promo
WWE has revealed the new logo for SmackDown Live along with the new promo video for Fox Network campaign.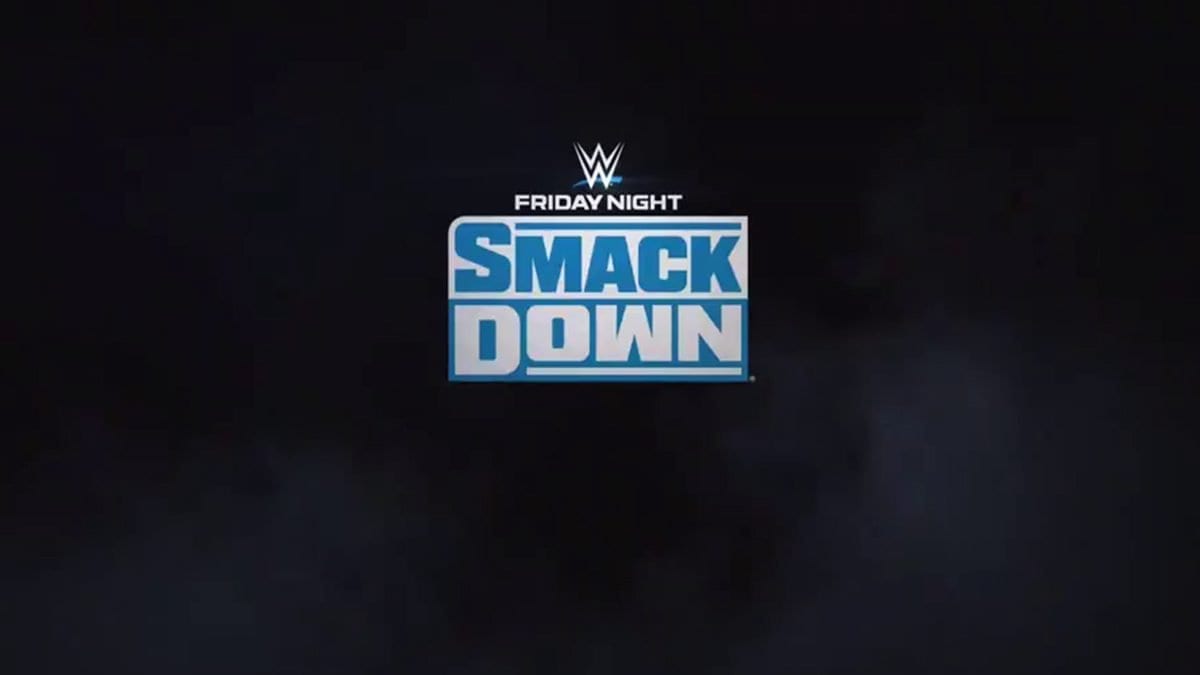 SmackDown is set to move to Fox Network from 4 October this year. The Fox debut episode of SmackDown will air from Los Angeles and will mark the 20th-anniversary celebrations of SmackDown. The promotions for the show have now kick-started in full flow as WWE released a new promo video featuring all the top current WWE superstars and WWE legends like Steve Austin, Kofi Kingston, the Undertaker, 'the Man' Becky Lynch, Charlotte Flair among others.
The new campaign is called "We're All Superstars" and is set to feature more promo videos on the same line. The promo also revealed the new SmackDown logo once the brand will move to Fox. The new logo bears a slight resemblance to the original SmackDown logos from 1999. However, the shade of blue in the logo has gone a couple of shades lighter.
More changes are expected for SmackDown upon its move to Fox. A new set/stage is said to in the works along with a new theme song. WWE has also planned to upgrade their production with a new new set of cameras and different cinematography technique.
Last year, WWE signed a new deal for SmackDown to move to Fox Network which saw WWE getting $1 billion over the course of 5 years from 2019-2024. As part of the deal, SmackDown will move to Friday nights from current set up of Tuesdays.