Asuka to defend SD Women's title against Mandy Rose at Fastlane 2019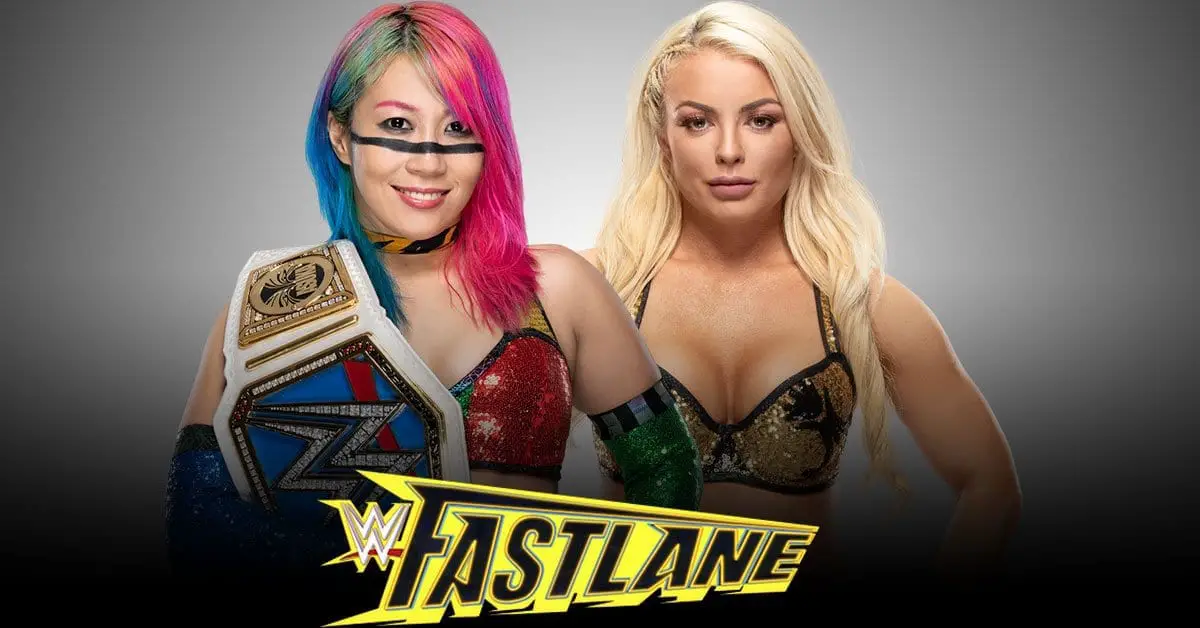 Mandy Rose has announced via a video from WWE.com that she will be challenging Asuka for the SmackDown Women's Championship at Fastlane on 10 March this year.
Asuka appeared on last week's episode of SmackDown after a gap of 3 weeks and lost a non-title match against Mandy Rose which generally means that Mandy would get the title shot. However, the way in which match was announced might show the position Asuka is in during all the heat going towards the RAW Women's title Wrestle Mania main event match. Asuka was again absent from this week's episode and WWE announced the impending Fastlane match via Video that was not even presented on the show but posted only over the internet.
Fastlane will take place at Quick Loans Arena in Cleveland on 10th March.