Sasha Banks to miss WWE programming this week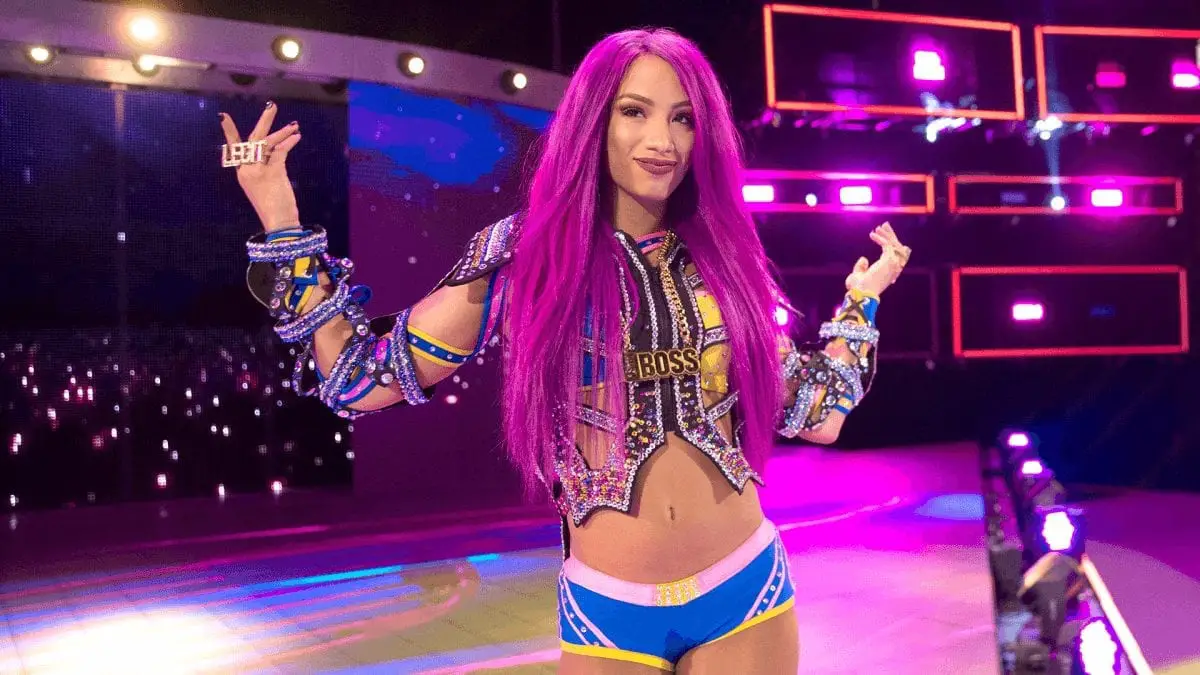 Sasha has been the subject of news for the whole week now as she reportedly tried to quit WWE over dropping the Women's Tag Team titles to the IIconics prior to the uproar over her canceling her appearance on the Wendy Williams Show to go on the holiday.
While there have been reports that she wants to be released from her contract, WWE is not in any mood to let her go. In between all of this, Bred Shepard from Pro Sports Extra is reporting that Banks has told WWE that she will not be coming to WWE this week which is the Superstar Shakeup week to be aired from Montreal, Canada.
Meanwhile, Sasha has also posted a picture with the new Women's Tag Team Champions the IIconics from WrestleMania after she lost the title to them.