Report: Sasha Banks' Release from WWE Came in Summer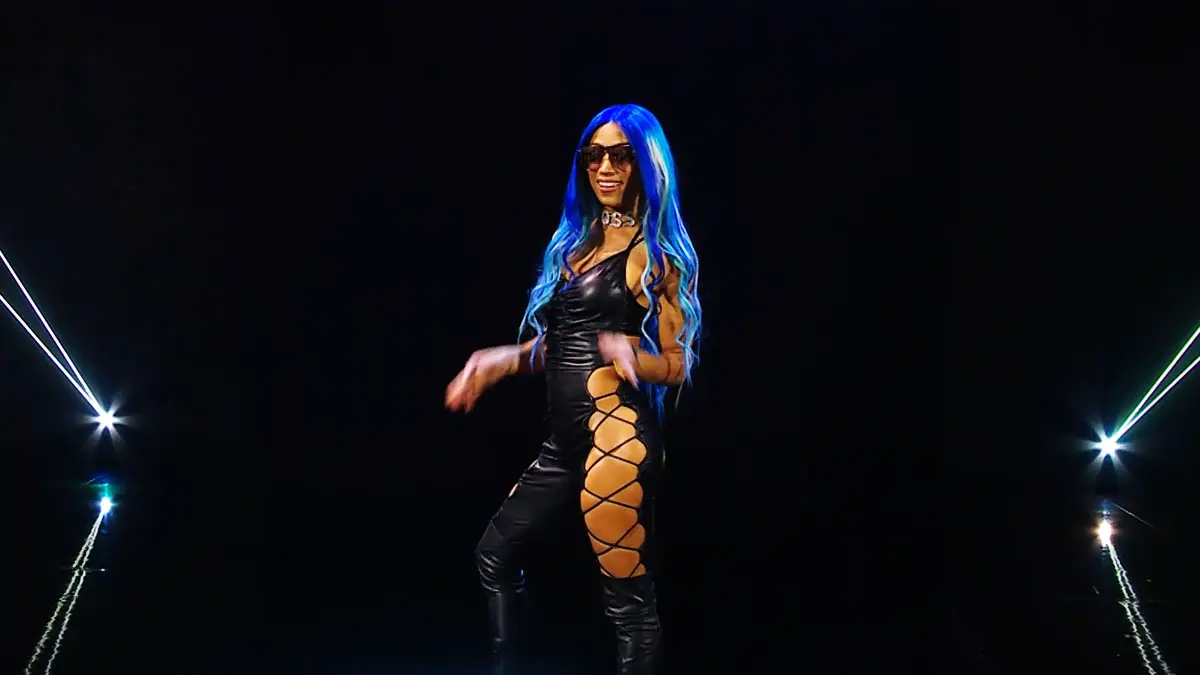 For almost six months, there have been speculations and rumors about Sasha Banks' status with WWE. Now, we might have some clarity.
Fightful Select is reporting that Sasha Banks was granted her release from WWE in summer of 2022. The report adds that the timeline of Sasha's release coincides with a report from Wrestling Inc's Raj Giri back in June 2022.
Although she was granted her release back in June, Sasha will only be free to work for any other promotion or other wrestling conventions from January 1, 2023 as per her agreement. She is already speculated to appear at Wrestle Kingdom 17 on January 4, 2023.
Fightful also reports that WrestleCade tried to book Sasha, but that event could not be held before January. Some conventions tried to rebrand themselves as "entertainment conventions" rather than wrestling events in an attempt to bypass the technicalities of her agreement.
Sasha Banks and her tag team partner Naomi walked out of RAW Tapings in May 2022 due to creative differences with WWE management. Since then, there have been reports on a monthly basis on her contract status, return rumors and her next move.
Sasha kept on teasing big things on her Instagram stories. She recently wrapped up shooting for a movie and is expected to look for other opportunities in Hollywood. Fightful's report also states that while an agreement with AEW is not in place, for now, the possibility of a deal can not be ruled out in future.