Sasha Banks Denied that She is Leaving WWE
During an online interaction, Sasha Banks has denied that she is leaving WWE.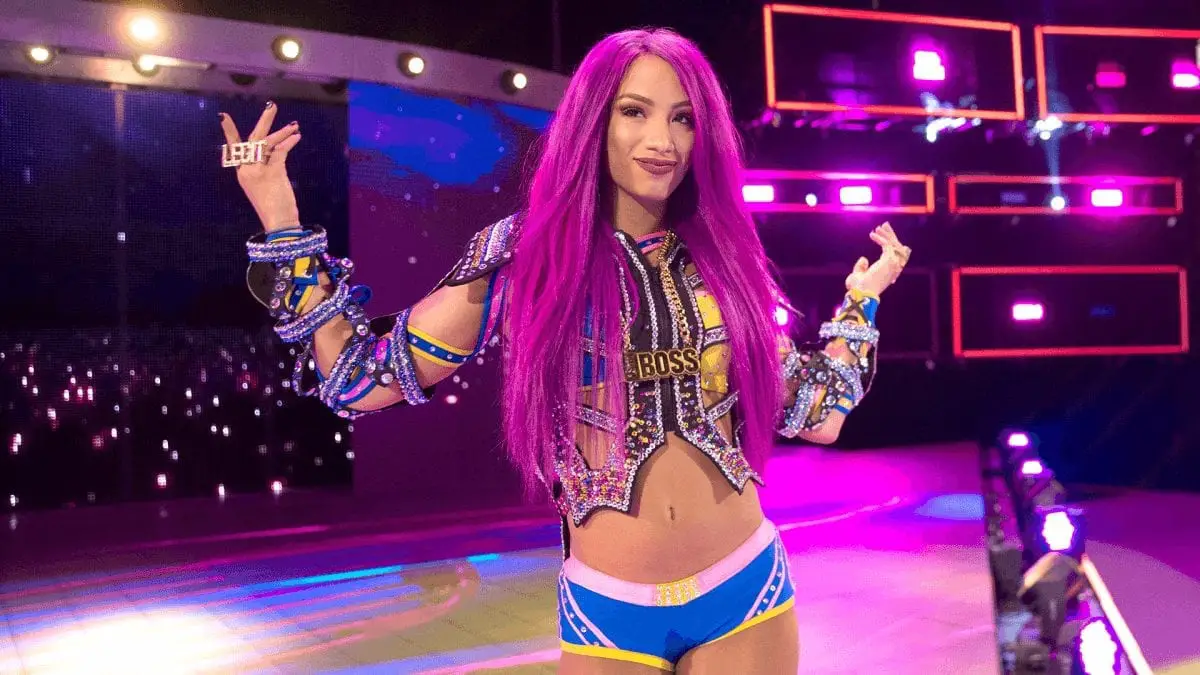 Sasha Banks has been a topic of discussion due to her disappearance from WWE after WrestleMania. At the time it was reported that Sasha was upset over dropping the title at WrestleMania and asked to quit. More news reports followed that WWE does not want her to leave the company anytime before her contract runs down. There were also some talks that WWE might even freeze her contract and add time to the contract that she is missing not working.
Sasha's Denied Leaving WWE
But if you would go by her recent tweets, Sasha didn't walk out of WWE and never told them that she wanted to quit which is quite contrary to what has been heavily reported since WrestleMania. When one fan mentioned her on Twitter and asked Sasha not to quit WWE, she outrightly denied it.
IIConnics Refutes the Rumors
In related news, while talking with Express Sport during their European Tour, when the IIConics were asked about the rumors regarding Sasha Banks, they replied that they did not witness anything of the sort.
These two interactions paint a completely different picture. Even if there is no heat between the Boss and WWE, it is still not clear if and when she will return to WWE. She was earlier primed to win the Money in the Bank ladder match but after she did not return in time, her spot in the match has now gone to Dana Brooke.