Sasha Banks and WWE are at a stalemate
Sasha Banks is at odds with WWE since she lost the Women's Tag Team title at WrestleMania. And if the recent reports are to go by, the situation is far from getting resolved easily.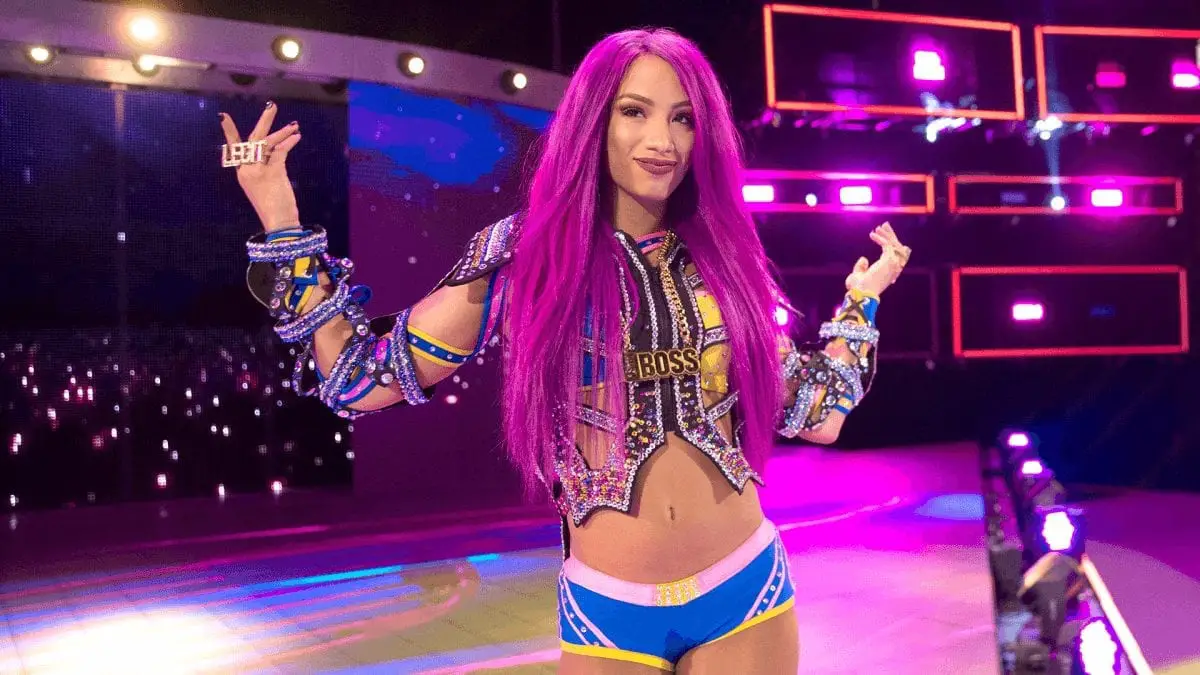 Dave Meltzer, on Wrestling Observer Radio, reported that WWE is believing that Banks wants to sit out the rest of her contract with WWE and is refusing to come back to work. It was also noted by Meltzer that WWE definitely wants Banks to be back in the mix but she wants things to be different. And since both sides have not met yet, those differences have not been cleared up.
Some reports have indicated that Sasha does have a significant amount of time left in her contract with WWE but there is no confirmed report about when Sasha would be eligible to leave the company. Meltzer also noted that WWE could add time to the contract for the time she spends not working, similar to the situation with Neville. This would mean that she could be out of action for a significant amount of time if WWE adds time to the contract.
As per earlier reports, WWE has offered Sasha to win the Money in the Bank Briefcase at the namesake PPV event next month. With Alexa Bliss set to announce the RAW side of participants of the match, it will interesting to see whether the issue gets resolved before that.