Sammy Guevara Reportedly Pulled from Impact Tapings
AEW Star Sammy Guevara was pulled from Impact Wrestling tapings due to some ongoing creative issues.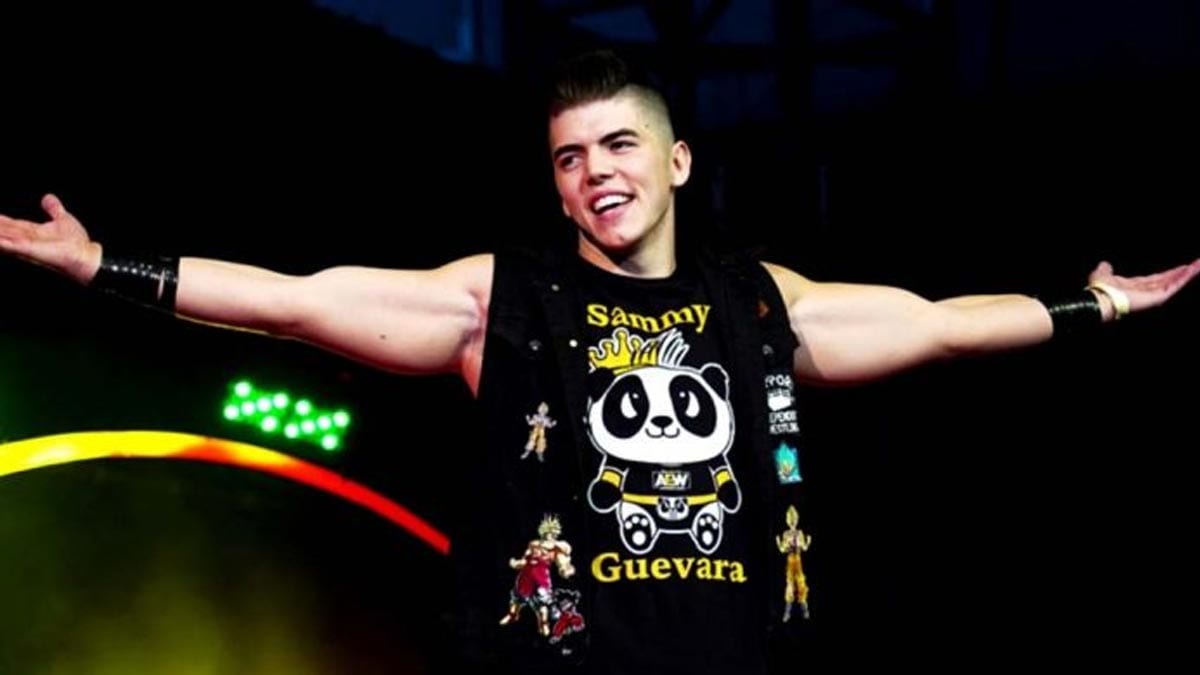 According to Dave Meltzer, Sammy Guevara was originally scheduled to appear for Impact taping after No Surrender. But he was pulled after he questioned the Creative team and he was replaced by another talent.
SlamWrestling.net first reported that Sammy Guevara had some creative differences over the Impact Wrestling angle. Sammy started suggesting some other plans to Impact's officials after the script was finalized by AEW President Tony Khan.
The report also mentioned that Impact officials reportedly canceled Guevara's role after not founding Sammy in the arena. Sammy had to arrive at Nashville before the day of tapping as per the schedule. He was then replaced by Decay's Black Taurus.
It was also reported that Chris Jericho proposed Sammy's name to appear on Impact wrestling. Tony Khan contacted Impact officials and discussed the plans. After an initial idea was rejected by Tony Khan, both parties came to an agreement on the angle.
After Sammy started objecting to the script, Jericho was the one to contact Don Callis and got Sammy banned from Impact's arena. Dave Meltzer reported that Jericho also informed Sammy that he was replaced on the show and should take a flight back home back after he just landed in Nashville a few hours before the tapings would begin.
PWInsider added that the relationship between AEW and Impact was not affected after Sammy's saga. Since December 2020, AEW's several talents have been appearing for other promotions includes Private Party, Matt Hardy, and most notably AEW World Champion Kenny Omega.