WWE Rumor Roundup- 8 June 2020- Elias, New Title Belts, Tapings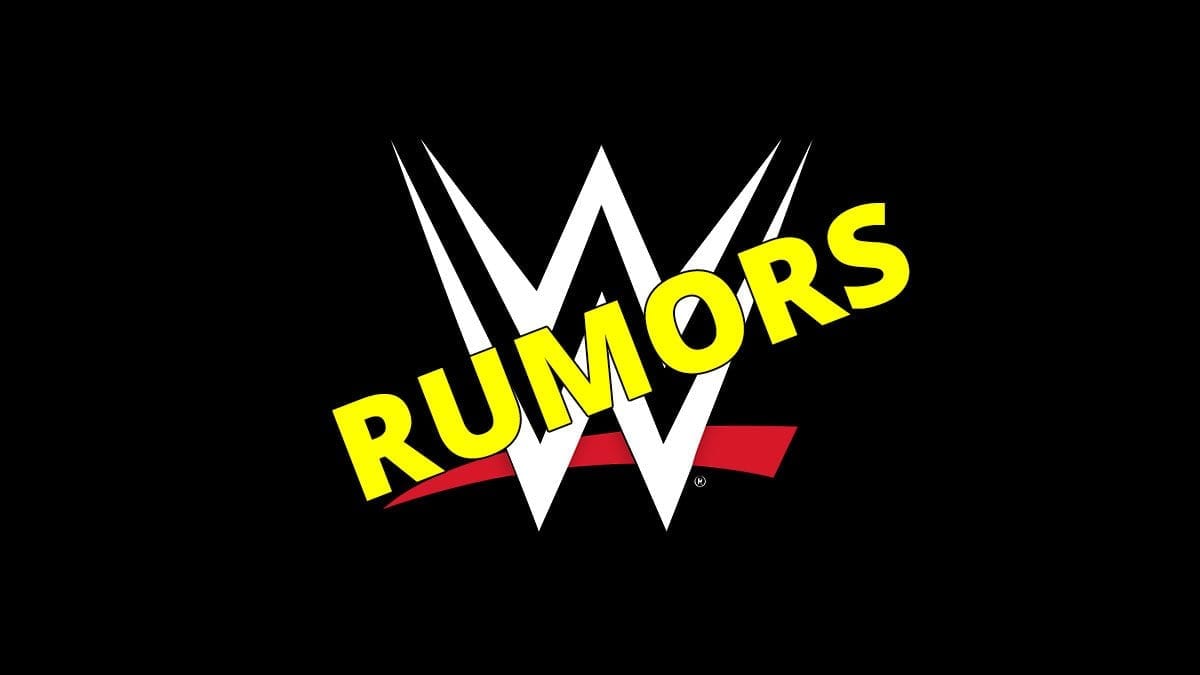 Elias, WWE Tapings, new title belts and more in the latest WWE rumor roundup for 8 June 2020.
Post Wrestling is now saying that the reason that Elias got involved in the hit and run drama with Jeff Hardy was to write him off television due to a legitimate injury. Elias is said to be suffering from torn pectoral muscle. On WWE Smackdown, the commentators said while Elias' injuries are not life-threatening, he may be out for several months.
A typical torn pectoral muscle injury usually takes 8-10 months to heal properly. This would mean that we might not see Elias back in WWE for this year at least. Although Triple H recovered quickly from the same injury in November 2018 and worked WrestleMania 35 match against Batista.
---
Wrestling Inc reported a few news. The first of which is that WWE filmed Backlash 2020 PPV before NXT TakeOver: In Your House. The NXT/WWE Performance Center Trainees, who have been appearing in the shows were in the crowd for Backlash as well.
Although Dave Meltzer is reporting that only Edge vs Randy Orton match has been filmed on Sunday. That match has been promoted as the "Best Wrestling Match Ever" and WWE might have wanted to edit it to keep it at good level.
---
Wrestling Inc also reported that WWE will tape this week's RAW, SmackDown, Main Event and 205 Live today. They will then tape next week's show on Tuesday. NXT shows for two weeks will be taped on Wednesday. This would mean the trainees will be working for 4 days continuously.
---
Another news from Wrestling Inc is that WWE is looking to change the design for some title belts. NXT Championship belt is said to be getting bigger in size. United States Championship will also be revamped as per the report.
The company also introduced a new design for Intercontinental Championship in November last year. They also changed the color for WWE Universal Championship from Red to Blue when the title changed the brand from RAW to SmackDown.
---
Wrestle Talk is reporting that Velveteen Dream is not getting into the main roster anytime soon. Their report states that while Dream was discussed as someone to potentially bring up, higher-ups in both WWE and down in NXT have made the call to keep him with the black and gold brand for the time being.
---
Rumors from 6 June 2020:
WWE/Paul Heyman wanted MVP to be the mouthpiece for a WWE Champion
Rob Gronkowski backstage heat in WWE

NXT TakeOver: In Your House

set to resemble the design from old PPV set, which turn out to be true
FTR haven't signed a deal with AEW
AEW Dark coming to TNT
Luke Gallows & Karl Anderson will work for both Impact Wrestling and NJPW