AEW/WWE Rumor Roundup- 5 June 2020: Brock Lesnar, Rey Fenix, Fyter Fest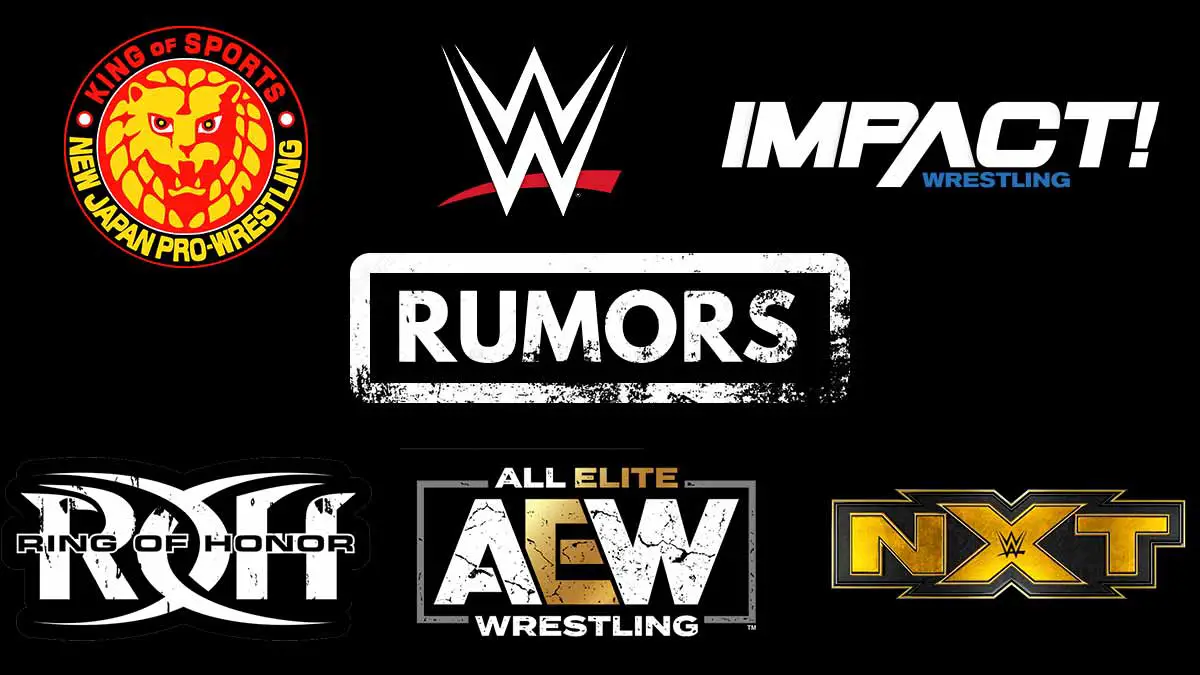 AEW & WWE Rumor Roundup for 5 June 2020 with updates on Fyter Fest, Rey Fenix, Brock Lesnar, Adam Cole and others.
While the first night of AEW Fyter Fest will air live on 1st July 2020, the second night will be taped on 2nd July to air on July 8. Cageside Seats mentioned that AEW has already written all of its shows through Fyter Fest. The matches on both nights will be treated like PPV matches in terms of length and presentation.
---
More news on AEW. The company tried to delete all the references of Rey Fenix from this week's AEW Dynamite. They were expecting Fenix to get cleared for action for the tapings of 10 June Dynamite. But that is not the case anymore and his planned match against Cody Rhodes has to be canceled.
AEW went back on the edit table to remove all the references of his name after they got confirmation on this news. But, one reference got left in the commentary where it was mentioned that Fenix will face Cody next week.
---
Dave Meltzer from Wrestling Observer Radio is expecting Brock Lesnar will be booked for SummerSlam regardless of there being fans in attendance or not. Summerslam is announced for 23 August 2020. It was earlier announced to take place in Boston. However, the venue is likely to be changed.
---
Wrestling Inc reported that NXT Champion Adam Cole's WWE contract is until August this year. Both parties are in discussion for a new contract but an extension is not signed yet. The website also mentioned that if Cole decides against signing a new contract, he will a free agent by the time AEW All Out 2020 comes around.
The same report also mentioned Cole will get much more salary under the new contract if he decides to sign, which will force WWE to promote him to the main roster. There are also discussions about bringing Io Shirai and Velveteen Dream up to the main roster.
---
Rumors from 4 June 2020:
WWE Management impressed with Sonya Deville
Jason Jordan Update
Indus Sher Push Stopped
Released WWE Stars Going to Impact