Ronda Rousey to Undergo Surgery on Tuesday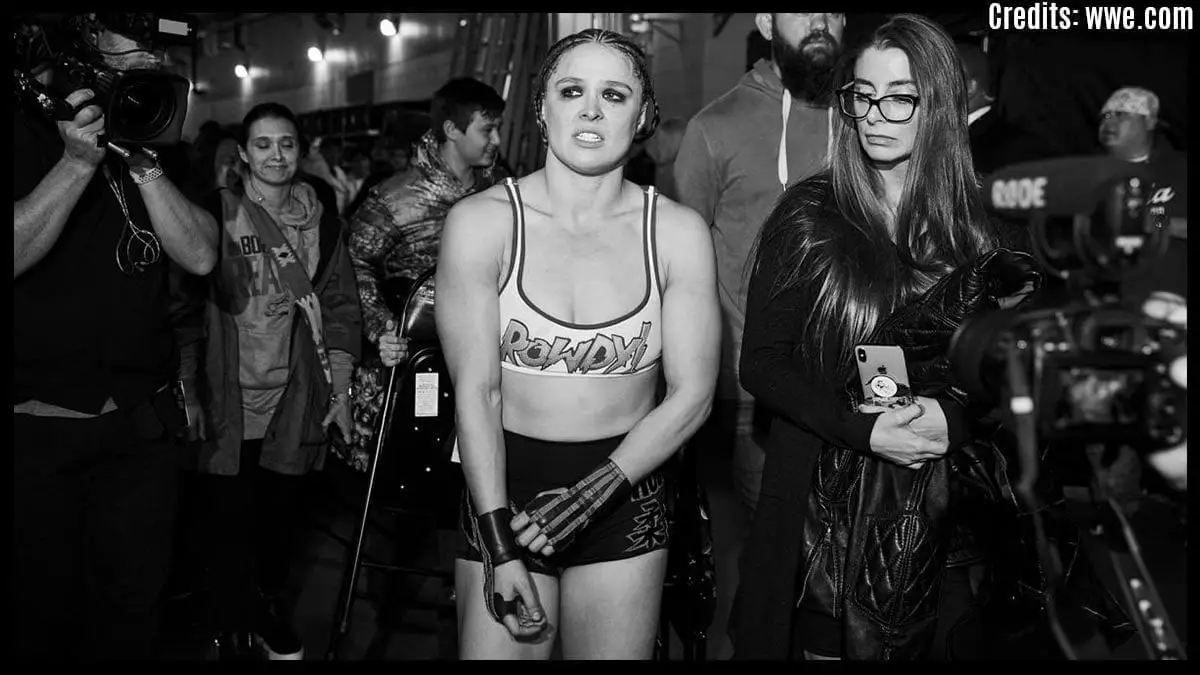 Ronda Rousey is set to undergo surgery on her injured arm on this Tuesday and is set to miss 3 to 6 months time from WWE.
Ronda suffered the injury during her WrestleMania Main Event match against Becky Lynch and Charlotte Flair. On the video on Ronda's Youtube Channel, it was shown that the injury happened when Ronda was hit by a basement dropkick from Becky Lynch while hanging upside down on the top rope. Ronda's injured arm was also shown along with her scans. Ronda is a cast when she took a picture with WWE Hall of Famer Bret Hart backstage on RAW last week.
Sean Ross Sapp from Fightful.com is now reporting that Ronda is set this Tuesday which will lead to at least 3 to 6 months time on the sidelines. WWE has not even announced Ronda's injury yet. Ronda is on a long list of Superstars that have got injured in the WrestleMania weekend. Refer to the list below: