Ricochet Dispels Rumors About WWE Contract, More Details Revealed
Ricochet has become the latest WWE star to call out and bust a rumor from a popular wrestling website. More details are revealed from another source about the length of his WWE Contract.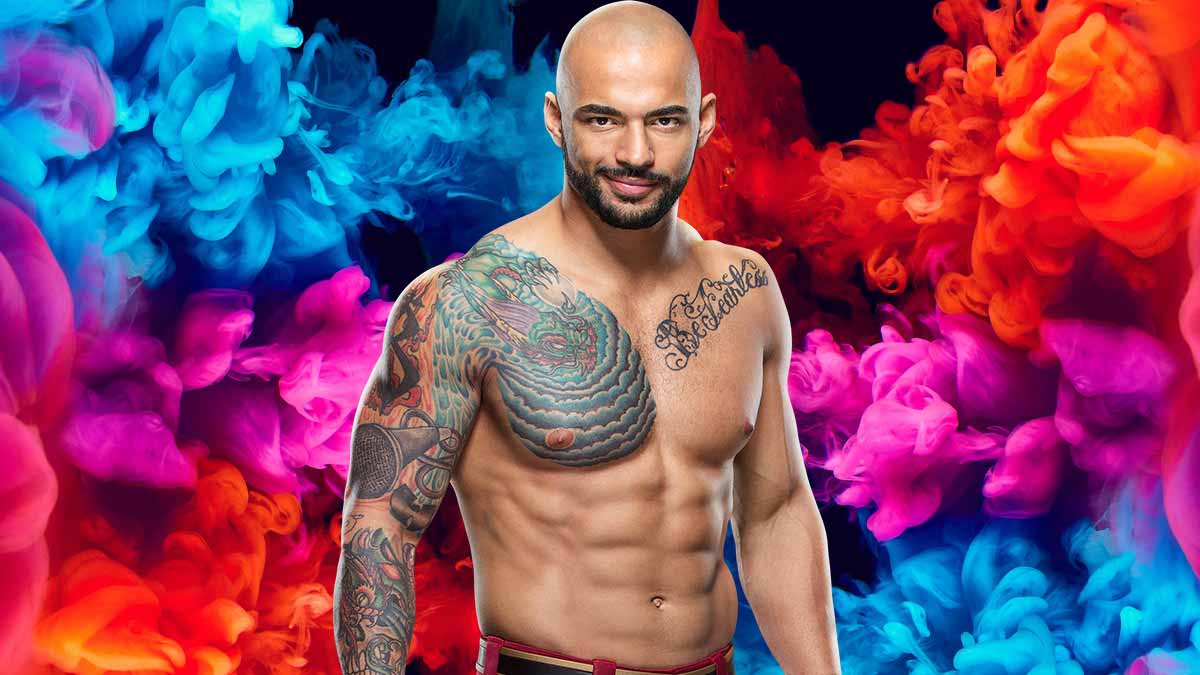 WWE RAW Star Ricochet has come out and called the latest rumor about him leaving WWE fake. There have been many rumors recently saying Ricochet is likely on his way out of WWE once his current contract gets complete.
There were also speculations that the High Flyer has refused to sign an extension. Some websites even claimed that his contract with WWE gets over this month and he is immediately going to sign with AEW.
However, Ricochet took to Twitter to reply to a post from one such website and called the rumors fake. This is the second time that he has come out to dispel the rumors about his contract situation with WWE. He also took to Twitter back in September to say he is not leaving WWE.
Interestingly, Ricochet is not the first WWE star to call out this particular website about a report. In the past, the likes of Charlotte Flair, Nia Jax and several others have called them out.
Ricochet's WWE Contract Till 2024
After Ricochet's refusal on the reports of him leaving WWE, Dave Meltzer revealed more details on the subject in the latest Wrestling Observer Newsletter. Meltzer reported that Ricochet's WWE contract expires in the summer of 2024 which he signed when he was called up to the main roster in 2019.
You can check our complete WWE Contract Tracker on this link.
Ricochet was called up to the main roster in February 2019 and partnered with Aleister Black up until WrestleMania 35. Black and Ricochet were separated and sent on different brands in Superstar Shakeup 2019. Ricochet remained at RAW and went on to become the WWE United States Champion.
However, in the last year, Ricochet hardly got the spotlight that his talents demand. He is recently feuding with RETRIBUTION and had multiple matches against several members of the stable. Other than that, he is often seen on WWE Main Event.