Report: WWE has Begun the Planning for Randy Orton Return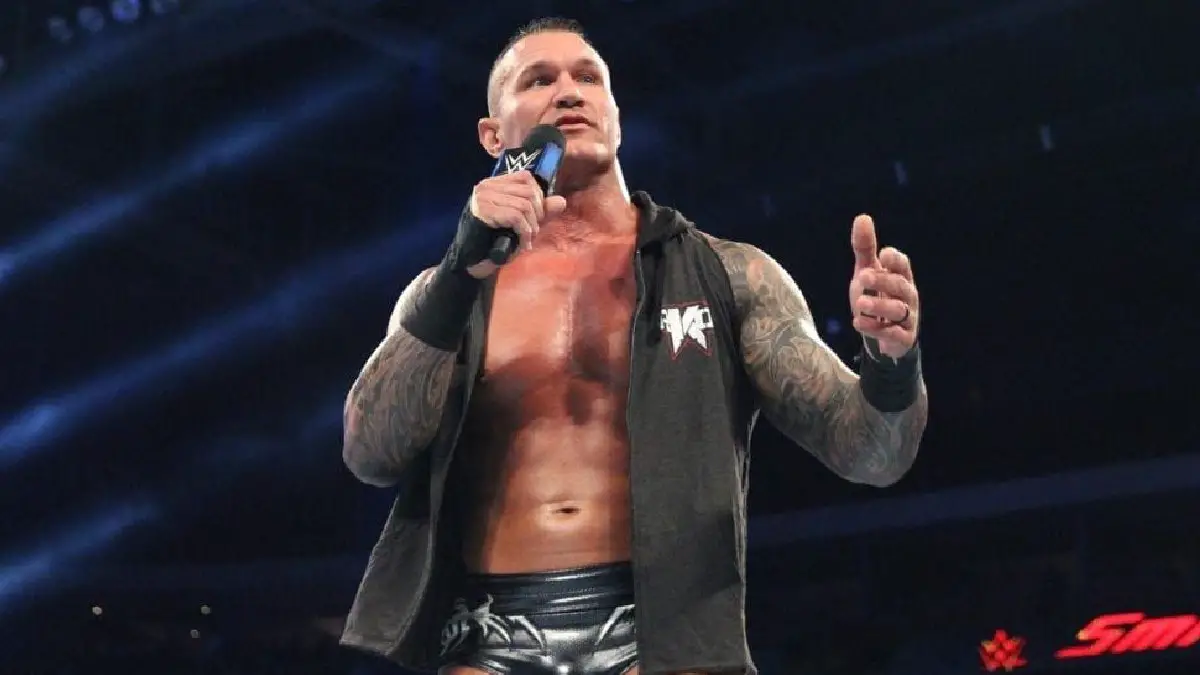 WWE has initiated the creative process for Randy Orton's return to the company.
According to Xero News, WWE has indeed begun the creative planning for Randy Orton's return to the company. Although no specific return date has been provided, it has been disclosed that the matter is currently being discussed as part of the creative planning process.
Just been told WWE have begun coming up with creative for Randy Orton's return to the company.

Was not told a date for his return, but told it is in creative discussions. pic.twitter.com/Ktwvy9f4sU

— Xero News (@NewsXero) October 3, 2023
Recently, a video featuring Randy Orton outside the Performance Center went viral on social media platforms, and it has been reported that he has commenced training. This has led to speculation that he may make a return to the ring in the near future.
Randy Orton has been sidelined due to a back injury since it was initially reported in May of the previous year. Furthermore, he underwent back surgery in November 2022, and images related to this surgery were shared by his wife on her social media profiles.
Randy Orton's last appearance in WWE was on the May 20, 2022 episode of SmackDown, where he and Matt Riddle lost their RAW Tag Team Championship to The Usos.
The anticipation for Randy Orton's comeback has been ongoing for quite some time. Initially, there were reports suggesting his return would occur at the Money in the Bank 2023 event. The return of Randy Orton is eagerly awaited and highly anticipated by fans around the WWE Universe.