Reason Why Sasha Banks Leave WWE & Update on Her NJPW Deal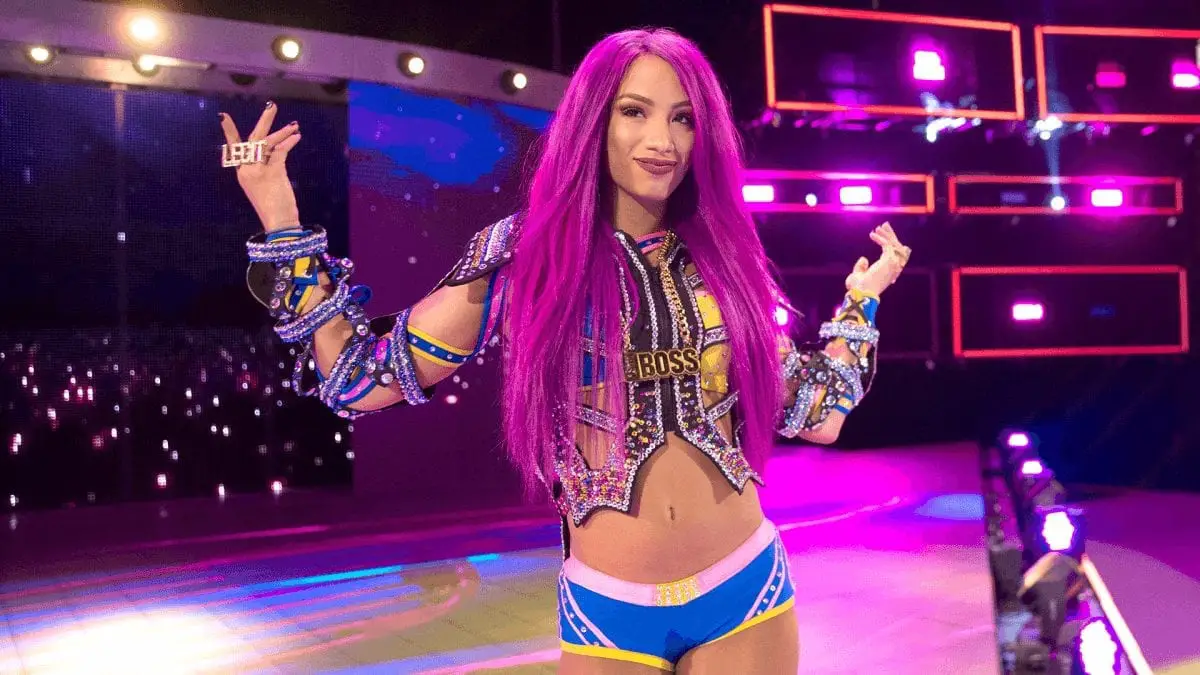 It was recently reported why Sasha Banks and WWE didn't manage to finalize a deal even after a change in regime, along with an update on her NJPW deal. 
Dave Meltzer of WON reported that WWE and Sasha Banks reached an agreement in the Summer that the promotion would release her instead of freezing her contract, but Banks won't be able to wrestle anywhere before the start of 2023. 
When Triple H took over the creative, WWE tried to negotiate with her again, but she was demanding a lot of money. The numbers were close to that of Becky Lynch and Charlotte Flair. 
Meltzer also added that WWE does not see Sasha Banks as a future star of the company, and hence the deal between them fell apart. 
It was also reported that Sasha Banks' NJPW deal would certainly include a date for Stardom. NJPW had planned their biggest show so far, and it would likely be announced on December 29 at the Stardom Sumo Hall Show.
Sasha Banks has 5.6M Instagram followers and 2.4M Twitter followers, a lot more than any of the NJPW stars. The promotion thinks that she has a gigantic mainstream appeal that will certainly help them draw the audience.