RAW Tag Team Title Match for WrestleMania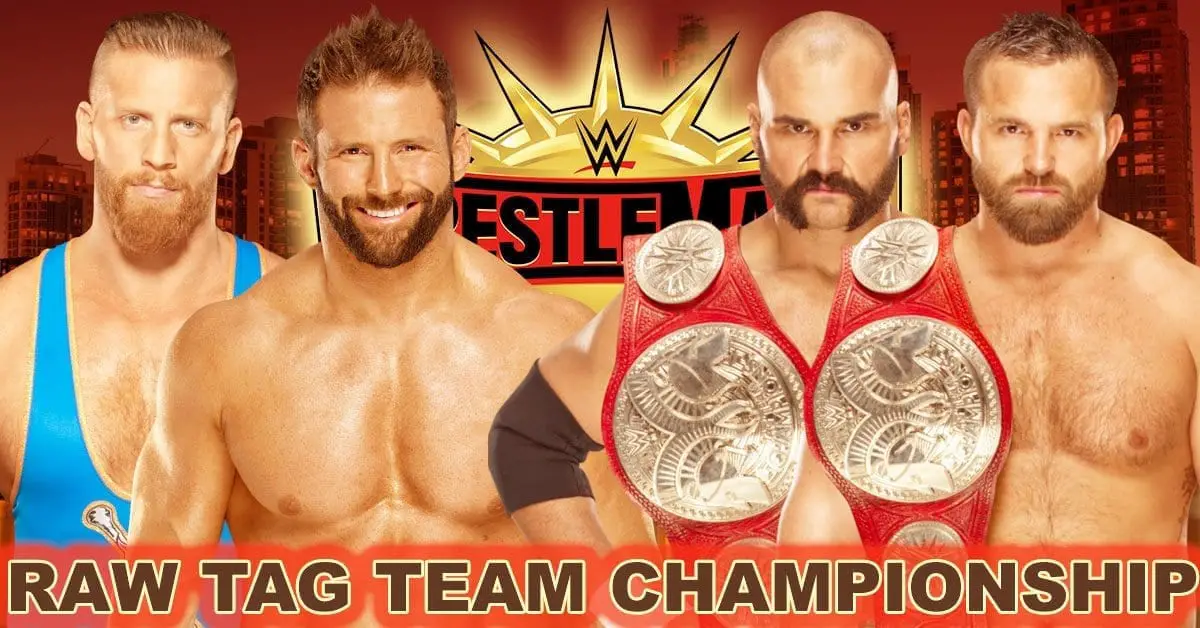 After this week's RAW, Zack Ryder and Curt Hawkins challenged the RAW Tag Team Champions the Revival for the match at WrestleMania. The Revival replied that they will think about it and left the match in mid-air. Although no official announcement has come regarding the match, the advertisements for the match can be seen at the WrestleMania Axxess event at Brooklyn Pier 12 in Brooklyn, New York. Twitter handle Wrestle Votes shared the picture of one such ad.
With this match, the total number of matches for WrestleMania reached 16. Out of those 3 matches are announced for the Kick-off show and expect at least one more match to be added there with remaining 12 matches to feature in the main card. For more updates from WrestleMania, you can check our new WrestleMania Center- one-stop for all things related to WrestleMania.