WWE RAW Live Results and Updates- 31 Dec 2018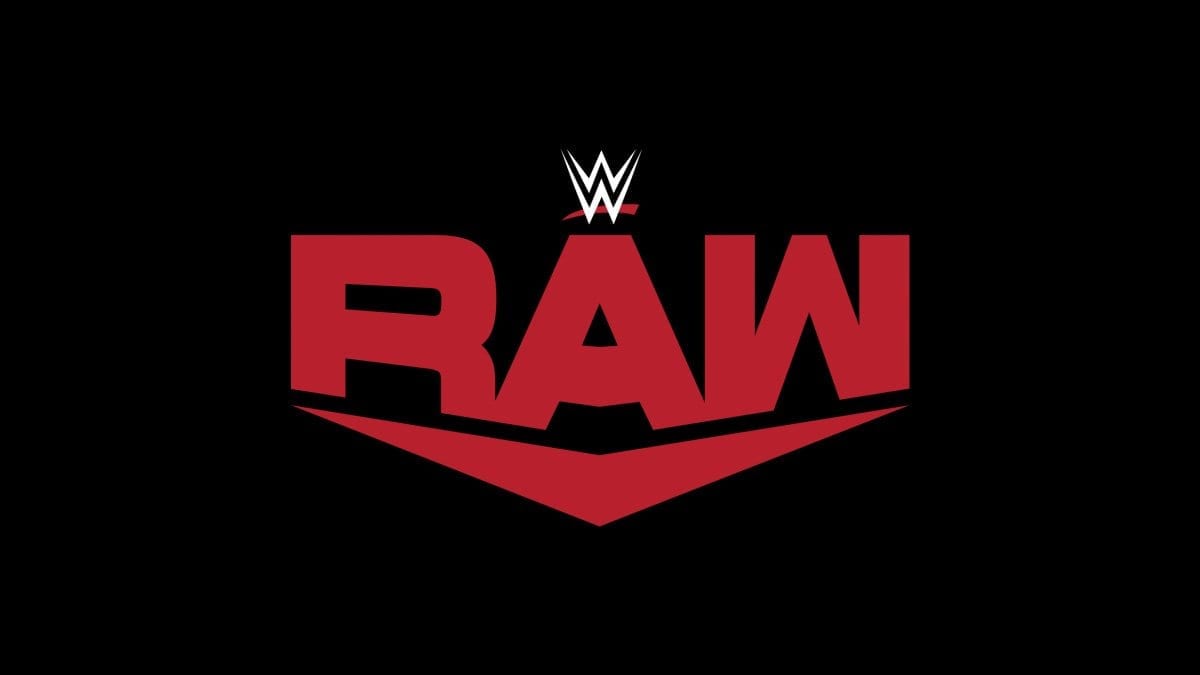 Welcome to ITN's Results page for WWE Monday Night RAW episode of 31 December 2018.
Drew McIntyre vs Dolph Ziggler – Steel Cage Match
Ziggler gets the first shot and tried to escape early but Drew pulled him off the cage. McIntyre hit a stiff chest chop before lifting Ziggler off the mat for a vertical suplex. There were "let's go Ziggler" chants throughout the arena. This match went back & forth with a lot of great action. Ziggler was pulled off the top of the cage with a superplex by McIntyre who then picked up Ziggler and sent him into the cage like a dart. McIntyre won after two Claymore Kicks in a row. After the match, Ziggler started yelling at McIntyre from inside the cage. McIntyre climbed back in the cage with a steel chair. McIntyre put Ziggler's head between the chair and the cage, then delivered a Claymore. McIntyre took the mic and declared himself for the Royal Rumble. McIntyre walked off but came back and hit the fourth Claymore to Ziggler.
Winner: Drew McIntyre
Rollins' Demand
Seth Rollins heads to the ring after the break to discuss Dean Ambrose. He says 2019 is an opportunity for a fresh start and he wants to start the party right now with an IC title rematch. Triple H came to the ring and told Rollins that there are no more automatic rematches for titles and that maybe Rollins doesn't deserve it. Triple H said that he wants the old Seth Rollins back. Triple H puts Rollins in a match with Bobby Lashley for the night. Shane McMahon came out and announced a Battle Royal with the winner facing Dean Ambrose for the title at a later date.
Battle Royle for #1 Contender
The winner of this match will face WWE Intercontinental Champion Dean Ambrose in a title match later tonight. Apollo Crews threw out No Way Jose and Viktor one after another. Titus was taken out by Lucha House Party. Balor eliminated Gran Metalik, Kalito and Lince Dorado in a row. Crews took out a few guys in quick succession. He threw Tyler Breeze out for his 7th elimination in the match. Corbin eliminated Balor and only Ryder, Hawkins, Crews and Corbin are left in the ring. Corbin eliminated Ryder with a backdrop. Hawkins was eliminated next. Crews and Corbin fought until Apollo hits a jumping kick to get the elimination and the win. He would face Ambrose for the belt later in the night.
Winner: Apollo Crews
Natalya in an interview backstage announced her entry in the Royal Rumble. Nia Jax and Tamina attacked Nattie from behind and they beat on her before some producers broke the fight. Corbin was ranting in the ring about how he was screwed out of his job. Elias interrupted by playing something on his guitar before a brawl started between them. Corbin threw Elias into the barricade a few times before they took the fight into the crowd. Elias eventually got the upper hand and sent Corbin running up the ramp.
The Riott Squad vs Bayley, Sasha Banks and Ember Moon- 6 Women Tag Team Match
Bayley and Morgan started the action before Liv tagged in Logan. Banks also made the tag and hit Sarah with a Meteora for two. Logan took a lot of punishment from the opposing team. Moon got a couple of near falls before hitting a dropkick. Riott Squad kept control of the match until Moon and Bayley interfered. Banks hit Logan with the backstabber to set up Bayley for an elbow drop. Bayley gets the pin and the win for her team.
Winner- Bayley, Sasha Banks and Ember Moon
Bobby Lashley vs Seth Rollins
Seth rushed Lashley after the bell but Lashley grabbed him and hit a waist lock takedown before hitting a spear in the corner. Rollins hits a few chops and an enziguiri. He drove Bobby out of the ring and jumped on him over the top rope. Lashley hits a flatliner and then Rush hit a hurricanrana on the floor while the ref was distracted.
Lashley kept control for some time but Rollins was starting to get mad. Rollins countered a suplex before hitting a springboard clothesline. As Lio distracted Rollins, Lashley used the opportunity to hit Rollins from behind. Rollins then grabbed a chair and got himself disqualified. Rollins then hit Lashley with multiple chair shots. Rush also got hit with the chair. Lashley rolled out of the ring as Rollins hit the Stomp on Rush.
Winner- Bobby Lashley by Disqualification
Rhyno and Heath Slater vs The Singh Brothers and Jinder Mahal- 3 on 2 Handicap Match
Slater started off against Mahal but was distracted by the Singh Brothers. Mahal hit a clothesline on Slater and Sunil and Samir hit a double suplex. As Rhyno and Sunil both got the tag. Rhyno hit a belly to belly suplex to both brothers at once and then took down Jinder with a spinebuster. One Singh brother distracted Referee and other got Slater involved, which allowed Mahal to hit the Khallas on Rhyno for the win.
Winner- Jinder Mahal and The Singh Brothers
Dean Ambrose vs Apollo Crews- Intercontinental Championship Match
Crews hit a dropkick and a sunset flip to start the match. Apollo then hit a moonsault from the apron to the floor. Ambrose stomped on Crews before hitting a clothesline. Then they ended up clotheslining each other at the same time. Crews unloaded a flurry of strikes and hit a Samoan drop. Crews kept on the control. He countered Dirty Deeds by hitting a powerbomb. He then missed a frog splash from the top of the turnbuckle. Ambrose hit the Dirty Deeds right away for the pin and the win.
Winner- Dean Ambrose
Natalya and Ronda Rousey vs Nia Jax and Tamina 
Ronda and Nia started off the match and Ronda went for the armbar right out of the gate. Natalya was tagged in and Nia saved Tamina from trouble by dragging her out of the ring. Ronda hit a huge dive on the two women. Nia and Tamina then put Natalya under attack before Tamina and Natalya cross-bodied each other. Rousey hit Nia with a huge right hand and an elbow strike before falling over. Nia recovered and then hit Rousey with a Samoan drop. Rousey put the armbar on Tamina and Nia hit a leg drop to separate the two. Natalya also got involved and took out Nia. Rousey followed up with an armbar on Tamina for the win.
Winner- Natalya and Ronda Rousey