WWE RAW Ratings 8 February 2021: Downward Slide Continues
The viewership of Monday Night RAW has continued to decline this week also.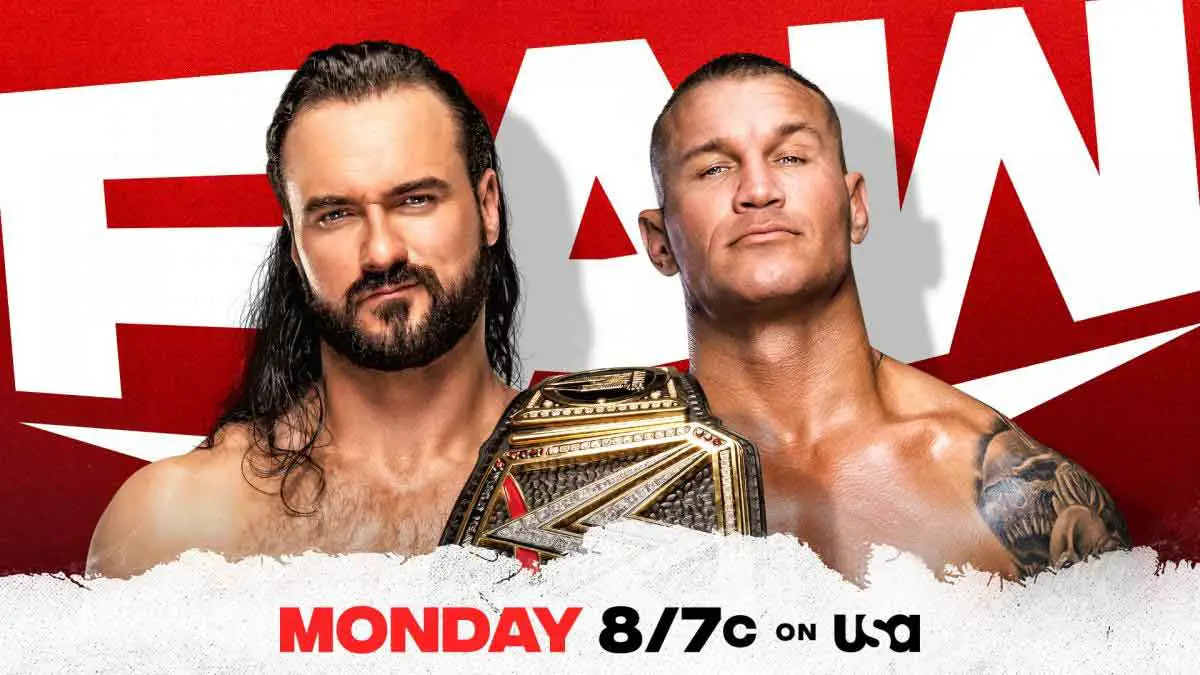 8 February 2021 episode of WWE RAW drew an average of 1.715 million viewers over three hours on the USA Network, as per the data from Showbuzz Daily. This is 9.4% down from last week's post-Royal Rumble RAW episode.
RAW was ranked at #19 for the night in viewership on cable. It was at #17 in viewership last week. The hourly breakup for RAW is as follows:
1st hour – 1.821 million viewers (last week – 1.981 million)
2nd hour – 1.735 million viewers (last week – 1.885 million)
3rd hour – 1.589 million viewers (last week – 1.811 million)
RAW came in at #1 for the night on the Cable Top 150 for the third week in a row. The 18-49 demographic rating was at 0.49. However, it was down 15.5% from last week's #1 ranked 0.58.
However, this is RAW's lowest audience and 18-49 rating since the December 21 post-TLC episode. That episode drew 1.691 million viewers with a 0.53 rating.
8 February edition of WWE RAW featured WWE Champion Drew McIntyre vs Randy Orton in a non-title match as WWE continued to build towards WWE Elimination Chamber and WrestleMania 37.