RAW 25 November 2019 Rating: Minor Drop After Survivor Series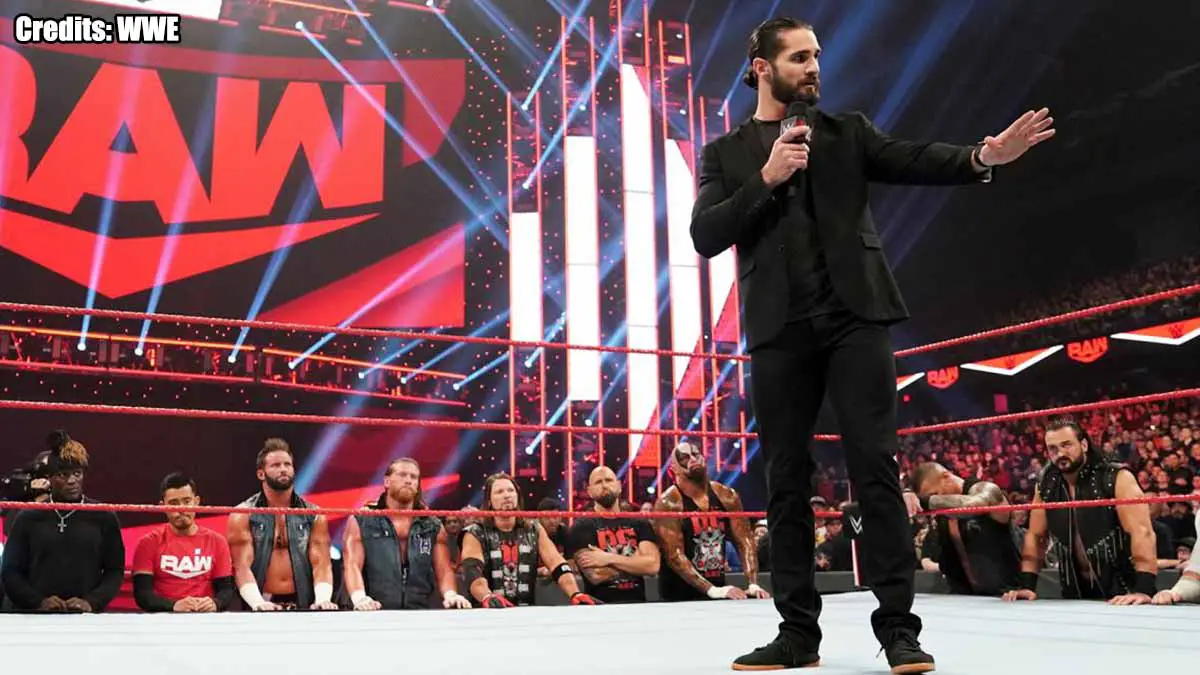 This Monday post-Survivor Series edition of WWE RAW saw a minor drop in ratings with an average of 2.109 million viewers in the United States, according to Showbuzz Daily.
This viewership is down 0.9% from last week's Survivor Series go-home episode with 2.128 million viewers. This is also the second-lowest non-holiday RAW viewership in show history. But the worrying sign is that the audience was down around 11% from the same week in 2018.
For 25 November episode of RAW, the first hour drew 2.241 million viewers, the second hour drew 2.190 million viewers and the final hour drew 1.896 million viewers. The drop from hour 1 to hour 3 is about 15% drop while hour 1 to hour 2 drop was just 2%.
WWE RAW 25 November 2019 – Hour 1 – 2.241 million(2.245 million last week)
WWE RAW 25 November 2019 – Hour 2 – 2.19 million(2.211 million last week)
WWE RAW 25 November 2019 – Hour 3 – 1.896 million(1.925 million last week)
RAW was #4 in the 18-49 demographic on the Cable Top 150 this week. RAW has maintained this position for the fifth week in a row, with an average 0.71 rating. This week, the show was behind the NFL game, Monday Night Kickoff, and SportsCenter.
The NFL Monday Night Football game between topped the night in viewership and the 18-49 demographic with 10.925 million viewers, and a 3.47 rating.
RAW was #10 for the night in overall viewership for the night on cable TV. NFL MNF game on ESPN, Monday Night Kickoff, SportsCenter at midnight, Hannity, Tucker Carlson Tonight, Rachel Maddow Show, The Five, The Ingraham Angle, and Special Report, all came ahead of RAW.
This week's RAW featured Rey Mysterio winning the WWE United States Championship, Asuka vs Charlotte Flair and Seth Rollins vs Kevin Owens for the main event match.