WWE RAW Rating & Viewership- 14 Sept 2020- How RAW Fared Against Football?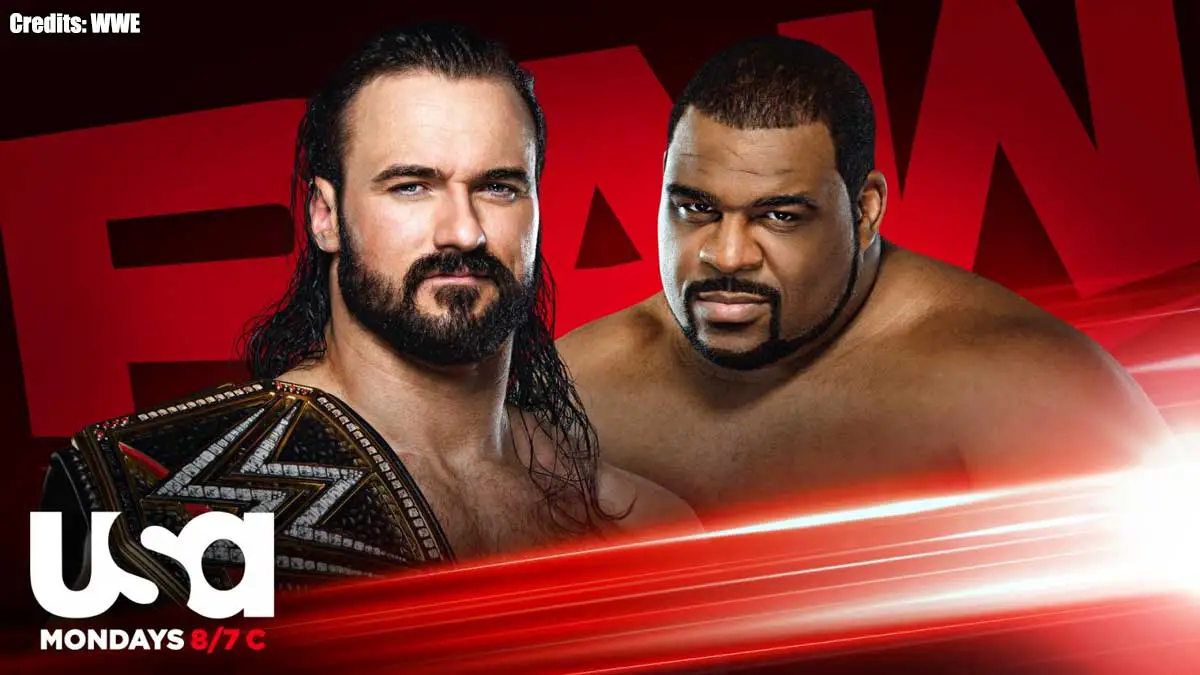 The viewership for WWE Monday Night RAW episode of 14 September 2020 has gone down slightly but the key 18-49 demo rating saw an increase.
As per Showbuzz Daily, "In Your Face" edition of WWE RAW garnered 1.689 million average viewers over three hours. This is down around 2% from last week's numbers which stood at 1.725 million. The hour-wise breakup for the show is as below:
1st hour – 1.812 million viewers (last week – 1.762 million)
2nd hour – 1.734 million viewers (last week – 1.800 million)
3rd hour – 1.521 million viewers (last week – 1.613 million)
In the 18-49 demographic ratings, RAW got a rating of 0.50 which is about 4% more than last week. As per Raj Giri of Wrestling Inc., this is the first time since 2013 when RAW better the demo rating against the season premiere of Monday Night Football than the previous week. The 25-54 demographic rating was at 0.61.
WWE RAW was ranked at #27 for the night in total viewership on cable. In Cable top 150 18-49 demo, it was at #5 for the second week in a row.
WWE tried to position some big matches for this week's RAW to nullify the effect of NFL resuming. With the tag line "In Your Face", WWE advertised a 'champions vs champions' match between RAW and SmackDown tag team champions, a RAW Women's title match between Asuka and Mickie James, a steel cage match between Seth Rollins and Dominik as well as a blockbuster clash between Drew McIntyre and Keith Lee. Below are the top 10 moments video from WWE for last night's RAW.