WWE RAW Preview and Matches- 5 August 2019
Check out the preview and matches announced for WWE RAW episode of 5 August 2019 (8/5/2019).
Location- PPG Paints Arena, Pittsburgh, PA, US
Time- 8 PM EST(6 August 2019 12 AM GMT/5:30 AM IST)
How injured is Seth Rollins heading into his SummerSlam battle with Brock Lesnar?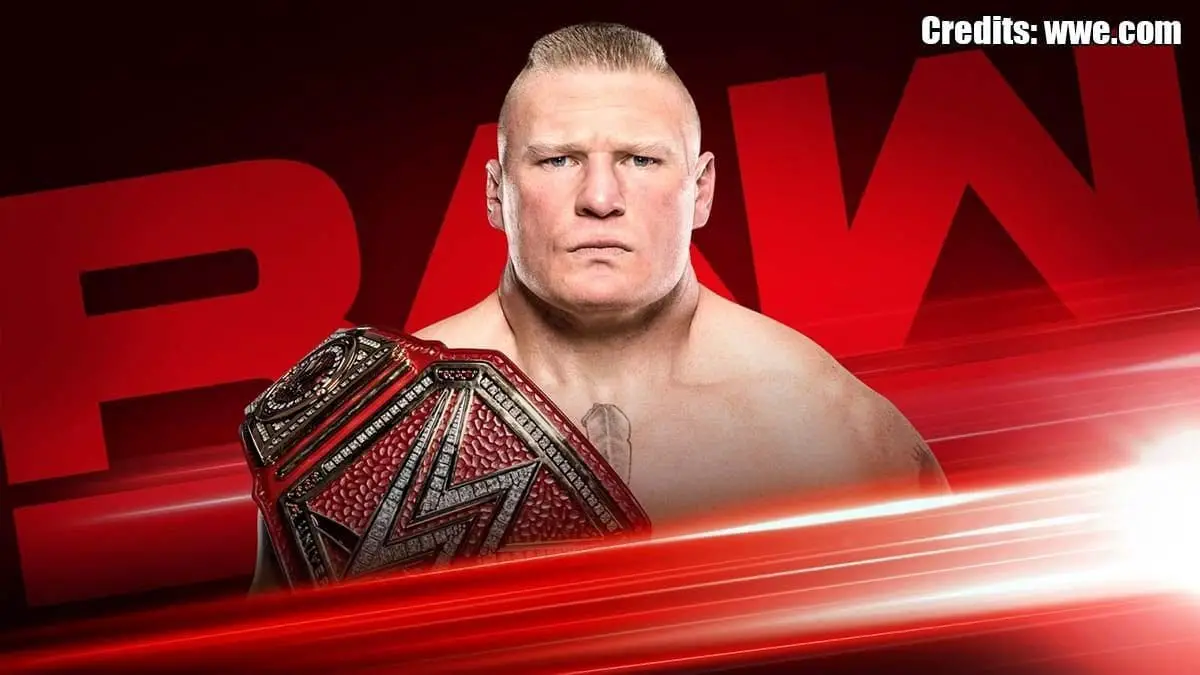 Last week at RAW, Seth Rollins got one of most brutal beatdown that Brock Lesnar has handed down during his career. Not only he demolished Rollins near the ring, but when he was still not satisfied with his work, Lesnar stopped the ambulance and brought out Rollins to hand him some more beating. The beatdown was so brutal that there is still no update on Rollins' status even 5 days after the incident. Will he be ready in time for SummerSlam to face the Beast Incarnate?
Was someone responsible for the Roman Reigns forklift incident?
Roman Reigns was involved in an accident last week when some racks and production equipment fell on him. WWE later informed that the incident took place due to forklift driver error. Nobody would be convinced by this explanation and there is definitely someone else who tried to harm Roman and wanted to make it look like an accident. Samoa Joe, Buddy Murphy, Daniel Bryan or Drew McIntyre? Who was the mystery attacker?
Will Becky Lynch and Natalya's rivalry continue to escalate?
Ever since Natalya became the no. 1 contender to face Becky at SummerSlam, the animosity between them has only increased. Last week, Natalya saved Becky from Alexa Bliss and Nikki Cross. But she also went on to lock her in the sharpshooter and later went on to challenge her to their match to a submission match at SummerSlam. Will Becky accept the challenge? Of course!!
Will The O.C. keep their celebration going into SummerSlam?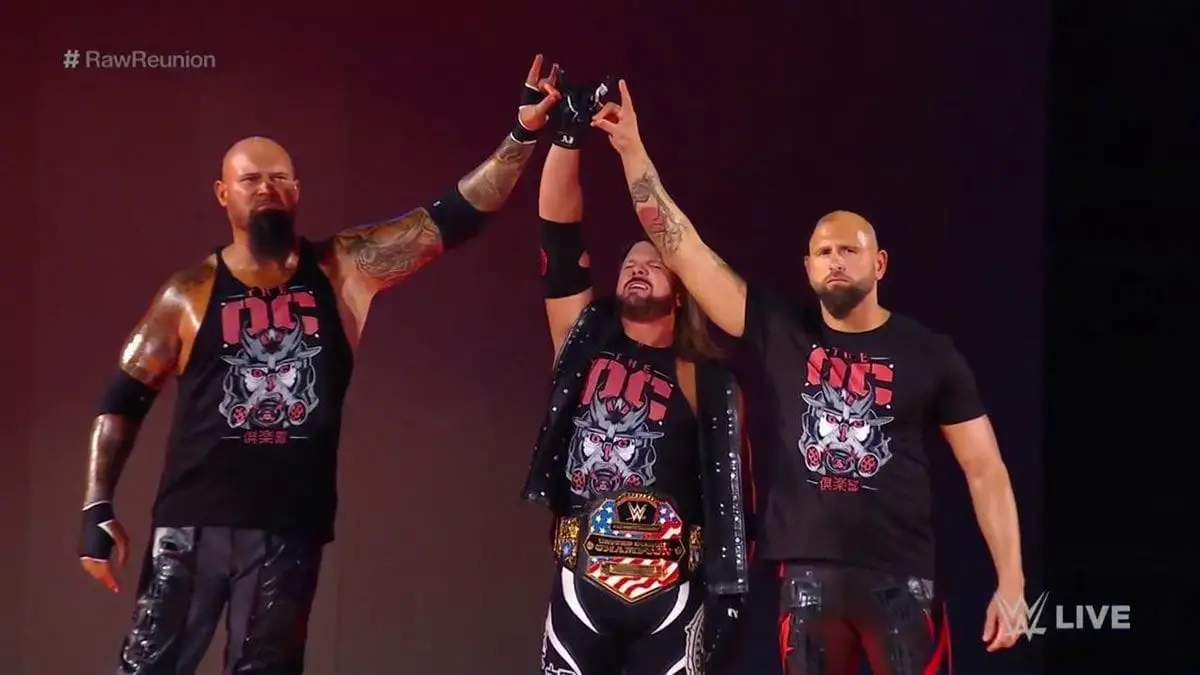 With Gallows and Anderson winning the RAW tag team championship, all three members of OC have titles now. But being the champions brings new challenges with itself. Now, a whole tag team division is after Gallows and Anderson apart from their usual storyline with Ricochet. Another 6 man tag match on the card?
What's next for WWE's first pregnant champion?
Last week, Maria Kanellis became the first pregnant champion in WWE as she won the 24/7 Championship. With R-Truth and Drake Maverick being so passionate towards the title, how long will she be able to hang onto the title?