WWE RAW Matches & Preview- 21 October 2019
Check out the preview and matches announced for the WWE Monday Night RAW episode of 21 October 2019 (10/21/2019). WWE continues to build heavily towards the Crown Jewel 2019 show and this episode will once again be mainly based around the storylines for that pay per view. Let's check the announced segments one by one.
Date- 21 October 2019
Location- Rocket Mortgage Fieldhouse, Cleveland, Ohio, US
Time- 8 PM EST(22 October 2019 12 AM GMT/5:30 AM IST)
Why did Seth Rollins Burn Firefly Fun House?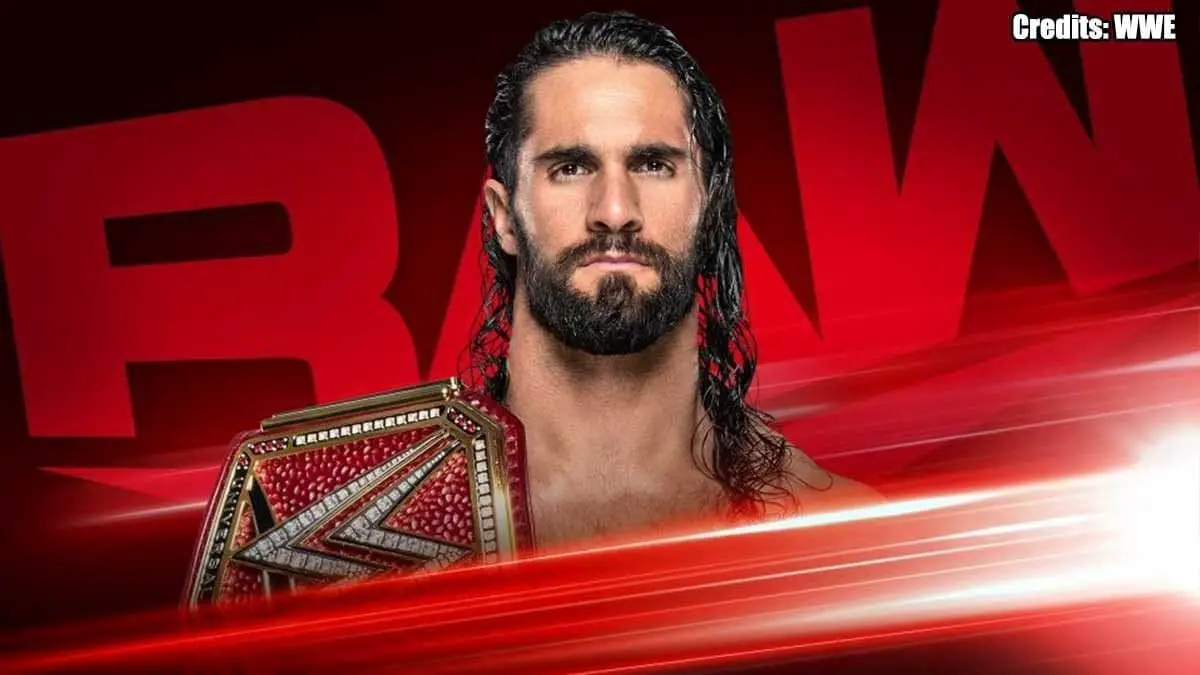 The feud between Seth Rollins and the Fiend Bray Wyatt took a major turn last week when Seth Rollins burned down the fan-favorite Firefly Fun House. The move was definitely sudden but the changes in Rollins' character have been coming gradually. The changes that might push Rollins towards a heel turn. A segment is announced for this week's RAW episode where Rollins will be explaining his motive behind burning the Fun House. Whether Rollins turns complete heel or not will be interesting to see.
On a kayfabe basis, the Firefly Fun House is said to be removed since the FOX network does not want it to be part of their programming. (FOX airs Friday Night SmackDown where Wyatt will be seen going forward). But, that piece of information cannot be confirmed yet. Wyatt himself has hinted that he is not yet done with Fun House. Hopefully, things will get clearer by the end of this episode.
Ric Flair to announce the last man for his tag team at Crown Jewel
One captain and the other three members for Ric Flair's team have already been announced. For the last announcement, Flair will be appearing live on RAW(unlike Hulk Hogan who joined via skype last week). It is speculated that the last man on his team is going to be Drew McIntyre but that remains a wild guess at this point. But there are not many major heels who could be drafted in the match. Especially after the tag team turmoil additions.
Street Profits + Mystery Partner vs The OC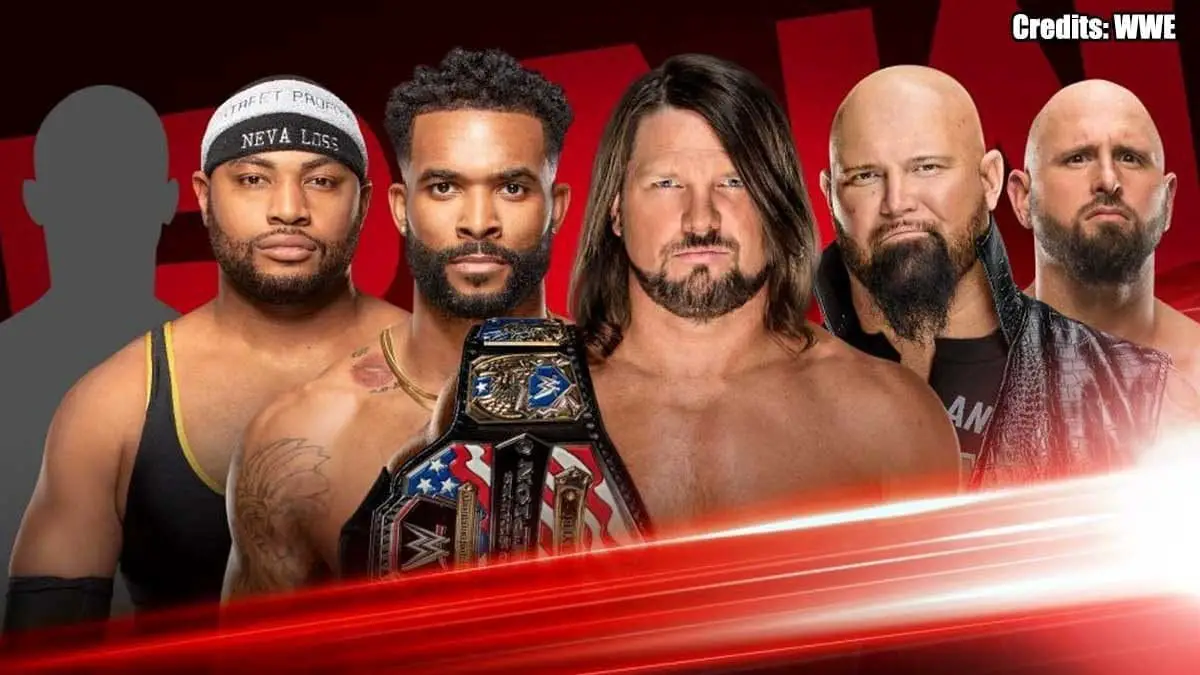 Last week, AJ Styles and his OC buddies jumped on the Street Profits without any provocation. This would turn into the debut match for Street Profits on RAW. They will face all three members of the OC and will be getting a tag team partner whose identity is kept hidden at this time. WWE has played this mystery card too often in the last few months. On top of that, they have generally disappointed with the reveal of mystery partners/opponents. (It has been Braun Strowman most of the times but since he is exclusive to SmackDown going forward, that can't be the case anymore). Whether any returning superstar be partnering with the Profits or it will be another run of a mill addition to the team?
Sin Cara to return to action vs Andrade
Sin Cara will be returning on WWE for a singles match after 15 months. He has been ready for months after rehabilitation from surgery and always have been rumored to return any day. He was even part of the 51 men Battle Royal at Super ShowDown. He will now return to action against Andrade on tonight's Monday Night RAW. This is the same opponent he was feuding when he got injured in July 2018. They had a series of matches on SmackDown and then at Extreme Rules 2018. The brand may have changed but for how long will they continue to feud with each other?
Rey Mysterio to appear live
Rey Mysterio will appear at Monday Night RAW for the first time since that brutal assault from Brock Lesnar. He has since found a new alliance in Cain Velasquez. He is likely to take the story between Cain Velasquez and Brock Lesnar forward as the build-up for Crown Jewel 2019 continues.