WWE RAW Preview and Matches- 12 August 2019
Check out the preview and matches announced for WWE RAW episode of 12 August 2019 (8/12/2019).
Location- Scotiabank Arena, Toronto, Canada
Time- 8 PM EST(13 August 2019 12 AM GMT/5:30 AM IST)
Rollins once again slays The Beast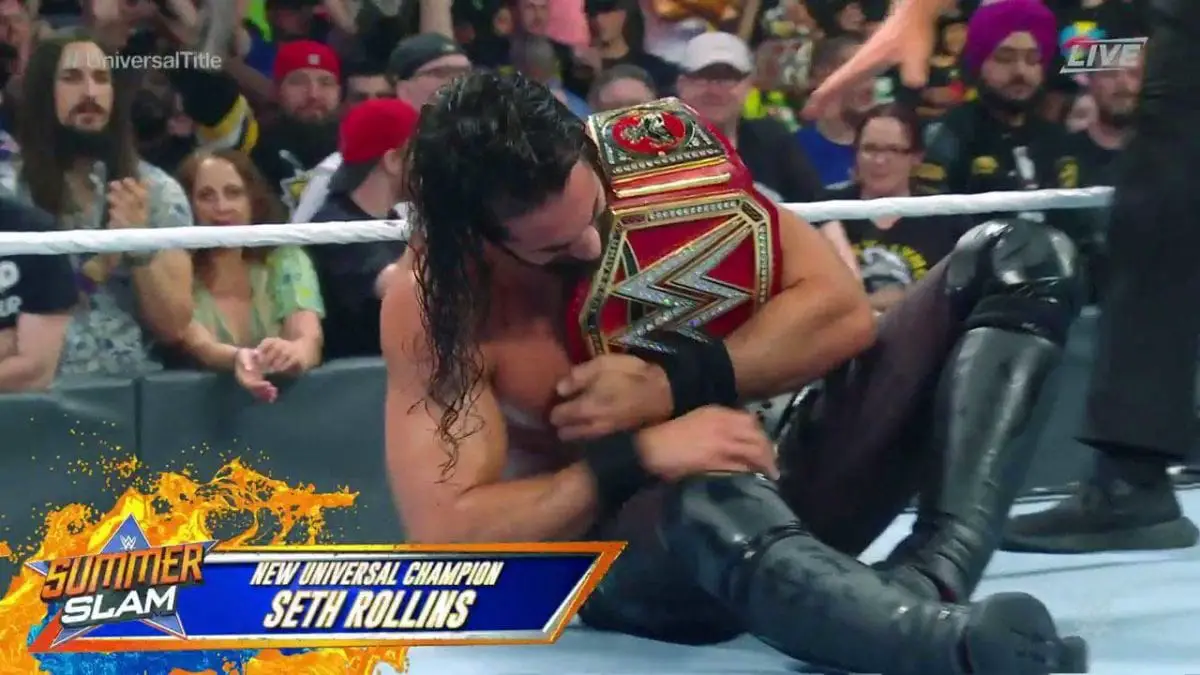 Seth Rollins promised to slay the Beast once again at SummerSlam and he came good on that promise. This is the third time that Rollins has taken the title away from Brock Lesnar and has become the first person to do so. While celebrations are set to continue for Rollins, the question will remain, who will come out as a legitimate challenger against him?
What's on tap next for The Man?
Becky Lynch won a hard-fought submission match at SummerSlam 2019 last night against Natalya. Just like with Rollins, the question with Becky will also be that who will be her next challenger? Natalya has hinted that their rivalry is set to continue. And that may be a good call for now.
The Miz vs Dolph Ziggler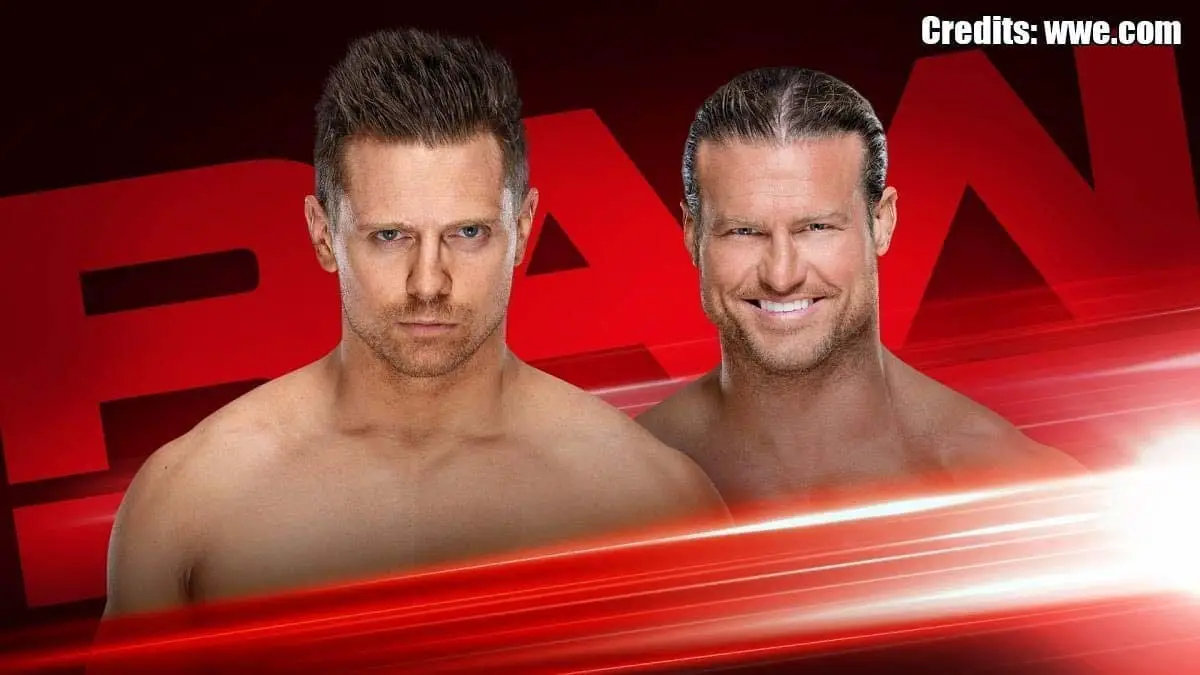 Miz and Dolph Ziggler have been in an unorthodox rivalry over the past few weeks. First, Ziggler went on to berate Miz on the Miz TV segment. Then, next week, he deliberately attacked Shawn Michaels when he was the guest on the Miz TV. Their match was announced for SummerSlam. But, it was only a hoax created for Ziggler to sign the contract for a match against Goldberg. And now, they will face off at a match on RAW tonight.
Although, after what happened with Ziggler last night, it will more be a question of whether Ziggler would be fit enough for a match tonight.
Please switch to the next page for more details!!