RAW Preview- 8 April 2019: Becky and Rollins' Titles
RAW will be live on 8 April from Barclays Center, New York one day after WrestleMania to address the fallout from the event. Here are the advertised events for the episode.
The Man brings the Raw and SmackDown Women's Titles to Raw
Becky Lynch has done it. She has become the first Women's Double Champion in the history of WWE after fending off both Ronda and Charlotte at the first ever Women's Main Event at WrestleMania. She has been through a lot in the last one year. But is she ready for the next challenge that awaits her as the double champion?
Rollins slays The Beast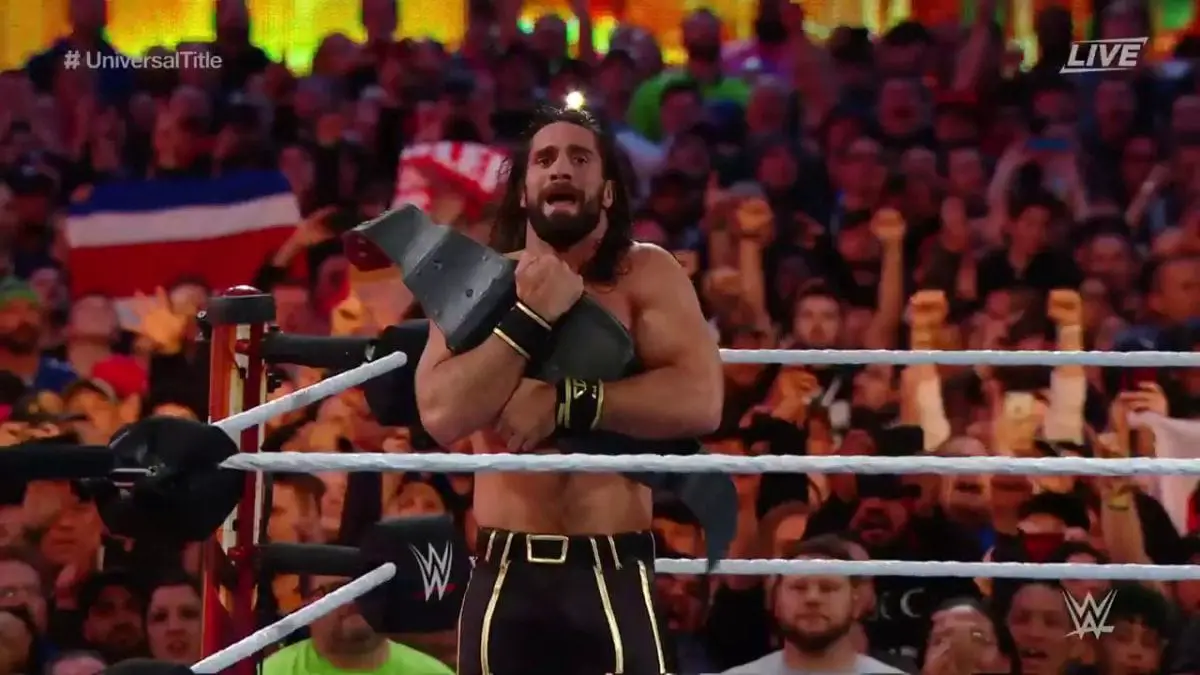 Seth Rollins has also done the unthinkable. He vowed to burn down the Suplex city before WrestleMania. He remained true to his moniker of Beastslayer for the night at WrestleMania and defeated Brock Lesnar. In turn, he will be bringing the title back to RAW on fulltime basis. He has also promised to be the fighting champion after winning the title. Let's see if he could remain true to his words again.
The Big Dog reclaims his yard
WrestleMania was the night for the triumph for many, including Roman Reigns as he won his first singles match after coming back from his battle with Leukemia while also prevailing against the Scottish Psychopath Drew McIntyre. But McIntyre does have a reputation of refusing to back down. Will he back down now?
Second Intercontinental Title is "too sweet" for Bálor
The Demon King has won the Intercontinental Championship for the second time in last two months after he finally beat Lashley in a one on one match. But again, what is the next challenge for him after WrestleMania?
The (Defeated) Streak ends for Curt Hawkins
One of the most unexpected win at WrestleMania was that of Curt Hawkins and Zack Ryder. Hawkins has won a match for the first time since November 2016 and after 269 losses in a row. In turn, he also became the RAW Tag Team Champion in front of his hometown crowd in New York. But for how long will he continue winning?
What more to expect?
Start of new storylines
Return or introduction of new superstars
PPV Preview Chronology