RAW Preview – 6 May 2019: MITB is Near!
This is the preview for the RAW episode of 6 May 2019. The show will be live from US Bank Arena in Cincinnati, Ohio.
Clashing styles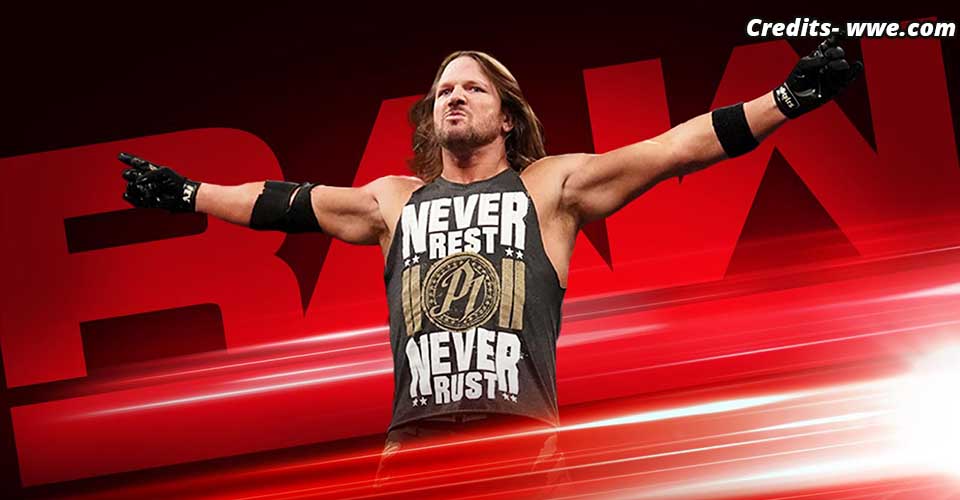 WWE definitely needed a solid opponent for Seth Rollins for his first title defense The heel turn from AJ Styles is coming close and it will be a welcome change for him. With two weeks still to go before Money in the Bank, will we see him completely turning this week itself or is it going to be next week?
All about the mon-aay
Although the RAW and SmackDown participants for the MITB Ladder matches took part in tag team matches, it's always every man for himself when it comes to the actual match. McIntyre already turned on Corbin last week and it although, Strowman and Ricochet worked together, don't expect them to do so at MITB. With SmackDown stars also expected to come to RAW this week to promote the match, it will be interesting to see if we would see more of these partnerships.
You shave my back
As soon as the Usos stepped back to RAW, they wanted to make it clear that they would be the best team at RAW. Obviously, the existing teams at RAW would have taken offense and it came from none other than the Revival. But their claims seem hollow at the moment when they have lost three times continuously to the RAW Tag Team Champions. And last week, WWE turned the Usos-Revival rivalry into a comic one with the shaving the back angle. If this is gonna get weirder, better they stop it here itself.
Mysterio-us ways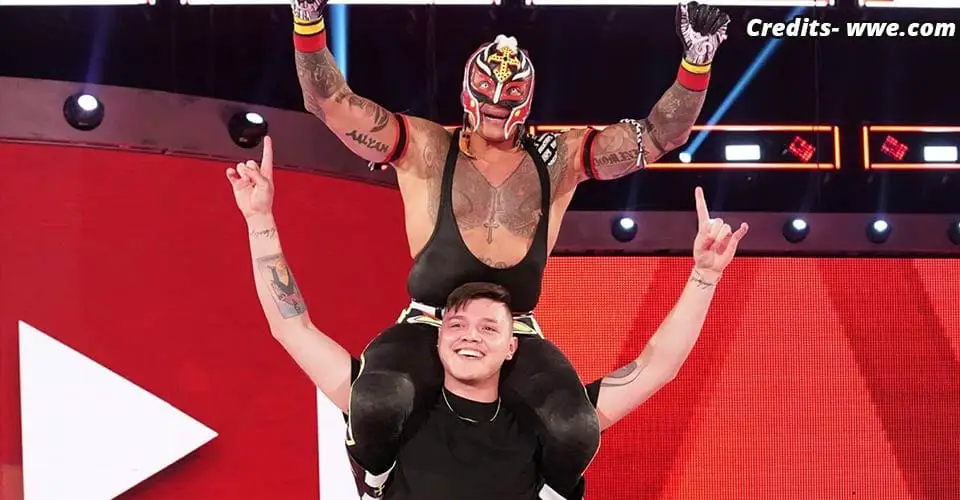 Whatever WWE planned for Rey Mysterio-Samoa Joe at WrestleMania went into the water when Rey got injured. So, it seems that they are going to implement it at Money in the Bank. You ask why am I saying that? Because the set up has started once again in a similar manner. Rey cut a backstage promo with his son alongside him. Then he beat Joe in a surprising manner and this time even his son came out to celebrate with him at the ramp. Clearly, WWE has some plans for Dominic and we will see them at MITB.
A Lady in a Man's world
For two continuous weeks, Becky got decked by Lacey Evans. And it would not be wrong to expect that she would have come with some strong response. On the other hand, WWE has been making Lacey Evans' character and she even got to go toe to toe with Becky last week in a brawl. Let's hope her stocks won't plummet after Money in the Banks.
Official response: Roman Reigns will not appear on Monday Night Raw this week
As SmackDown stars are expected to appear at RAW to promote MITB matches, Roman Reigns tweeted that he will also come to RAW this week. However, WWE's twitter handle was quick to reply to him that he can't. This is obviously the work of Shane McMahon with whom Roman is currently in a feud. But whether Reigns will appear at RAW despite this?
PPV Preview Chronology